02
By storing energy at constant temperature near distribution points, the Hoterway UP allows for water to be instantly heated, allowing for energy savings of up to 50% for water heating
This innovative technology stores energy when hot water is being used so that the next time the faucet/shower is used, the water is instantly heated in the pipes. This means there is no need for continuous re-circulation, which can account for significant energy demands and is inefficient as much thermal energy is lost through the pies. It also works in simplified installations where hot water generally takes time to arrive.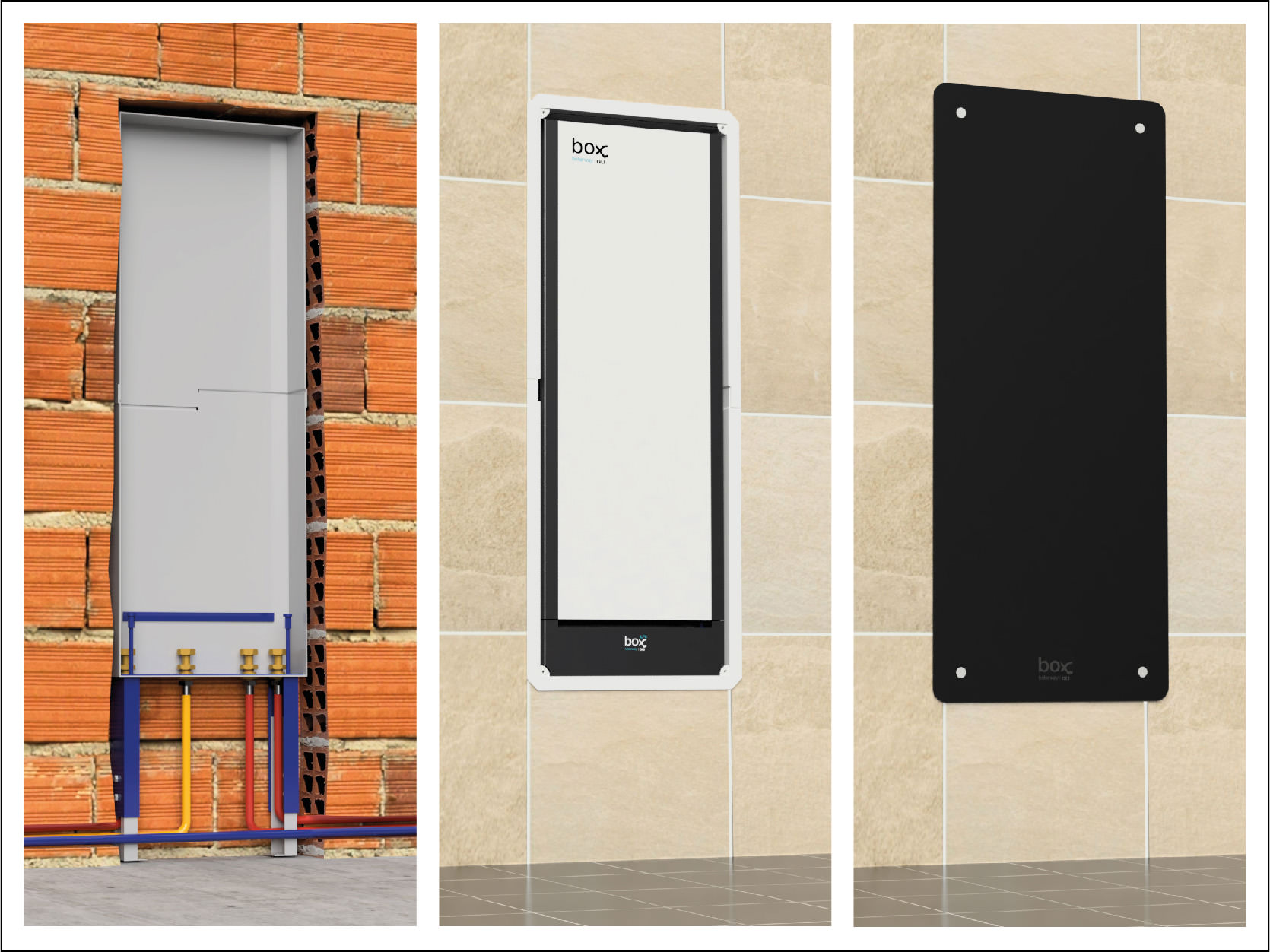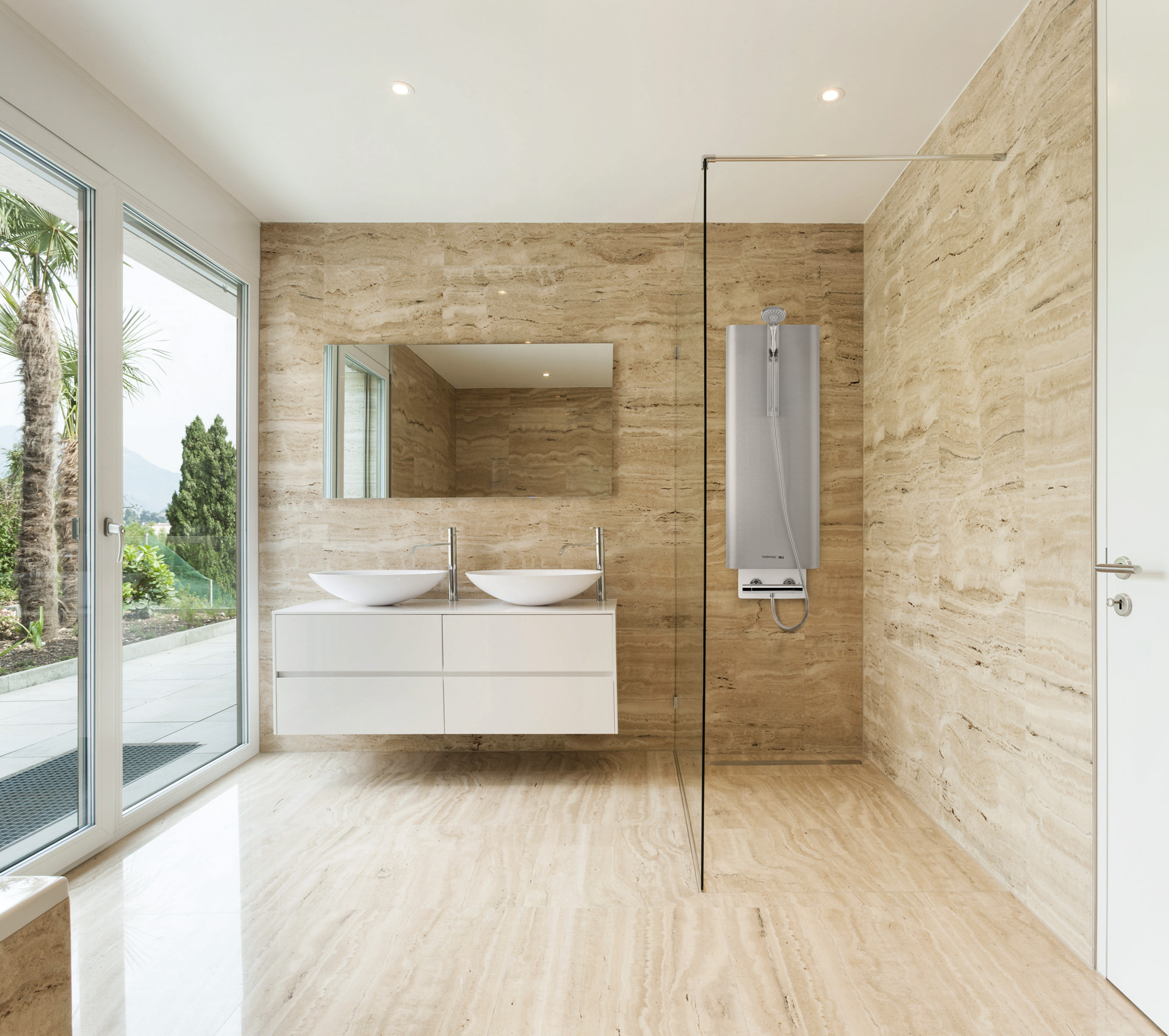 03
Key features
•

10 liters of clean water saved in each use.

•

Up to 10% less energy consumed in a residential building.
04
Profitability
•

Significant reduction of energy bill related to water heating.

•

Life cycle up to 30 years.

•

Self-rechargeable only with hot water.
05
Categories of Application