02
boostHEAT designs, develops and assembles heat pump boilers based on an innovative thermal compression technology.
boostHEAT has developed the bH 20kW low carbon heat pump boiler to replace old coal and oil heating systems. It uses a thermal compressor, which uses heat from natural gas combustion to efficiently compress a natural coolant (CO2) instead of harmful HFC refrigerants. The unique design of the thermal compressor allows for operation of a high temperature thermal compression cycle, pumping heat with a world-record output of 200% Seasonal Gas Utilisation Efficiency (SGUE). The four-stage thermal compressor, optimized for size and with a hermetically sealed design allowing it to function at high pressure can reduce gas consumption by up to 50%.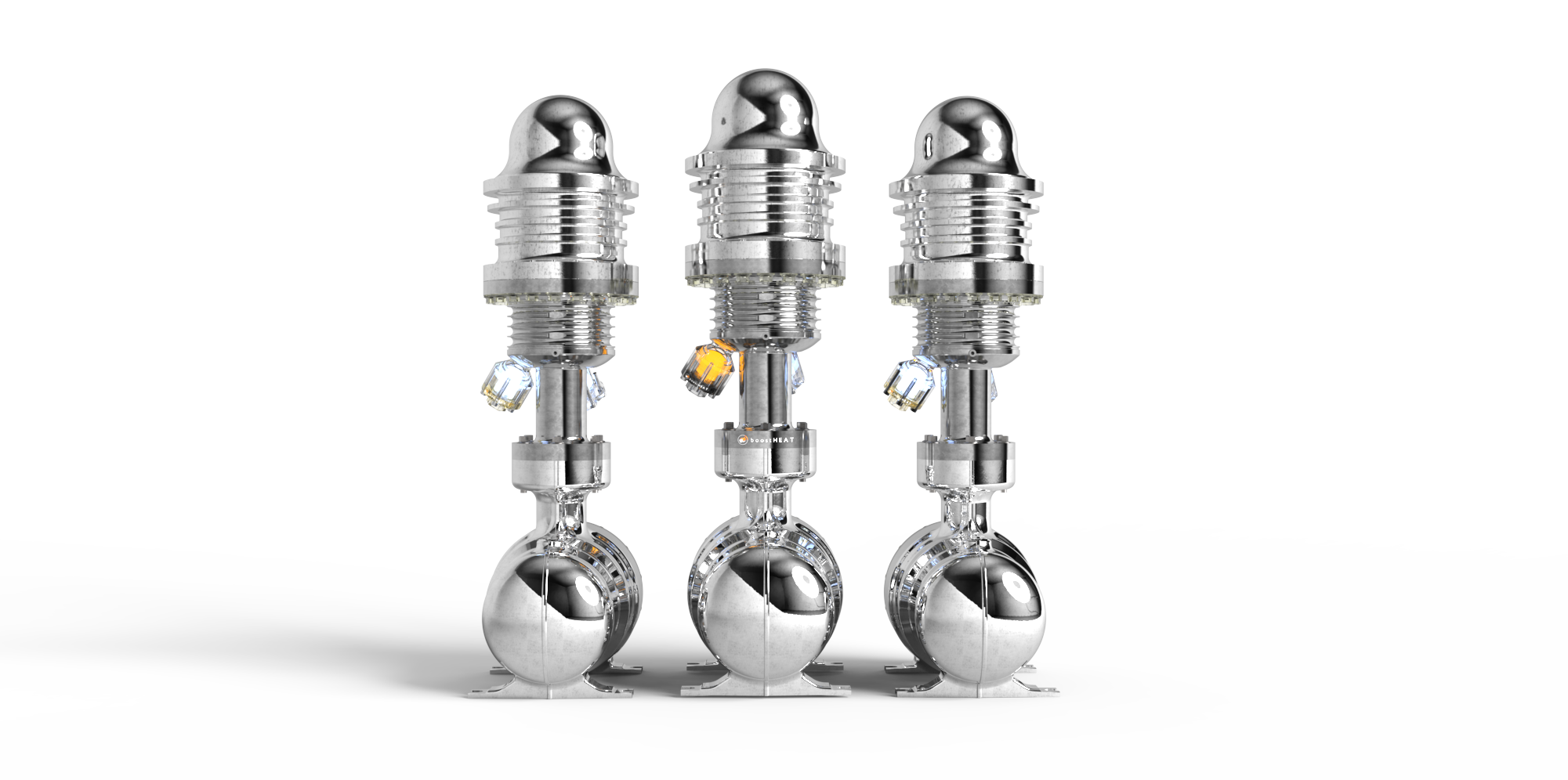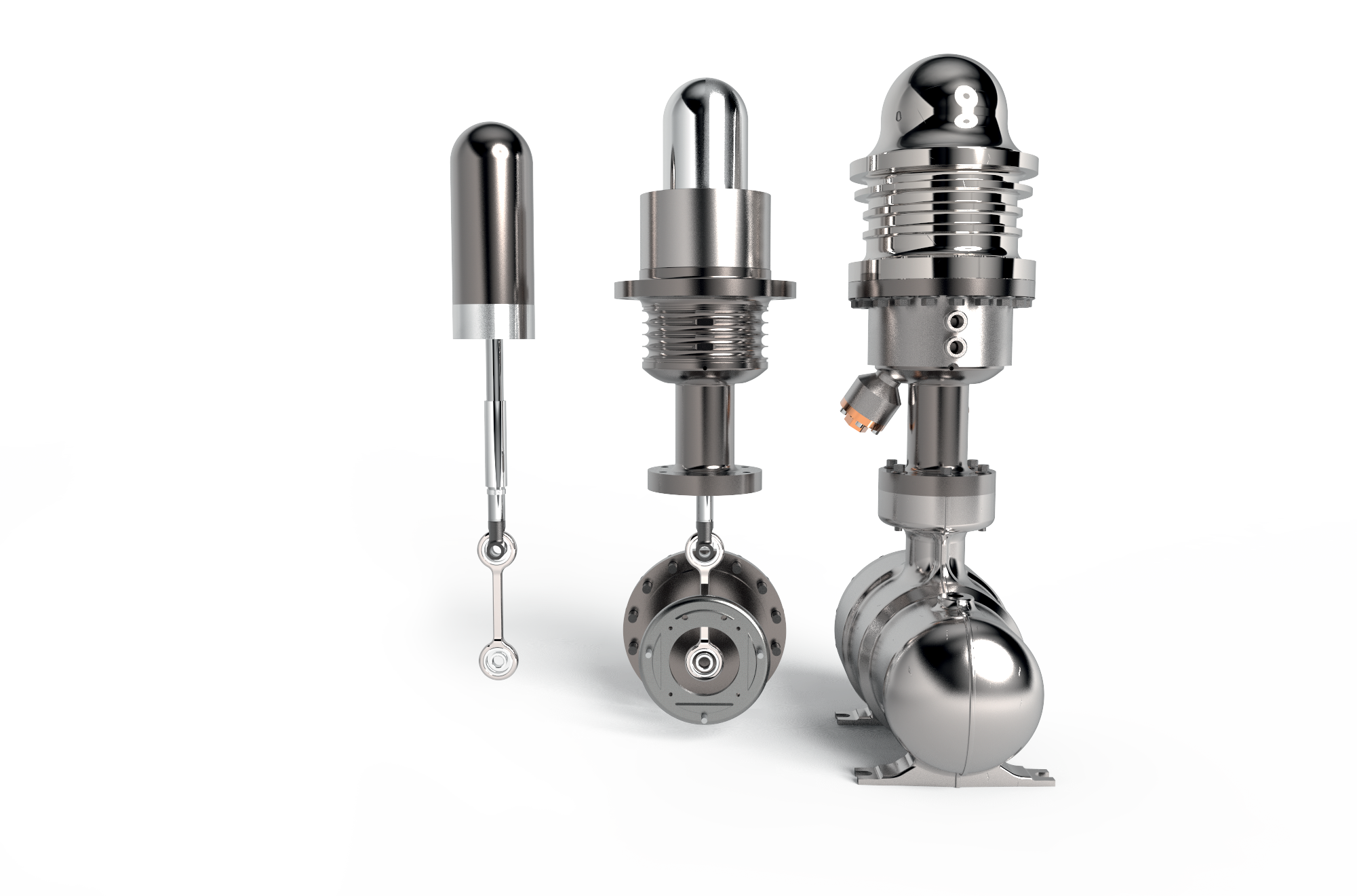 03
Key features
•

The CO2 is 1,000-2,000 times less harmful to the environment that HFC refrigerants currently used in heat pumps.

•

Use a natural coolant (CO2) instead of harmful HFC refrigerant

•

Reduce gas consumption by 50%

•

Minimum 50,000 hours without maintenance
04
Profitability
•

Provide end customers 50% reduction in annual heating costs.

•

Proposes to voluntarily recycle the old boiler or donate it to an association.
05
Categories of Application