02
A digital energy and resources saving optimisation tool for iron melting by supersonic oxygen injection into shaft furnaces.
The Nexelia for metal melting solution is dedicated to the metals industry and especially foundries, where so called shaft furnaces are used to melt metallic scraps together with coke to produce cast iron. Shaft furnaces are often using oxygen injection to enhance the melting performances and increase capacity. BoostAL Digital technology consists of an oxygen injection system coupled with an advanced control system to operate shaft furnaces more efficiently. Especially by increasing operating flexibility of the furnace, improving temperature homogeneity inside the furnace and finally by reducing maintenance/control operations linked to oxygen lances.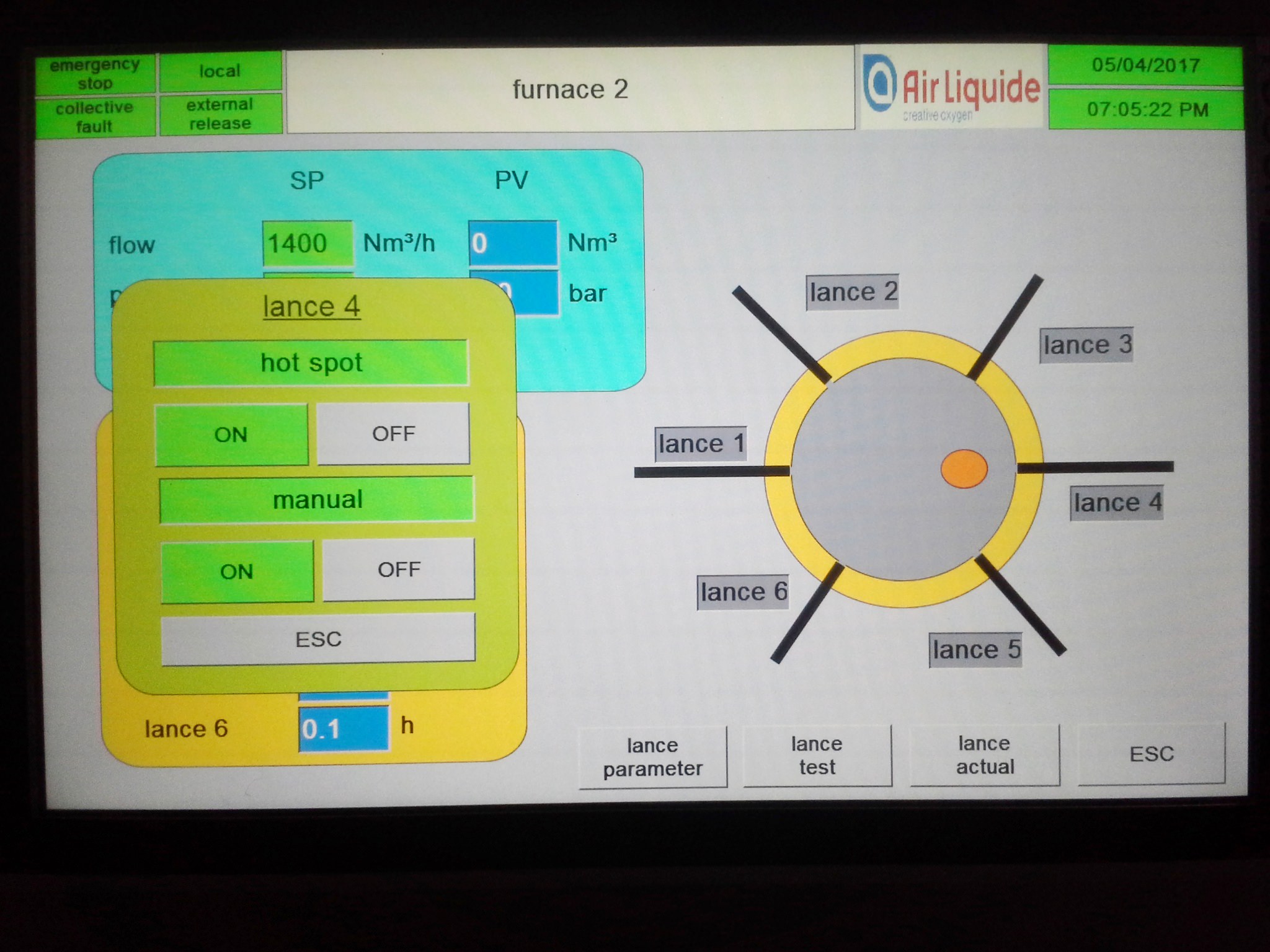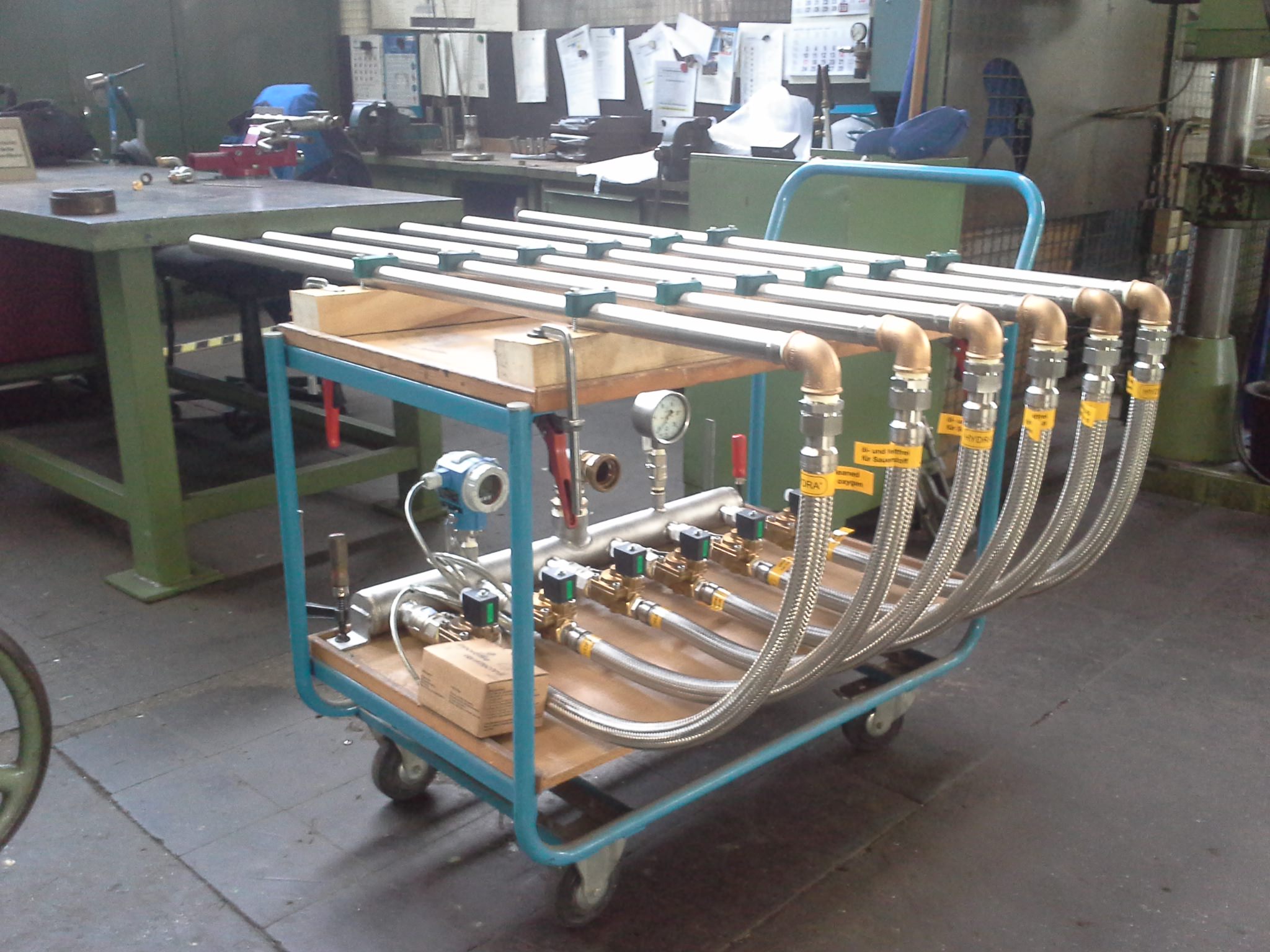 03
Key features
•

Savings of 1000t CO2/year for a typical foundry production.

•

Yearly energy savings of 5600 MW.
04
Profitability
•

Reduction of requested maintenance in hot work area.

•

Higher flexibility in production will reduce shut downs and losses.
05
Categories of Application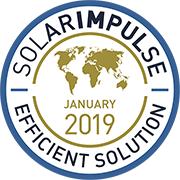 Company Profile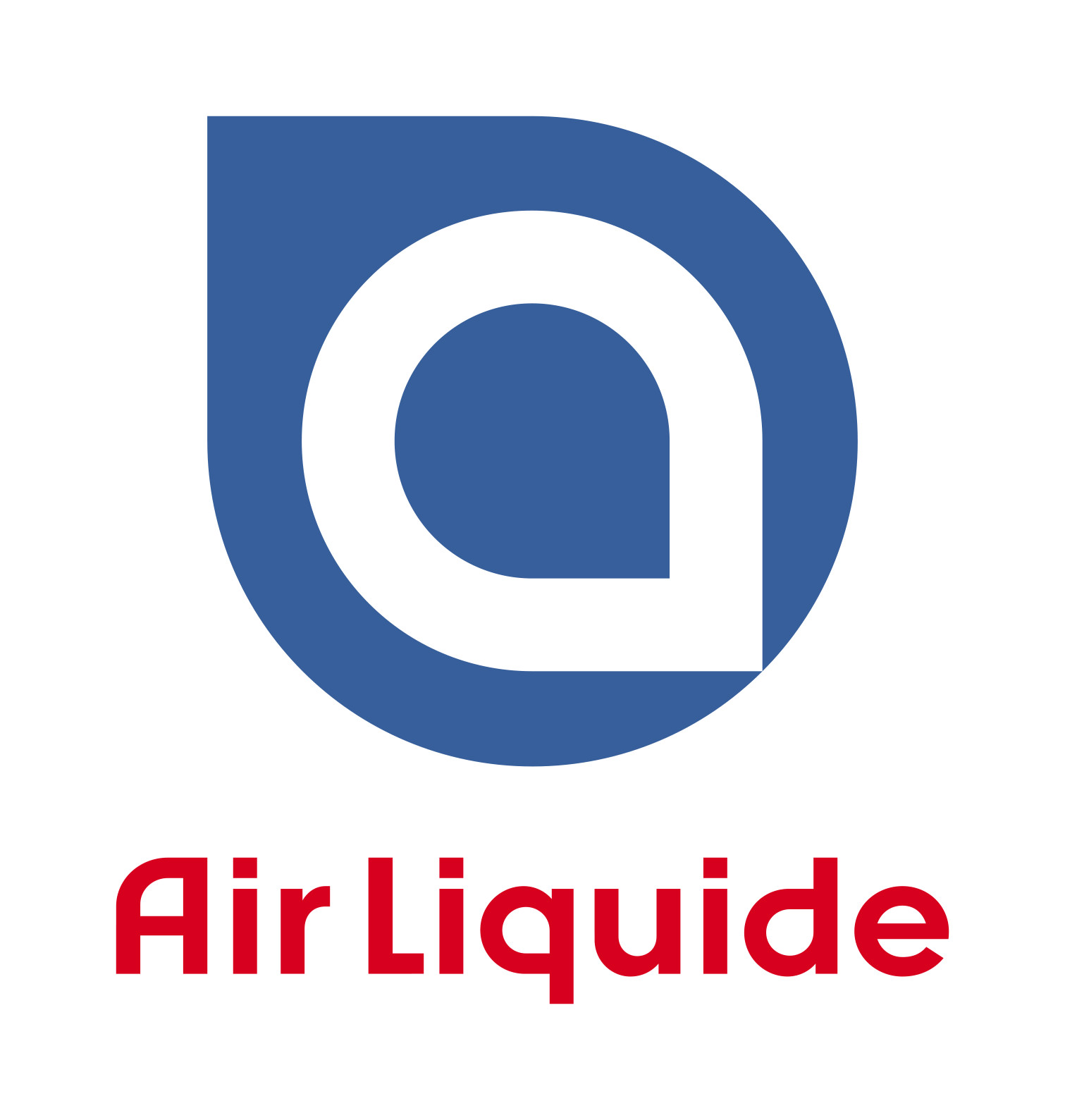 Headquarters
75007 Paris, France
SDG's of Application
Maturity Stage
Medium and large scale commercialization
Small scale commercialization
Initial market commercialization
Prototype testing in the real world
Prototype testing 1:1 in the lab
Looking For
The information set out above, is solely for the purposes of information and the Solar Impulse Foundation does not provide any guarantee as to its authenticity, completeness or accuracy. This information does not constitute investment advice or a recommendation to buy into, transact or to enter into any agreement with any of the parties or persons mentioned above. Potential investors or interested parties are solely responsible for their investment or business decisions and for performing any due diligence required by the circumstances.