02
Provide funds to keep track of the hundreds or even thousands of devices and then refurbishing them for resale and a second life.
BNP Paribas 3 Step IT helps clients acquire, manage and refresh their technology – in particular IT devices. BNP Paribas 3 Step IT offers a complete, more sustainable way to manage technology lifecycles. It delivers a service based on circular economy principles that helps companies manage technology investments (mainly smartphones, tablets, PCs and laptops). Following a customer needs' analysis, the service enables customers to: Select and acquire equipment ; Monitor and manage it in use: where it is installed, who pays, how much it costs, when it should be replaced, and automates many routine IT administration tasks ; Return equipment at the end of the contract, for secure data destruction followed by refurbishing for resale when the value recovered helps reduce rental costs. This approach helps clients improve their IT service levels; provide IT devices at a lower overall cost; and run IT in a more sustainable way, because 97% of returned obsolescent devices are reused.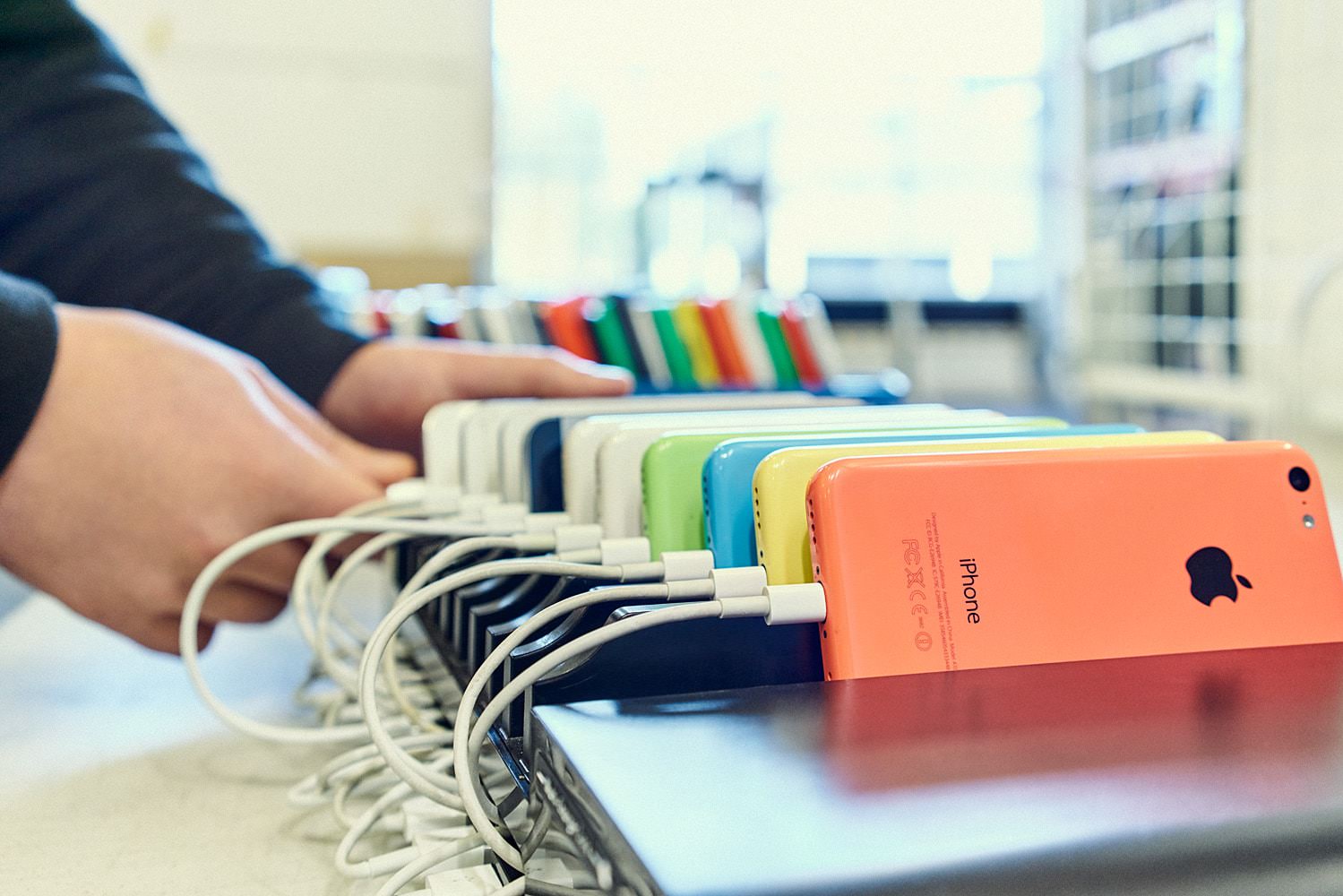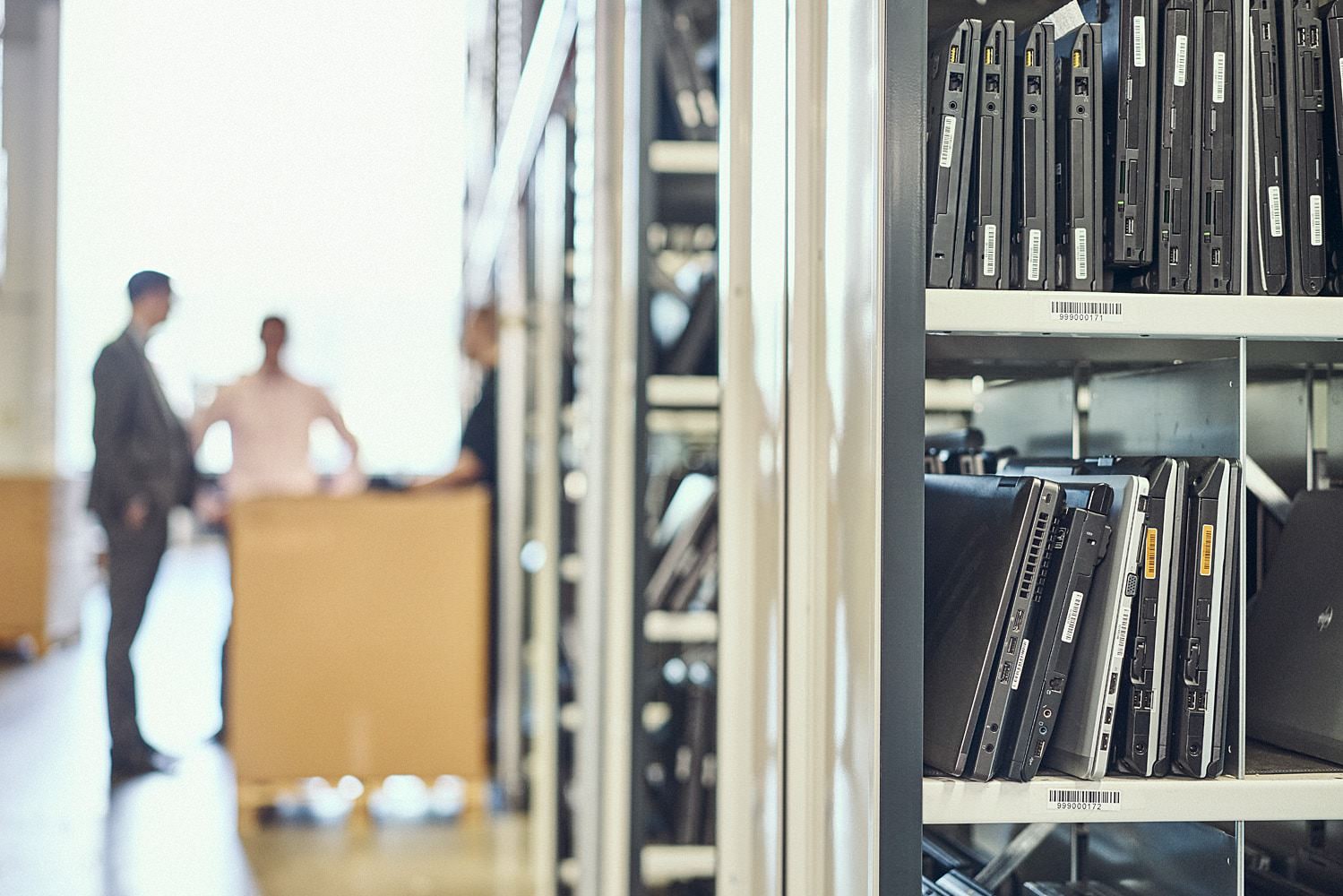 03
Key features
•

A 37% CO2e reduction
04
Profitability
•

Reduces the total cost of ownership by 20%
05
Categories of Application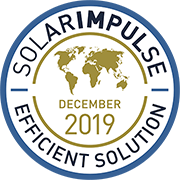 Company Profile
Headquarters
92000 Nanterre, France
SDG's of Application
Maturity Stage
Medium and large scale commercialization
Small scale commercialization
Initial market commercialization
Prototype testing in the real world
Prototype testing 1:1 in the lab
The information set out above, is solely for the purposes of information and the Solar Impulse Foundation does not provide any guarantee as to its authenticity, completeness or accuracy. This information does not constitute investment advice or a recommendation to buy into, transact or to enter into any agreement with any of the parties or persons mentioned above. Potential investors or interested parties are solely responsible for their investment or business decisions and for performing any due diligence required by the circumstances.