02
Theam Quant is an investment vehicle to be Carbon Neutral by bringing in one single scheme, equity investment and carbon credit (Voluntary Emission schemes).
This solution aims to open a new market (equity) to impact investing, with the ambition to bring high impact, high volume, and high liquidity into on single solutions. Also, the plateforme encourage to flow private investor money from developed countries to high income countries and to flow private money to forest preservation and biodiversity. BNP Paribas aims to be a milestone for the asset management industry and incentivize other companies to replicate this mechanism. BNP Paribas identifies project and select project to support financially (i.e. a community project located in South Western Kenya: Kasigau Corridor REDD+). The purpose of the fund is on the one hand to reduce as much as possible the carbon footprint by selecting companies which have robust energy transition strategy and a lower carbon footprint than the European benchmark, and on the other hand to offset the residual emissions of these companies by buying the carbon credits. BNP Paribas tries to obtain the authorisation to launch the first ever UCITS (Undertakings for Collective Investment in Transferable Securities Directive 2009) fund to offset its carbon footprint. Its purpose is to replicate and scale Kasigau Corridor REDD+'s similar solution.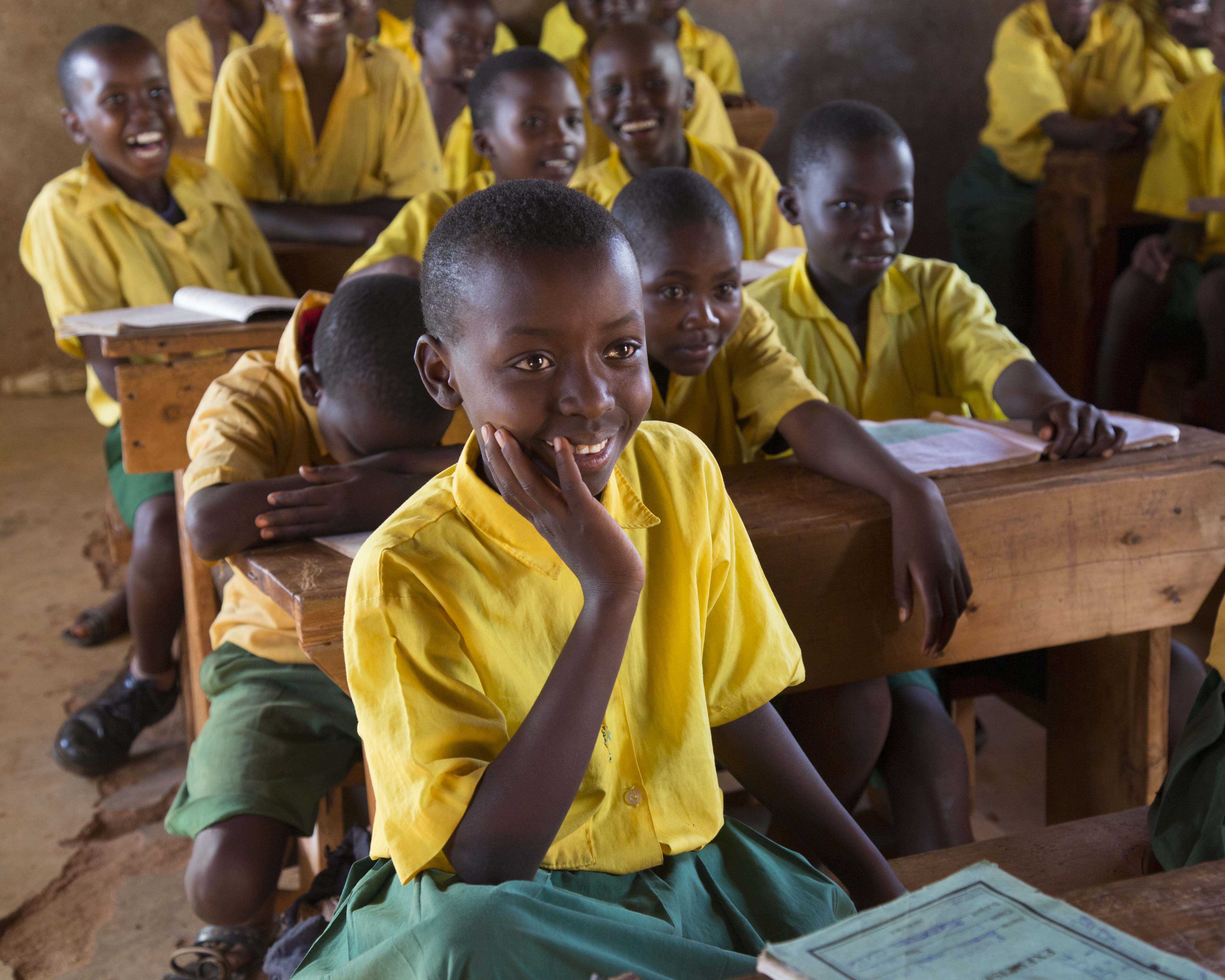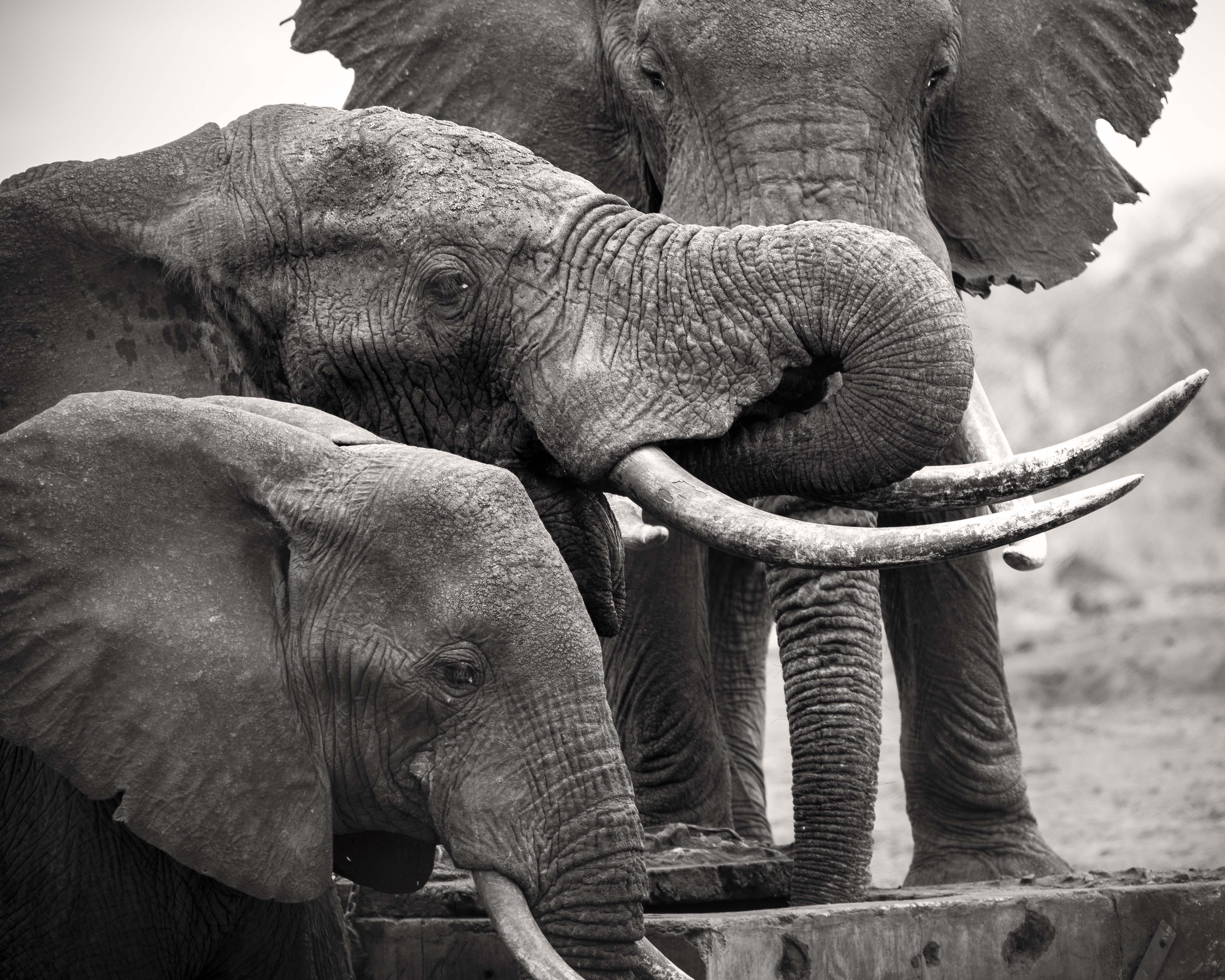 03
Key features
•

CO2 avoided / sequestred is equivalent to 1 MtCO2 for the next 30 years
04
Profitability
•

The cost of the offset for client investing in the solution ranges between 10 and 20 basis point (0.10%)
05
Categories of Application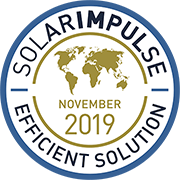 Company Profile

Headquarters
1204 Geneva, Switzerland
SDG's of Application
Maturity Stage
Medium and large scale commercialization
Small scale commercialization
Initial market commercialization
Prototype testing in the real world
Prototype testing 1:1 in the lab
Looking For
The information set out above, is solely for the purposes of information and the Solar Impulse Foundation does not provide any guarantee as to its authenticity, completeness or accuracy. This information does not constitute investment advice or a recommendation to buy into, transact or to enter into any agreement with any of the parties or persons mentioned above. Potential investors or interested parties are solely responsible for their investment or business decisions and for performing any due diligence required by the circumstances.