02
BioPak is a sustainable and compostable alternatives to plastic single-use foodservice packaging
The solution consists in the supply of certified compostable packaging that can be processed in commercial compost facilities and turned into nutrient-rich compost. As an efficient way to help capture the carbon embedded in food scraps (and packaging), it improves soil health, quality and productivity. The life cycle analysis of BioPak compostable products show a smaller impact on the environment than their plastic alternatives. In addition, BioPak has developed a Compost Service and worked with several compost facilities in Australia and New Zealand to collect and process organic waste along with compostable packaging collected from customers.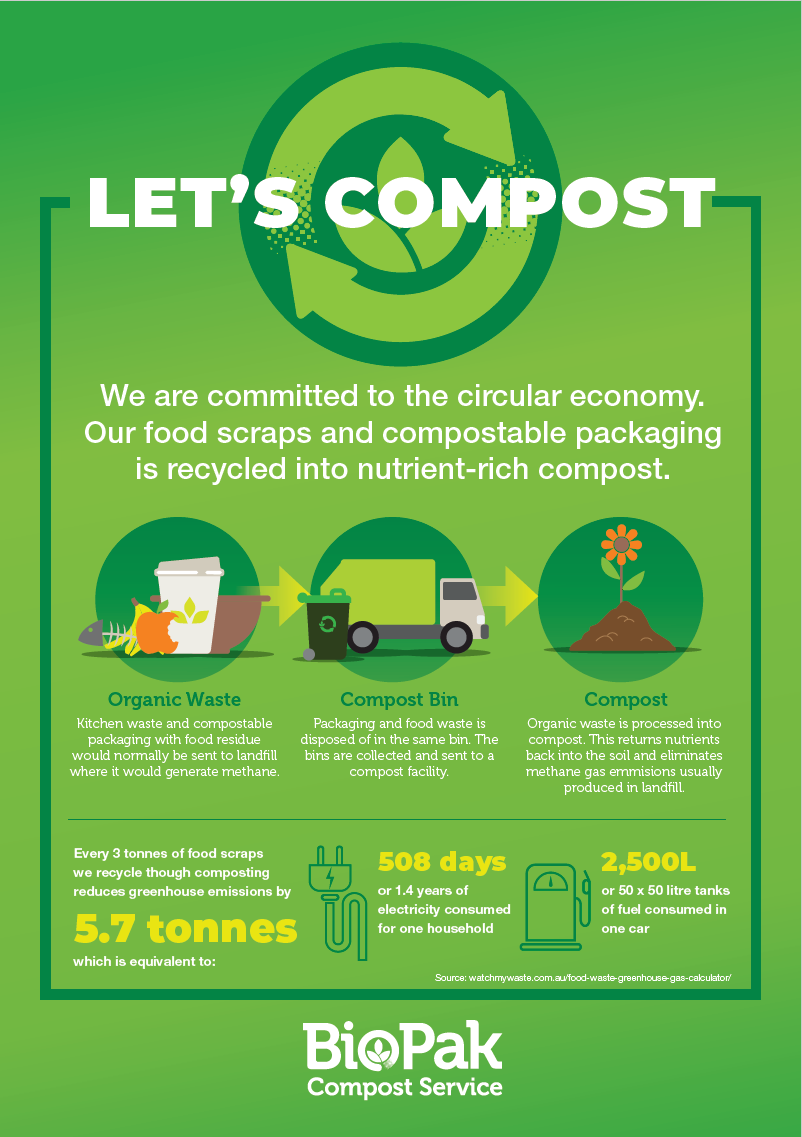 03
Key features
•

Lower environmental footprint than plastic alternatives

•

Emits 80% less CO2 throughout along the supply chain.
04
Profitability
•

A price of 98.65 AUD for 1000 biocup cartons
05
Categories of Application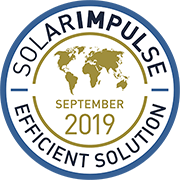 Company Profile

By
BioPak
Headquarters
Bondi Junction NSW 2022, Australia
SDG's of Application
Maturity Stage
Medium and large scale commercialization
Small scale commercialization
Initial market commercialization
Prototype testing in the real world
Prototype testing 1:1 in the lab
Looking For
The information set out above, is solely for the purposes of information and the Solar Impulse Foundation does not provide any guarantee as to its authenticity, completeness or accuracy. This information does not constitute investment advice or a recommendation to buy into, transact or to enter into any agreement with any of the parties or persons mentioned above. Potential investors or interested parties are solely responsible for their investment or business decisions and for performing any due diligence required by the circumstances.