02
This sustainable solution offers several types of gas for vehicles: compressed natural gas (CNG), liquefied natural gas (LNG), and liquid nitrogen (LN2).
Bio-LNG and Bio-CNG are the alternatives to conventional fuel used to provide a response to the challenges of clean transportation. Refueling stations in Europe works as distribution centers and render these alternatives usable for the public. The production of biomethane also occurs internally. It allows control over the entire clean mobility chain starting from the production of biomethane and ending with its usage through the supply of biomethane for road transportation. The final result comes down to a reduction of greenhouse gases, improvement of air quality in cities, and reduction of dependence on oil-based fuels. It also contributes to development of biomethane sector which results in additional revenues for farmers and local employment.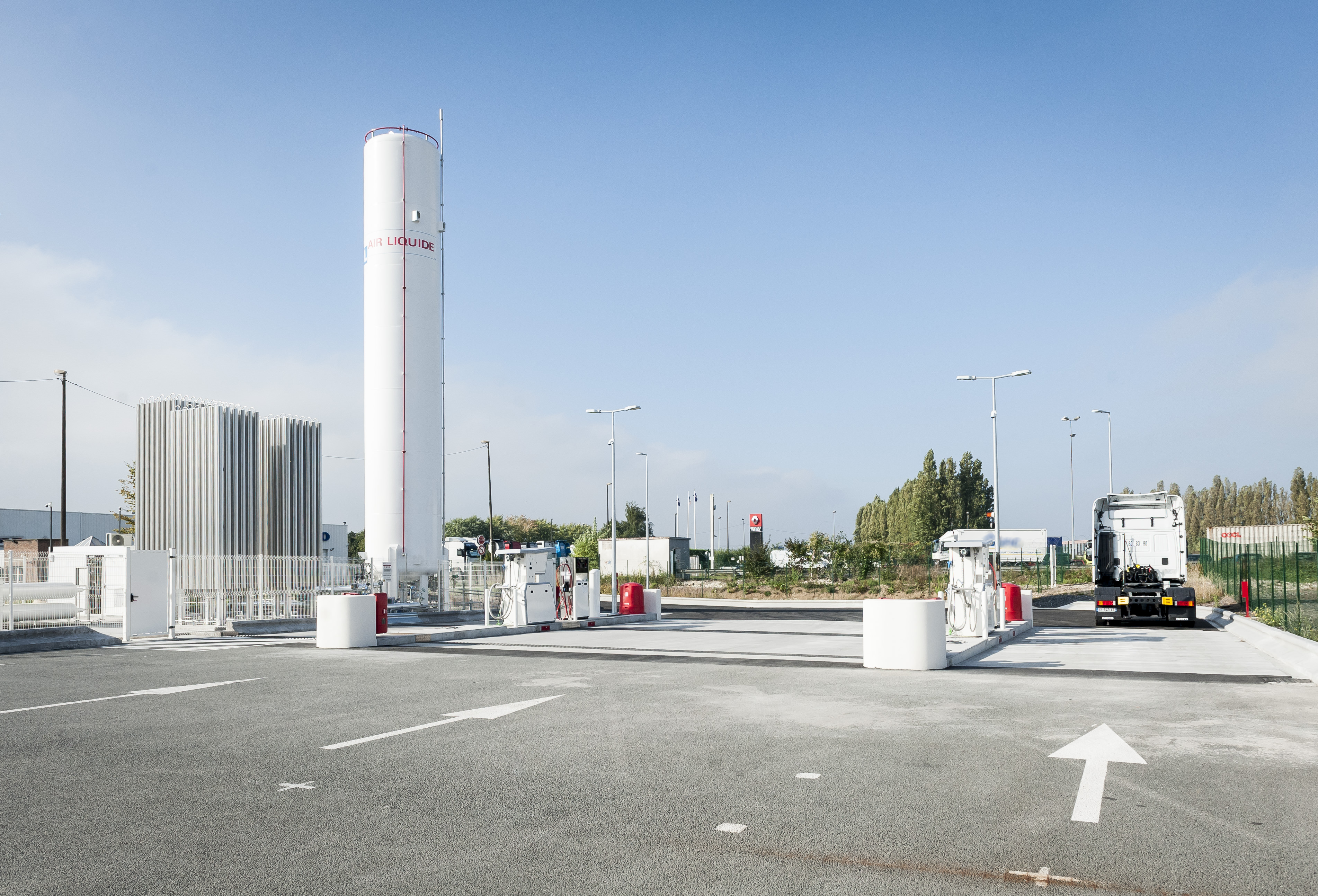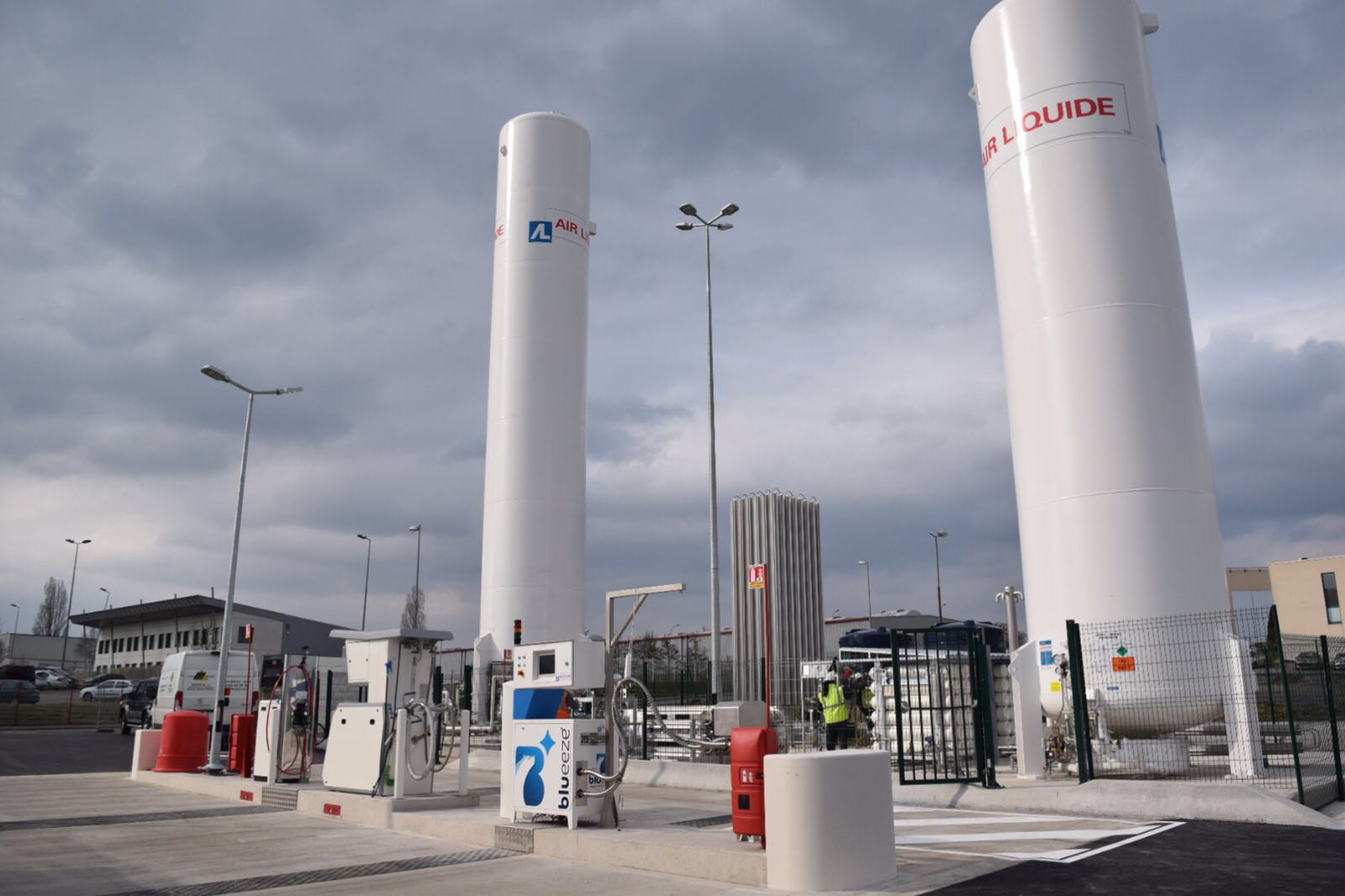 03
Key features
•

Allow to reduce up to 90% of CO2 emission and 70% of the NOx emission compared to diesel
04
Profitability
•

Lower the cost per miles compared with diesel
05
Categories of Application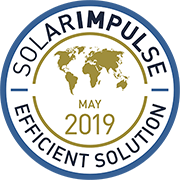 Company Profile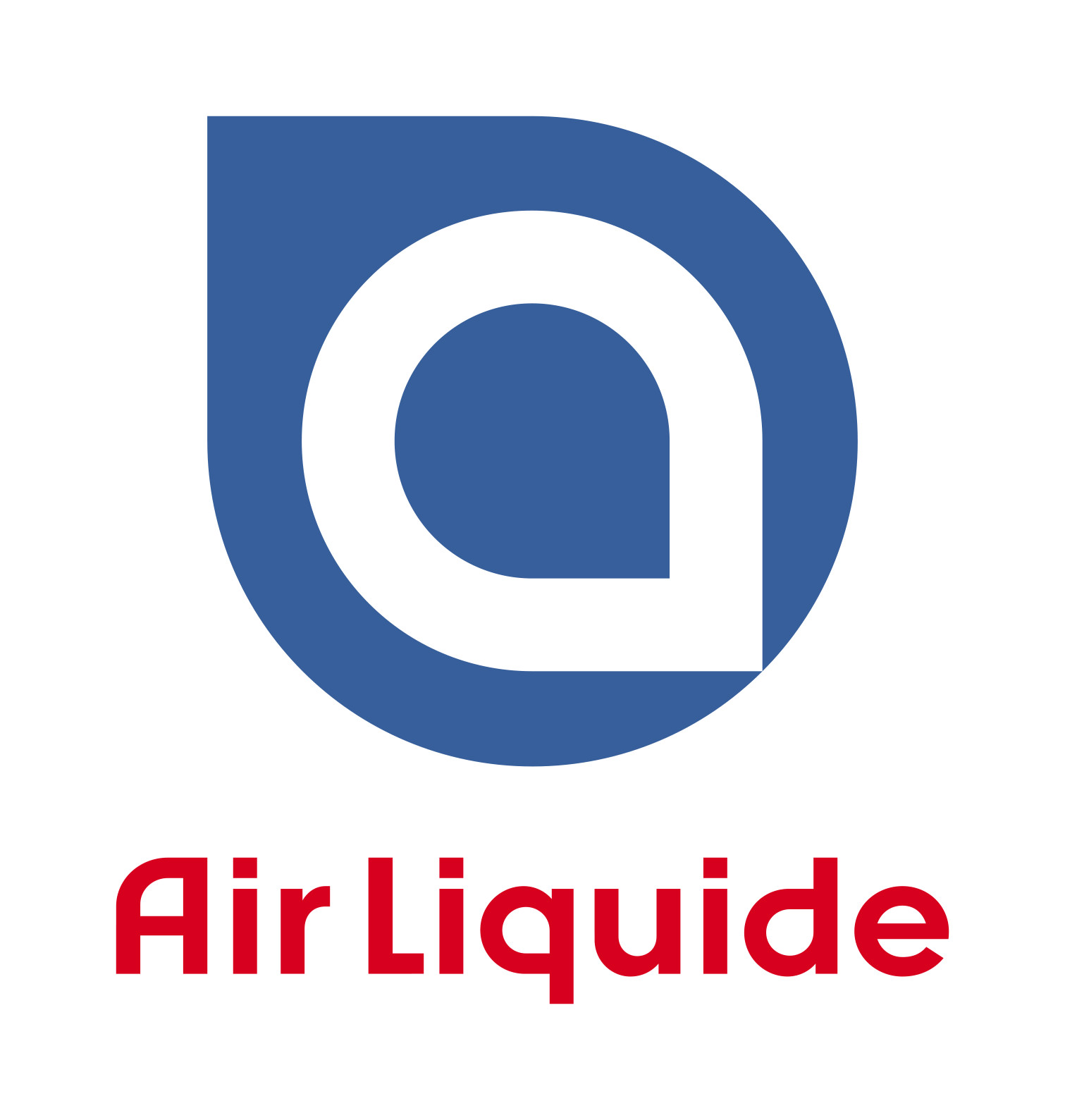 Headquarters
75007 Paris, France
SDG's of Application
Maturity Stage
Medium and large scale commercialization
Small scale commercialization
Initial market commercialization
Prototype testing in the real world
Prototype testing 1:1 in the lab
Looking For
Europe
Andorra, Albania, Austria, Åland, Bosnia and Herzegovina, Belgium, Bulgaria, Belarus, Switzerland, Czechia, Germany, Denmark, Estonia, Spain, Finland, Faroe Islands, France, United Kingdom, Guernsey, Gibraltar, Greece, Croatia, Hungary, Ireland, Isle of Man, Iceland, Italy, Jersey, Liechtenstein, Lithuania, Luxembourg, Latvia, Monaco, Republic of Moldova, Montenegro, Republic of Macedonia, Malta, Netherlands, Norway, Poland, Portugal, Romania, Serbia, Russia, Sweden, Slovenia, Svalbard and Jan Mayen, Slovakia, San Marino, Ukraine, Vatican City, Kosovo,
The information set out above, is solely for the purposes of information and the Solar Impulse Foundation does not provide any guarantee as to its authenticity, completeness or accuracy. This information does not constitute investment advice or a recommendation to buy into, transact or to enter into any agreement with any of the parties or persons mentioned above. Potential investors or interested parties are solely responsible for their investment or business decisions and for performing any due diligence required by the circumstances.