02
The BAB (Battery Autonomy Booster) is a set of carbon-coated silicon nanopowders that increase the energy storage capacity of Li-ion battery anodes.
The nanoparticles produced by Nanomakers are prepared on an industrial scale by a technology unique in the world at this scale: laser pyrolysis. There are significant advantages to using BAB. The particle size distribution is the narrowest and the best controlled for particles smaller than 150 nm (nanometers). A large scale production is completely feasible with BAB, and the chemical purity is very high. Another important advantage is that the carbon coating is achieved at the same time as the synthesis of nanoparticles. Given the increase in energy storage capacity, the autonomy of the battery between two charges is increased. Additionally, silicon is preserved from oxidation thanks to the carbon coating.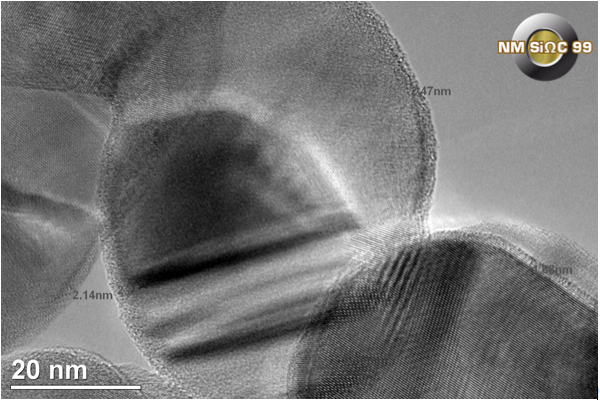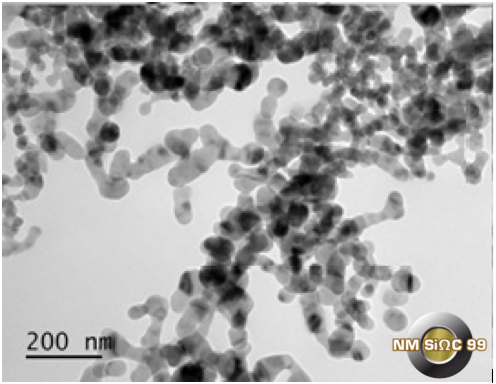 03
Key features
•

Demonstrated mass production capacity.

•

Unique carbon coating protects silicon from oxidation.
04
Profitability
•

Increases energy storage capacity of the anodes of Li-ion batteries up to 10 times (2 to 3 times in the short term).
05
Categories of Application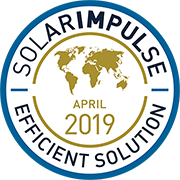 Company Profile

Headquarters
78120 Sonchamp, France
SDG's of Application
Maturity Stage
Medium and large scale commercialization
Small scale commercialization
Initial market commercialization
Prototype testing in the real world
Prototype testing 1:1 in the lab
Looking For
Networking Partner
PEXE


Réseau PEXE, the French Cleantech network, is the leading network of French cleantech clusters. Its main objective is to structure and promote the cleantech industry to accelerate the development of its 5000 SMEs.
Europe
Andorra, Albania, Austria, Åland, Bosnia and Herzegovina, Belgium, Bulgaria, Belarus, Switzerland, Czechia, Germany, Denmark, Estonia, Spain, Finland, Faroe Islands, France, United Kingdom, Guernsey, Gibraltar, Greece, Croatia, Hungary, Ireland, Isle of Man, Iceland, Italy, Jersey, Liechtenstein, Lithuania, Luxembourg, Latvia, Monaco, Republic of Moldova, Montenegro, Republic of Macedonia, Malta, Netherlands, Norway, Poland, Portugal, Romania, Serbia, Russia, Sweden, Slovenia, Svalbard and Jan Mayen, Slovakia, San Marino, Ukraine, Vatican City, Kosovo,
The information set out above, is solely for the purposes of information and the Solar Impulse Foundation does not provide any guarantee as to its authenticity, completeness or accuracy. This information does not constitute investment advice or a recommendation to buy into, transact or to enter into any agreement with any of the parties or persons mentioned above. Potential investors or interested parties are solely responsible for their investment or business decisions and for performing any due diligence required by the circumstances.