02
Balsamo is an additive that improves nitrogen (N) fertilizer efficiency on crops, providing a high nitrogen absorption even without rainfalls.
The Balsamo additive is designed to improve the nitrogen fertilizer efficiency , and consequently improve crop performance (yield and protein. With more nitrogen in crops there is less nitrogen in the atmosphere (nitrogen oxide). Its active ingredient, Glutacetine, is a unique patented formula which allows plants to incorporate nitrogen in spray solution in their metabolism. The product is applied on crops leaves blended with liquid nitrogen, and works on three steps: (1) protect leaves from eventual N scorches, (2) increase the nitrogen crossing through the cuticle, and (3) stimulate the crop's metabolism through mainly 2 enzymes: nitrate reductase and glutamine synthetase. This unique mode of actions increases Nitrogen Use Efficiency (NUE) and decreases volatilization and water pollution from fertilizers.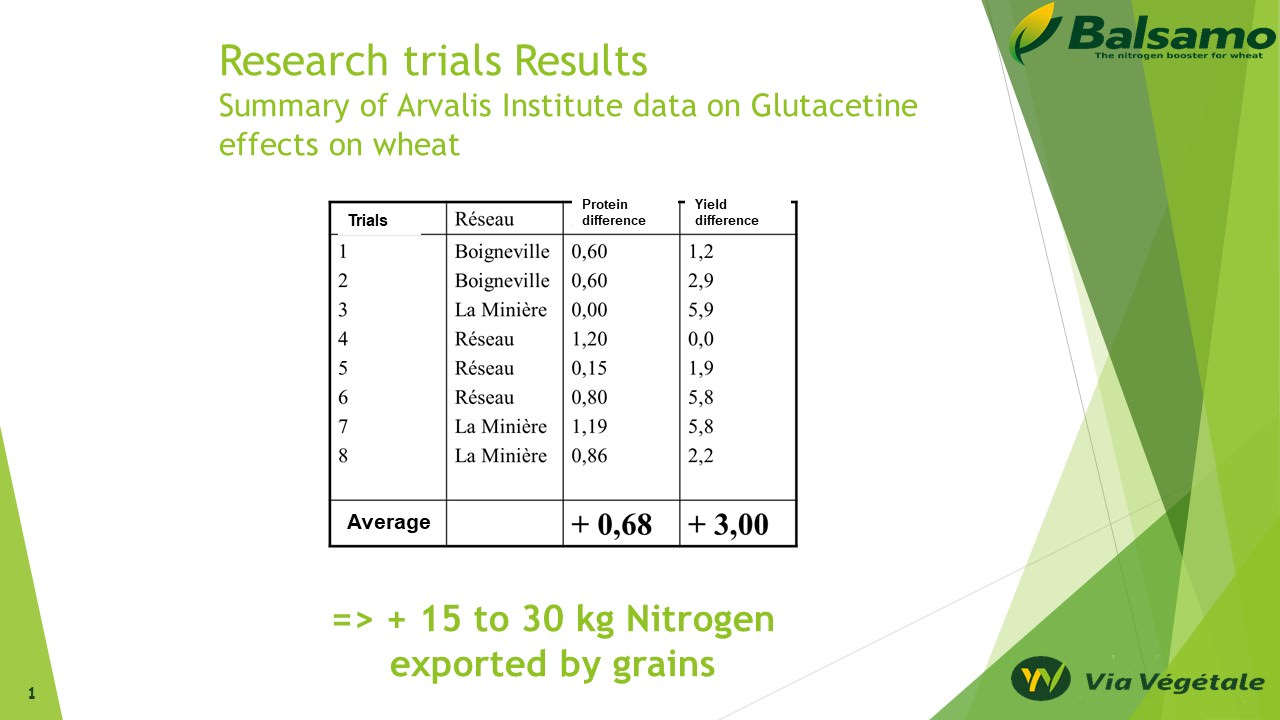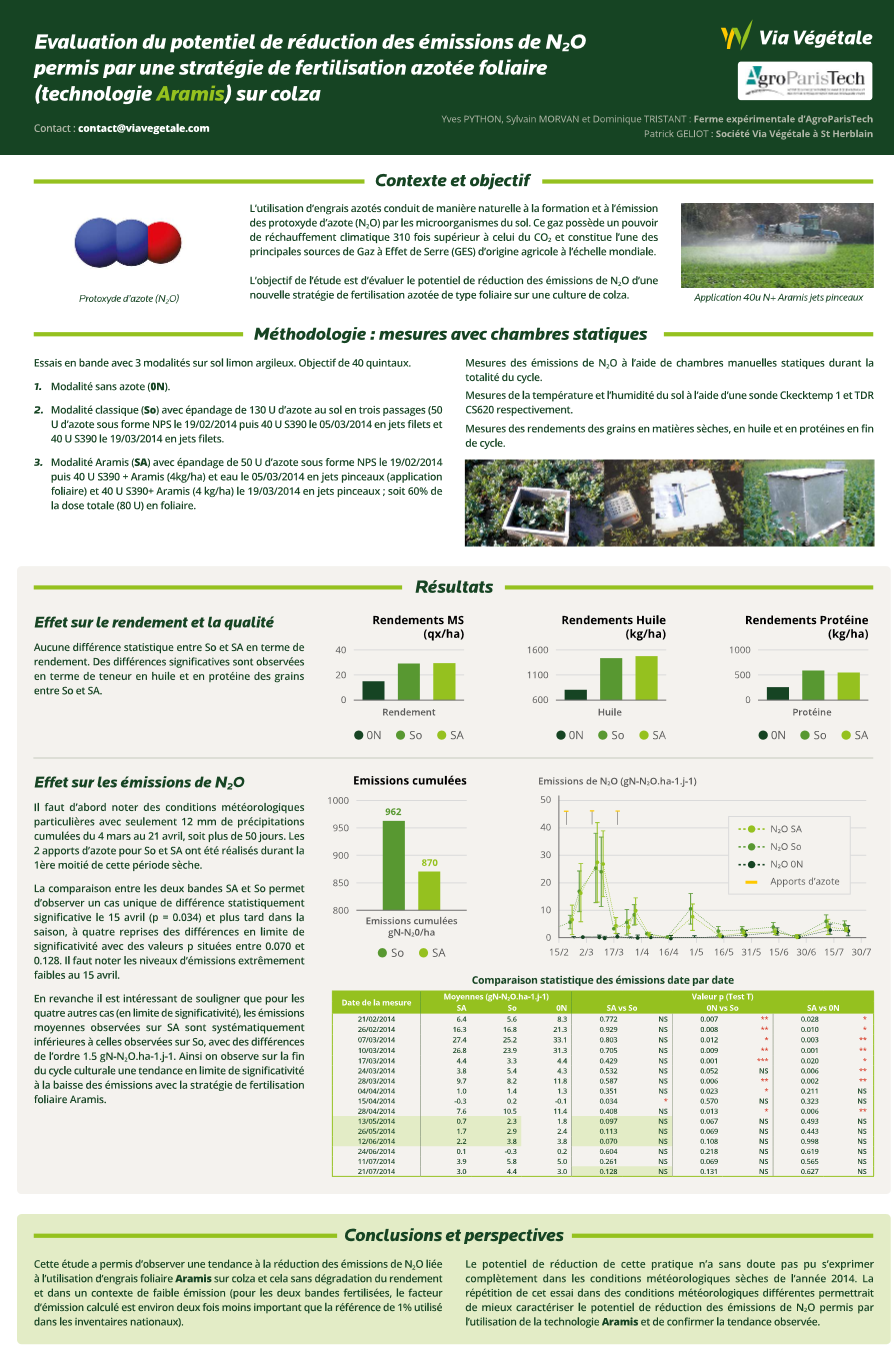 03
Key features
•

Decreases liquid nitrogen fertilizer volatilization and GHG (greehouse gas) emissions

•

Saves 35 kg CO2 equivalent by hectare per year on average.
04
Profitability
•

With Balsamo, farmers produce an additional 340kg of wheat per hectare
05
Categories of Application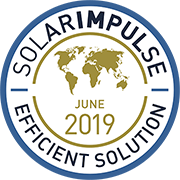 Company Profile

Headquarters
44800 Saint-Herblain, France
SDG's of Application
Maturity Stage
Medium and large scale commercialization
Small scale commercialization
Initial market commercialization
Prototype testing in the real world
Prototype testing 1:1 in the lab
Looking For
The information set out above, is solely for the purposes of information and the Solar Impulse Foundation does not provide any guarantee as to its authenticity, completeness or accuracy. This information does not constitute investment advice or a recommendation to buy into, transact or to enter into any agreement with any of the parties or persons mentioned above. Potential investors or interested parties are solely responsible for their investment or business decisions and for performing any due diligence required by the circumstances.