02
This automative crankshaft rolling bearing has no NVH (Noise, Vibration, and Harshness) impact while keeping a high reliability feature.
Experts estimates that 25% of energy used to move a car is lost due to internal friction. Part of this energy is lost during crankshaft rotation, a core part of the Internal Combustion Engine (ICE). To support the crankshaft, "plain bearings" are used, in other words a thin oil layer under high flow and high pressure. Oil shearing and pressure generation are root causes of the losses. NTN-SNR Rolling Bearing for crankshaft reduces both losses, saving about 100 kg CO2 emission for each car equipped.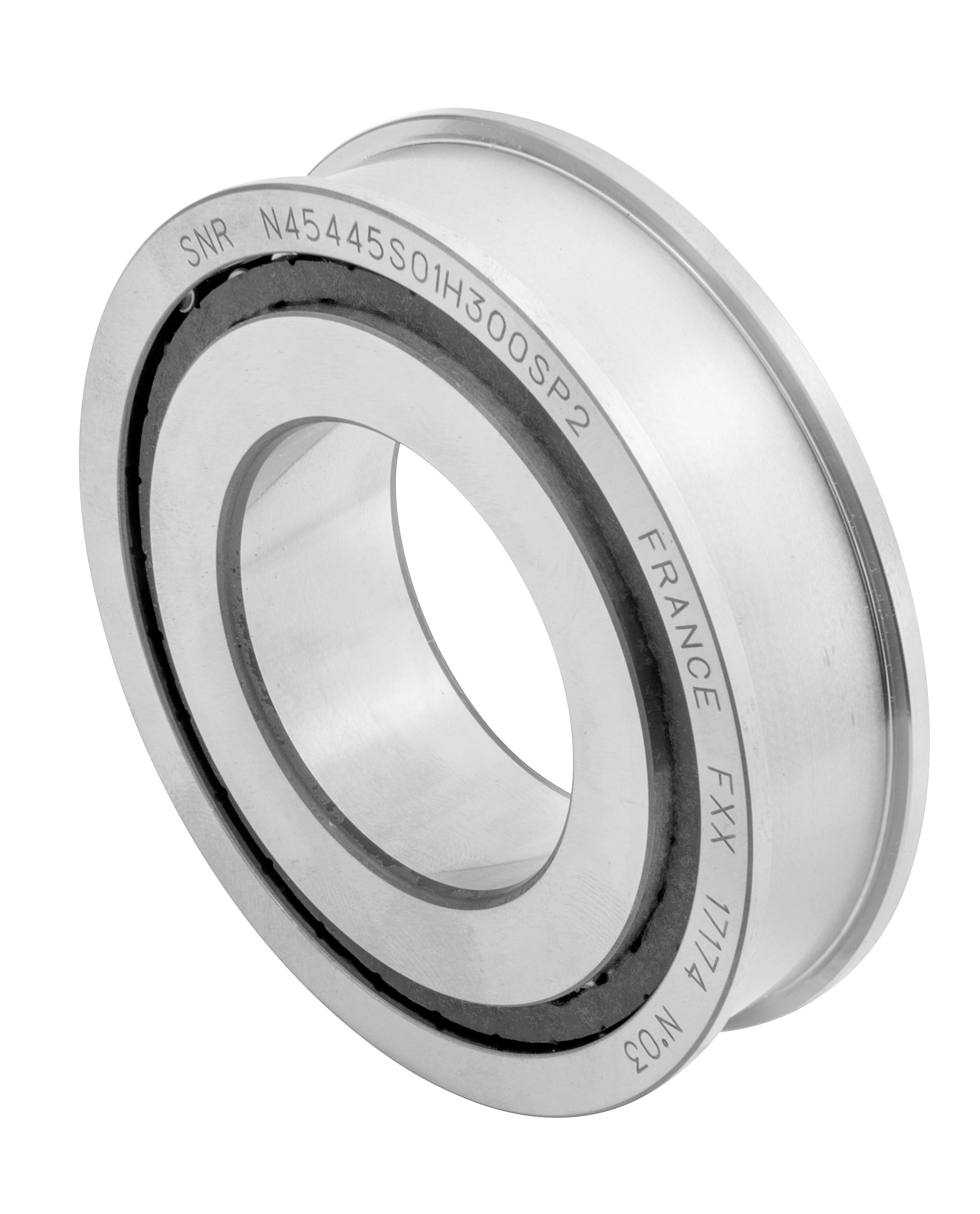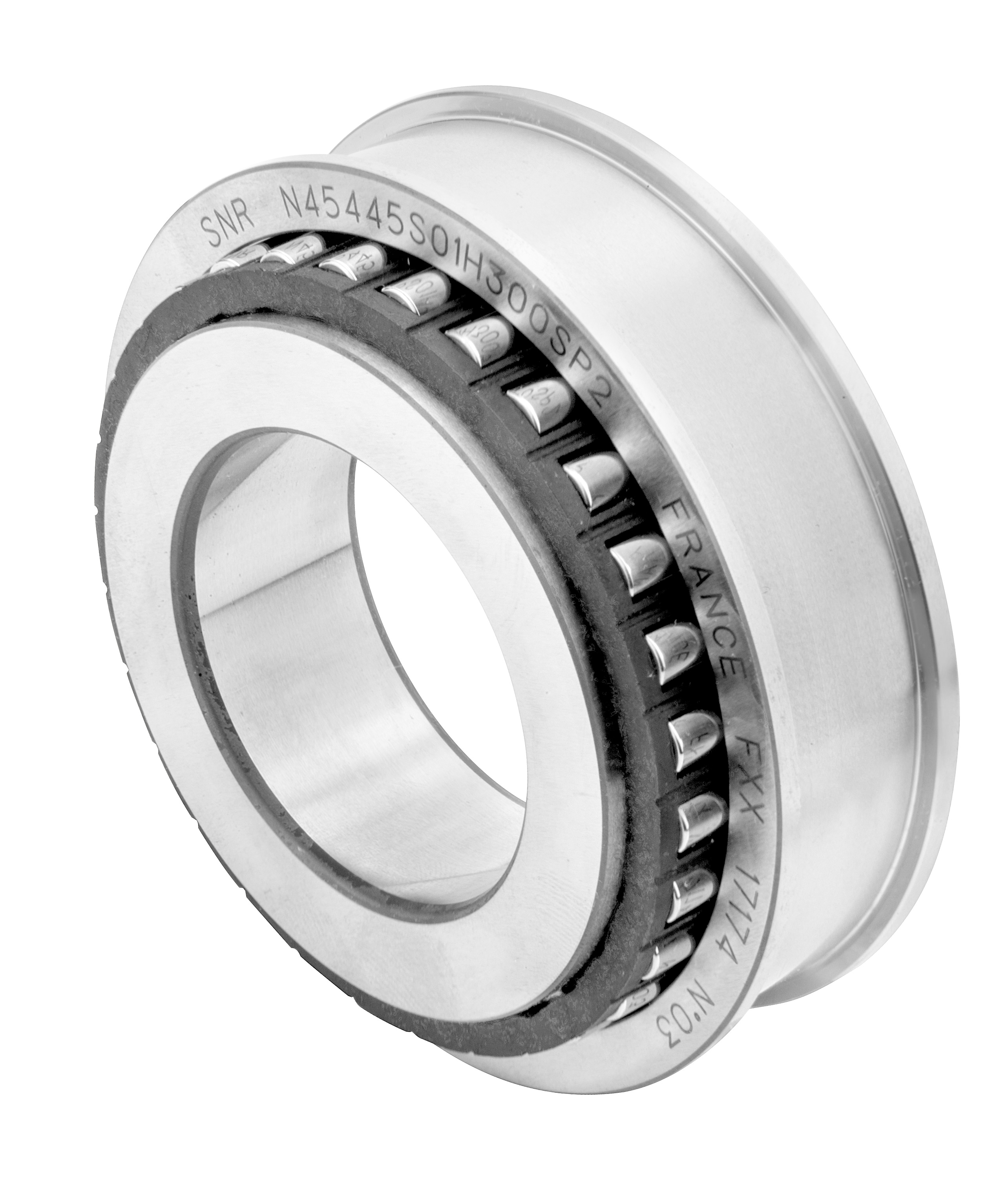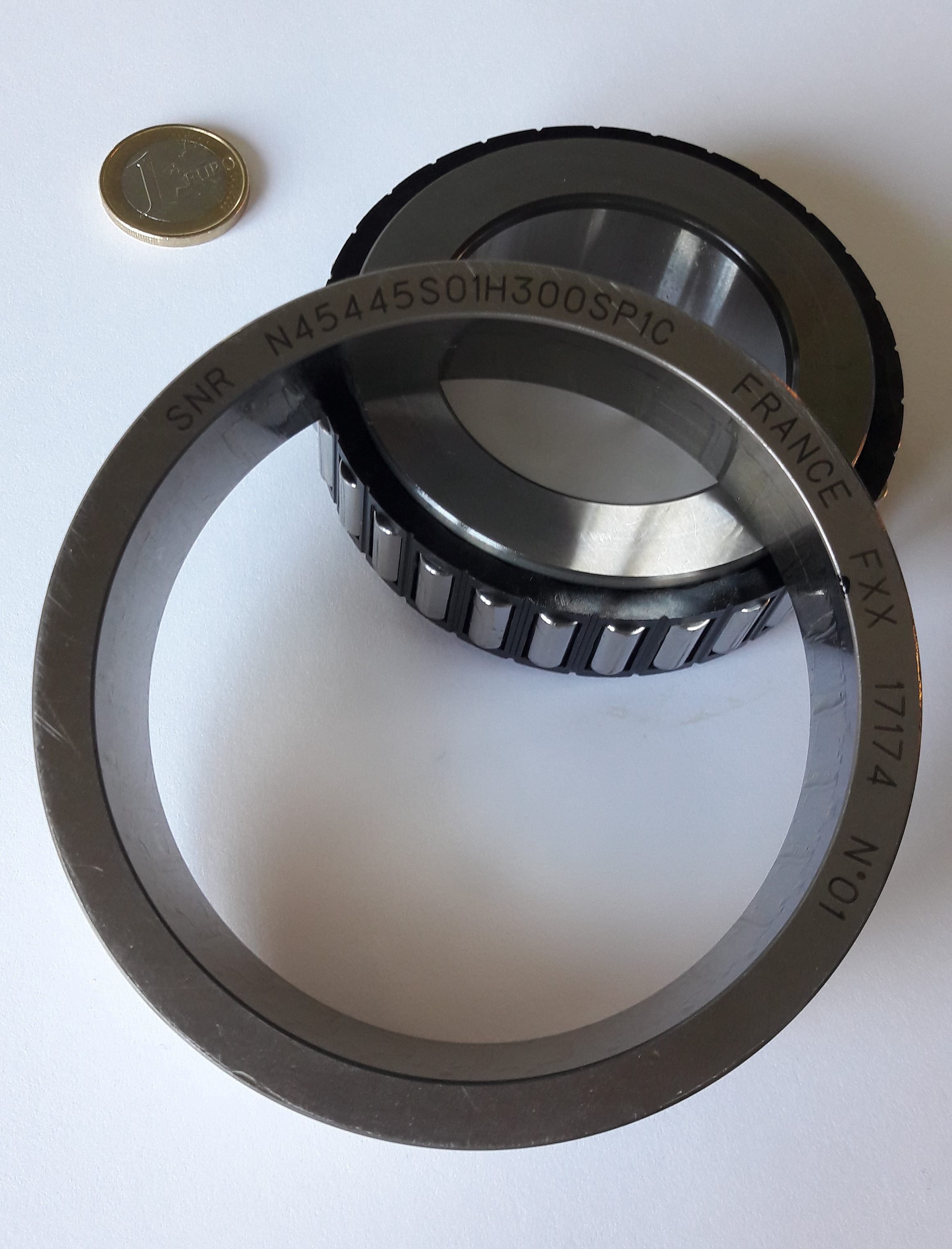 03
Key features
•

1.2 g/km CO2 savings
04
Profitability
•

A payback time of 2 years
05
Categories of Application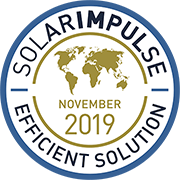 Company Profile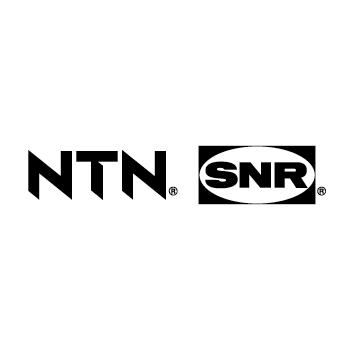 By
NTN-SNR
Headquarters
74000 Annecy, France
SDG's of Application
Maturity Stage
Medium and large scale commercialization
Small scale commercialization
Initial market commercialization
Prototype testing in the real world
Prototype testing 1:1 in the lab
Looking For
The information set out above, is solely for the purposes of information and the Solar Impulse Foundation does not provide any guarantee as to its authenticity, completeness or accuracy. This information does not constitute investment advice or a recommendation to buy into, transact or to enter into any agreement with any of the parties or persons mentioned above. Potential investors or interested parties are solely responsible for their investment or business decisions and for performing any due diligence required by the circumstances.