02
The sizing software enable to avoid under-sizing (avoid possible lost of revenue) or over-sizing (avoid large investment costs) of a BES (Battery Energy Storage).
It offers a way to precisely compute the optimal BES size to couple with some renewable sources of production by implementing precise electrochemical sizing models and by enabling the simulation of multiple business cases offered by BES. The user can choose which revenue stream he's willing to prioritize. The benefits and the ageing associated with the installation and the use of the BES are then computed for multiple BES size.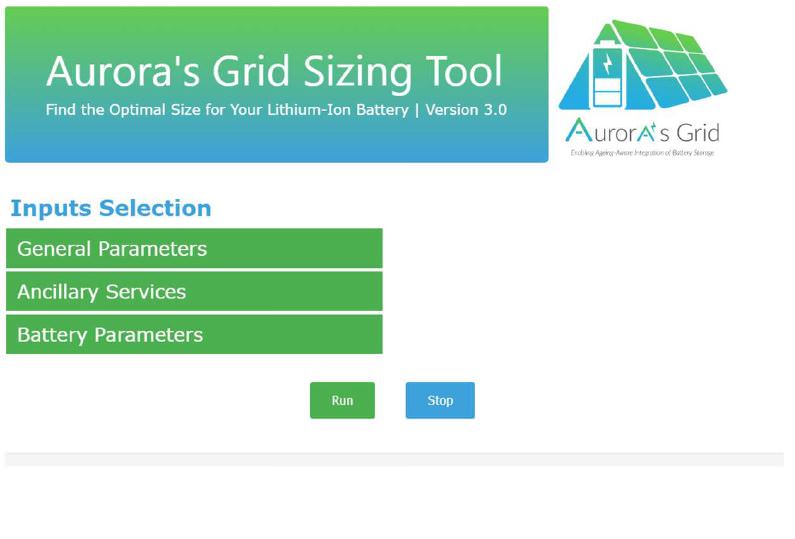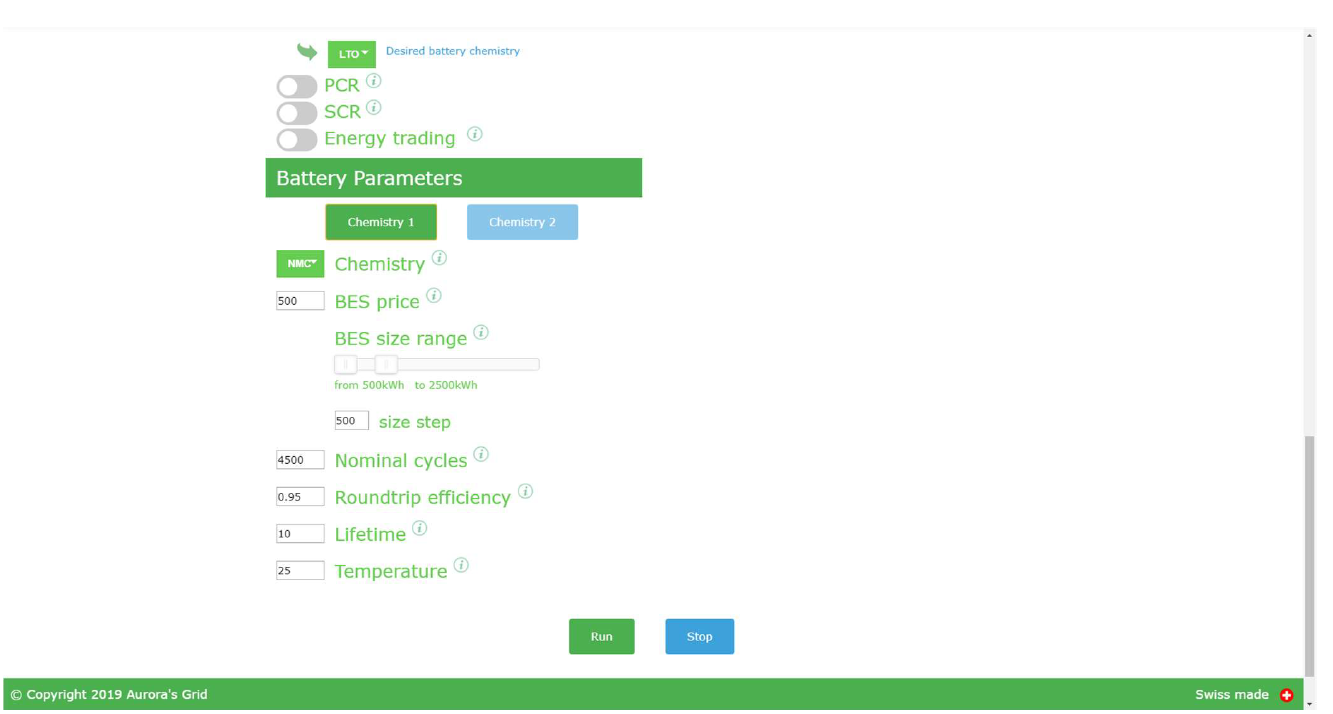 03
Key features
•

Reduce the CO2 footprint of a building by up to 24%
04
Profitability
•

A gain up to 5'150'000 USD for 103 MWh installation

•

Payback is reached as soon as the software has "corrected" 300 kWh of installation
05
Categories of Application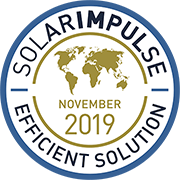 Company Profile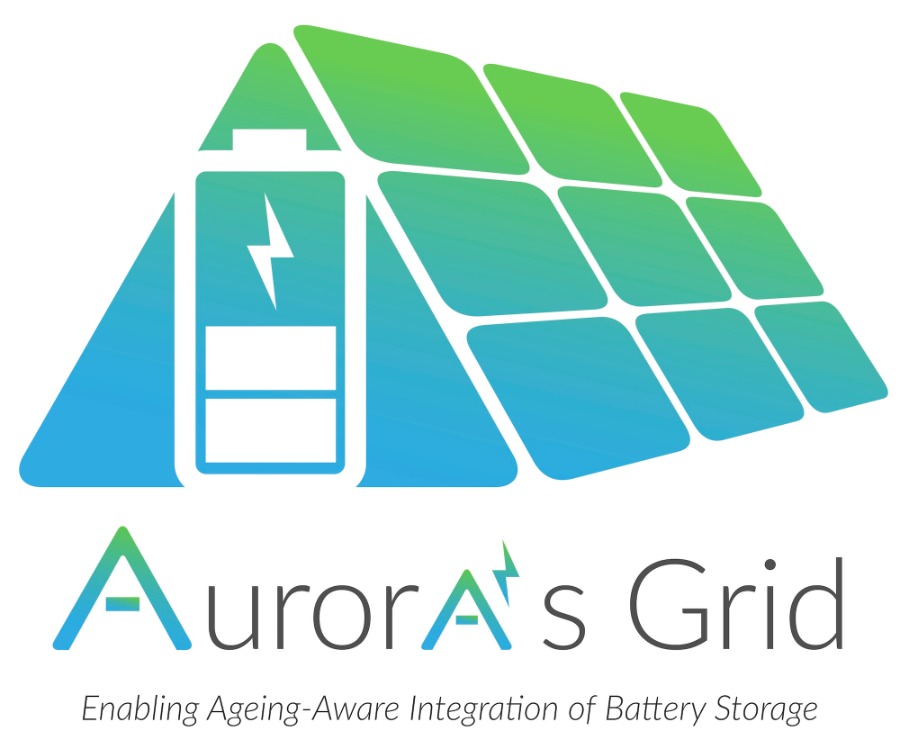 Headquarters
1015 Lausanne, Switzerland
SDG's of Application
Maturity Stage
Medium and large scale commercialization
Small scale commercialization
Initial market commercialization
Prototype testing in the real world
Prototype testing 1:1 in the lab
The information set out above, is solely for the purposes of information and the Solar Impulse Foundation does not provide any guarantee as to its authenticity, completeness or accuracy. This information does not constitute investment advice or a recommendation to buy into, transact or to enter into any agreement with any of the parties or persons mentioned above. Potential investors or interested parties are solely responsible for their investment or business decisions and for performing any due diligence required by the circumstances.