02
An energy hub to recharge zero emissions vehicles with green hydrogen and green electricity.
Atawheel allows the storage of renewable energies through the hydrogen energy vector. The solution possesses an equipment that extract hydrogen from water using electricity (water electrolysis technology). The water molecule is split into oxygen and hydrogen, the hydrogen is recovered, compressed and safely stored into vessels. This hydrogen is then used to refuel vehicles (cars, bikes...). On top of that is integrated into the hydrogen refueling station a battery electric vehicle charger in order to recharge at the same point hydrogen electric vehicles and battery electric vehicles.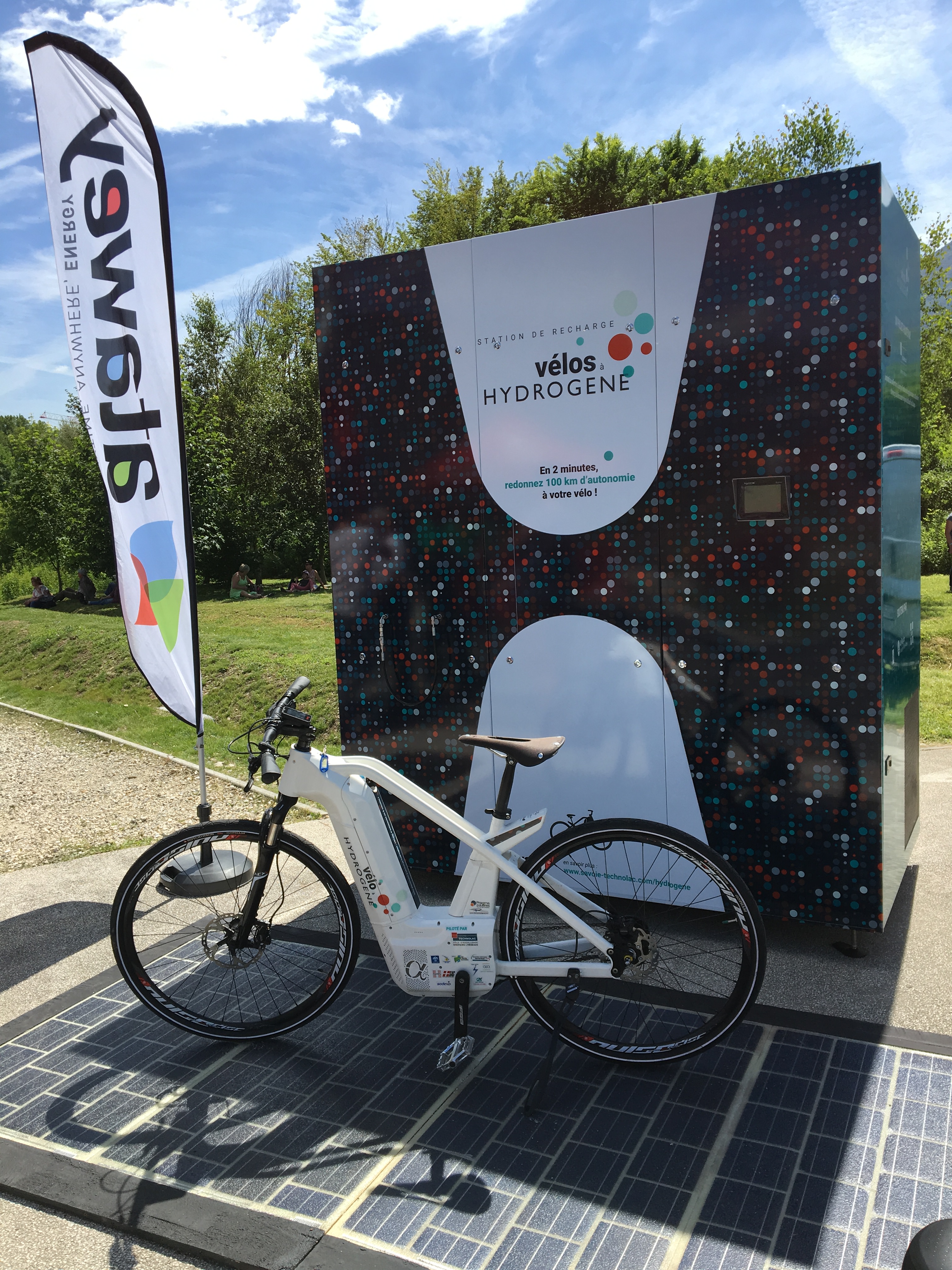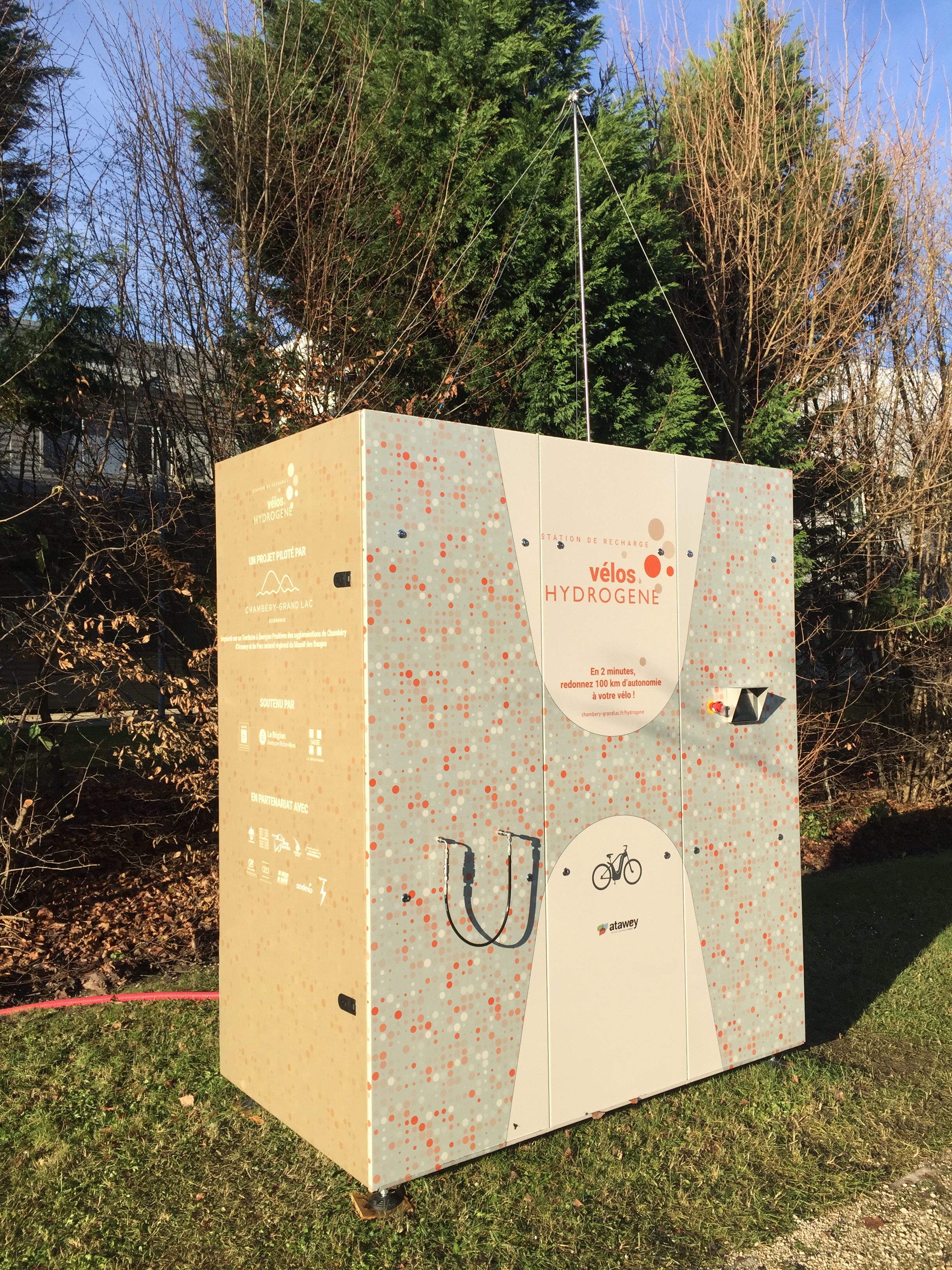 03
Key features
•

Boosts hydrogen and green vehicles development

•

Vehicles CO2 savings: 7,2 tons per year

•

Compact and easy to transport/relocate

•

Onsite hydrogen production coupled to renewable energy
04
Profitability
•

Develops pollution free vehicles network

•

Low investment and operational costs (2 to 3 times lower for a 3 years operation project)
05
Categories of Application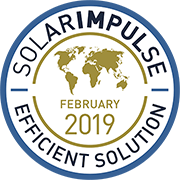 Company Profile

By
Atawey
Headquarters
73370 Le Bourget-du-Lac, France
SDG's of Application
Maturity Stage
Medium and large scale commercialization
Small scale commercialization
Initial market commercialization
Prototype testing in the real world
Prototype testing 1:1 in the lab
Looking For
Networking Partner
InnoEnergy


InnoEnergy supports and invests in innovation at every stage of the journey – from classroom to end-customer.
The information set out above, is solely for the purposes of information and the Solar Impulse Foundation does not provide any guarantee as to its authenticity, completeness or accuracy. This information does not constitute investment advice or a recommendation to buy into, transact or to enter into any agreement with any of the parties or persons mentioned above. Potential investors or interested parties are solely responsible for their investment or business decisions and for performing any due diligence required by the circumstances.