02
Aqualone is a low-tech climate irrigation controller that allows watering only when the plants need it.
The watering cycles used by Aqualone are adapted to real time climatic conditions.The amount of water saved is huge just because it does not let any watering occur when the plants do not need it. Aqualone requires no energy or programming; it can be used anywhere on the planet. It is financially accessible to all, durable, and easy to understand and use. Aqualone is a plug-and-play system that does not require any programming. The idea behind Aqualone is to instill a rational use of irrigation water. It can therefore be used in a variety of settinfs such as agricultural, urban, and green spaces.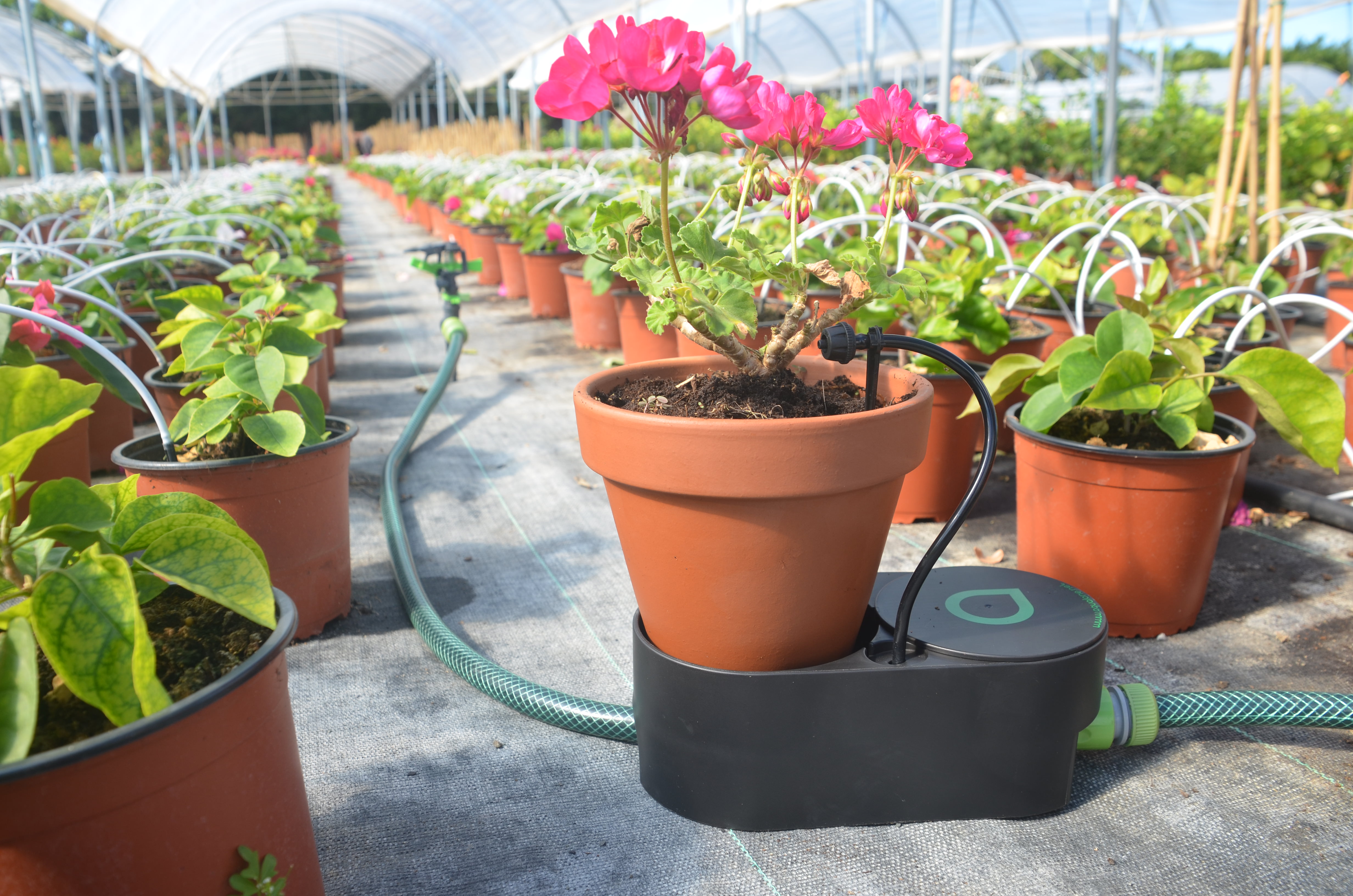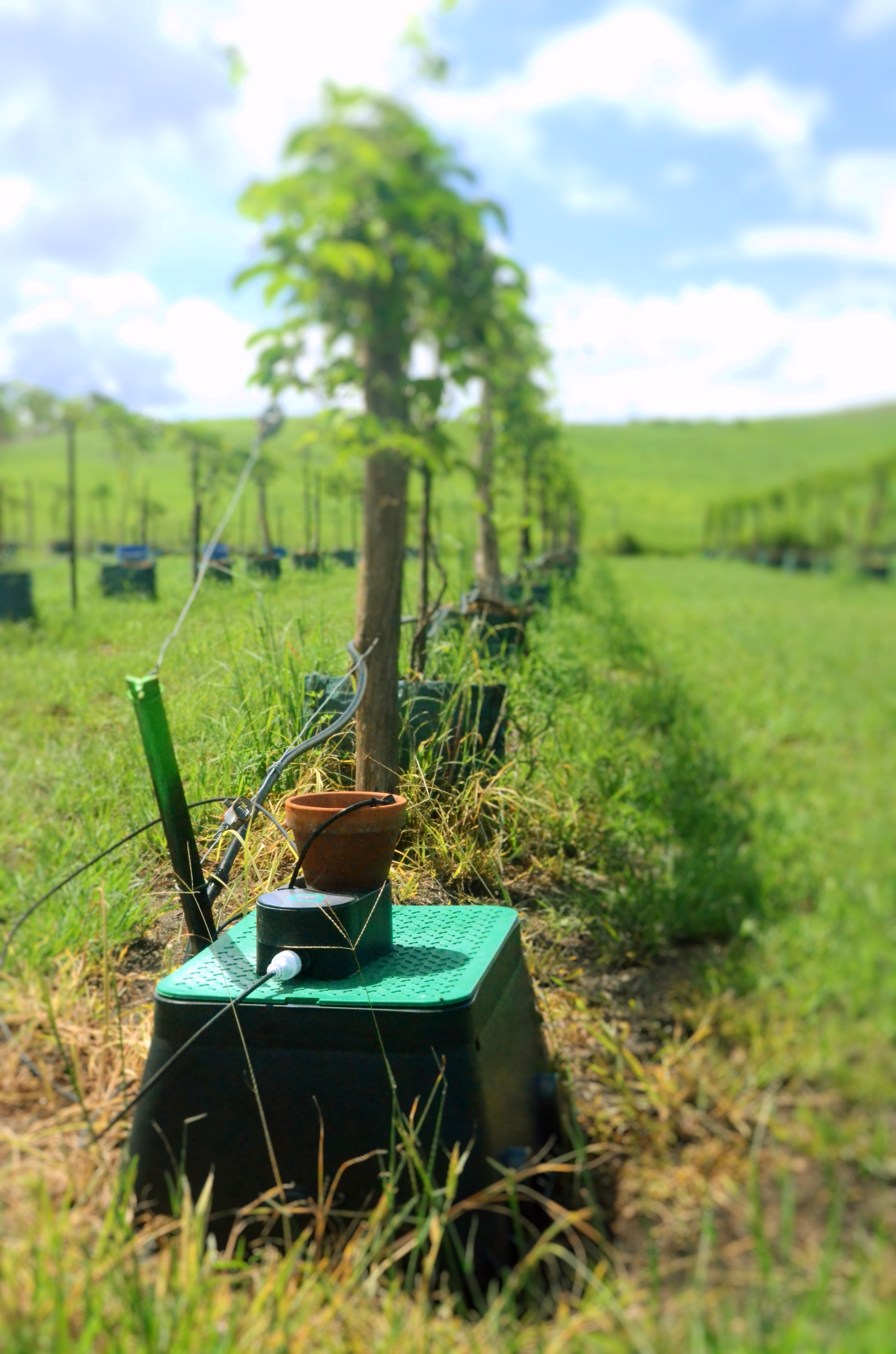 03
Key features
•

Uses 50% less water.

•

No energy needed.

•

Plants are permanently kept within their hydric comfort zone.
04
Profitability
•

Reduces water costs by an average of 50%
05
Categories of Application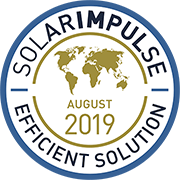 Company Profile

By
Aqualone
Headquarters
Coconut Palm Square, Nouméa Nouvelle-Calédonieme. P Être, Nouméa, New Caledonia
SDG's of Application
Maturity Stage
Medium and large scale commercialization
Small scale commercialization
Initial market commercialization
Prototype testing in the real world
Prototype testing 1:1 in the lab
Looking For
Networking Partner
Aqua-Valley


#French #Water #Cluster. 250 members. Competitivenes. Innovation. International. #Occitanie #PACA
The information set out above, is solely for the purposes of information and the Solar Impulse Foundation does not provide any guarantee as to its authenticity, completeness or accuracy. This information does not constitute investment advice or a recommendation to buy into, transact or to enter into any agreement with any of the parties or persons mentioned above. Potential investors or interested parties are solely responsible for their investment or business decisions and for performing any due diligence required by the circumstances.