02
Aqua Assist boosts microbial activity in any wastewater treatment facility of any size and is designed to prevent sludge production up to 70+%.
The biocatalyst accelerates microbial activity and the degradation of organic matter through biological digestion – either aerobic and anaerobic depending on the application. Aqua Assist has been successfully applied to wastewater treatment and industrial pig farms, remediating sludge and manure. Biosolids reduction between 30% and 70+% has been repeatedly observed as the main impact of using the solution. In addition, findings from university studies include odor and hydrogen sulfide reductions of up to 43% and 50% respectively.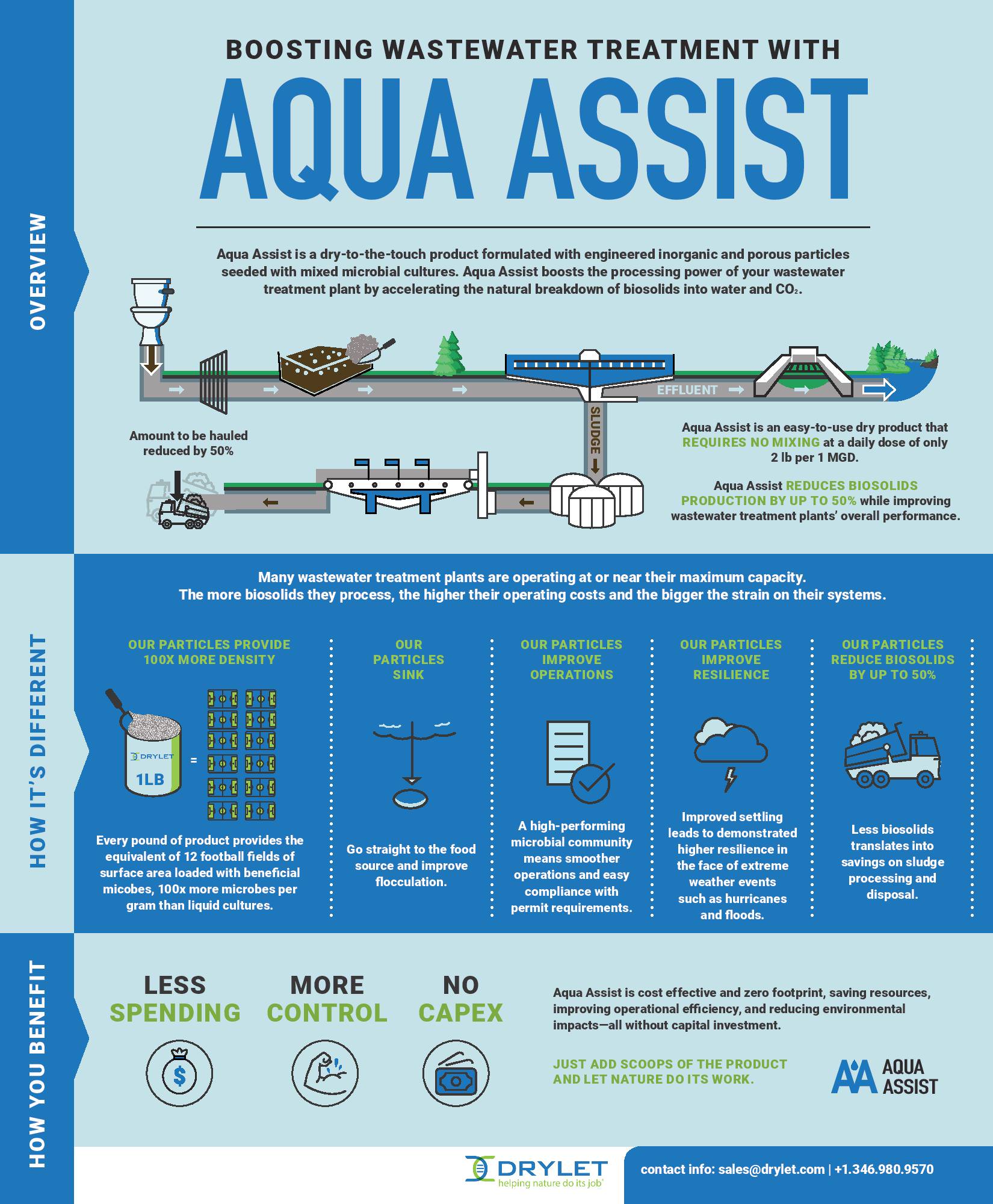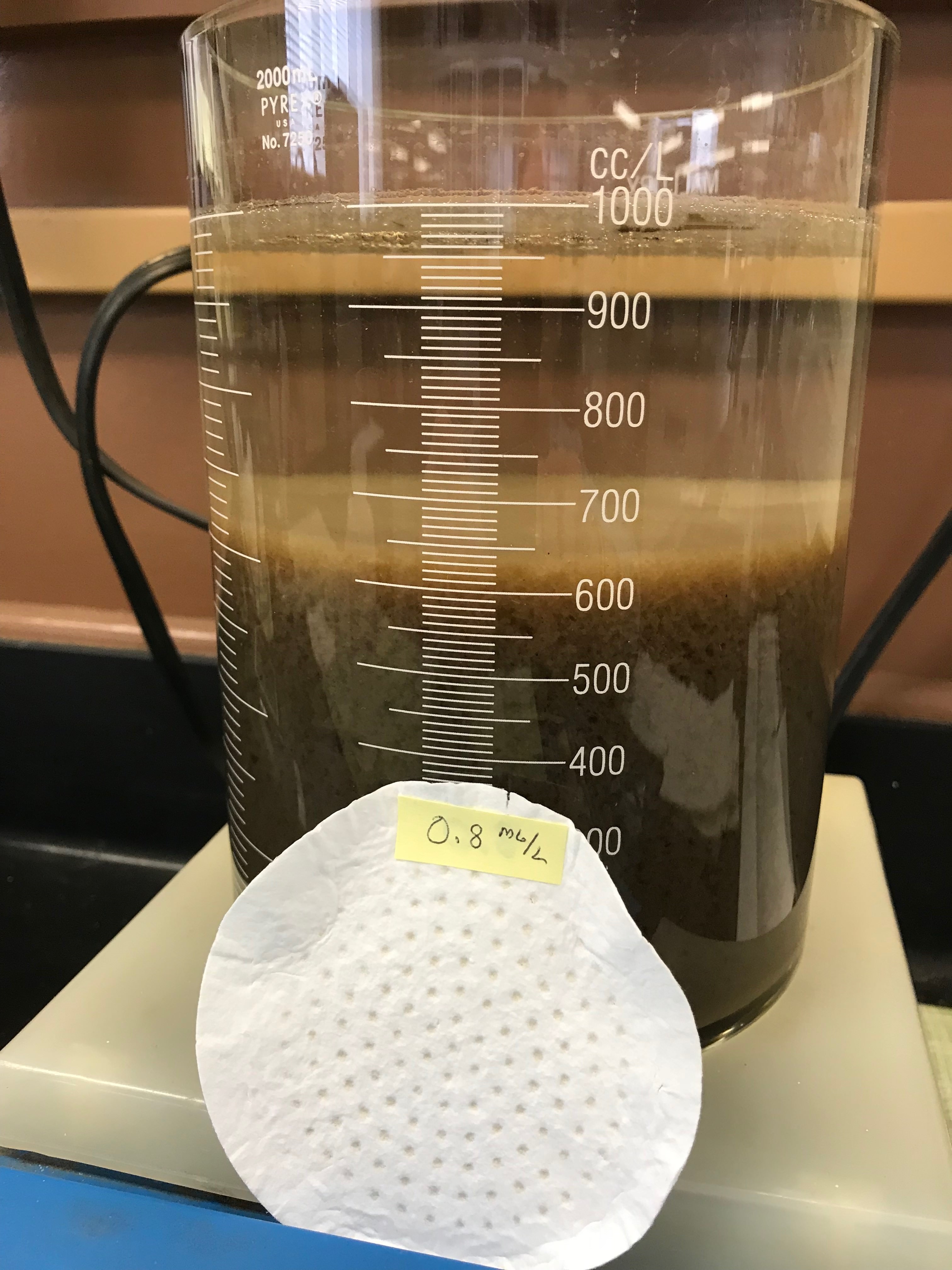 03
Key features
•

Microbial solution based on advanced material innovation.

•

Less sludge hauling translates into reduced fossil fuel emissions (from -30% to -70%).
04
Profitability
•

Improved energy efficiency at wastewater treatment plant by up to 5%, or 30% when biogas production is available.
05
Categories of Application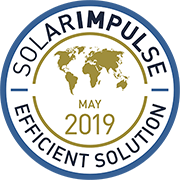 Company Profile

Headquarters
Houston, TX 77023, USA
SDG's of Application
Maturity Stage
Medium and large scale commercialization
Small scale commercialization
Initial market commercialization
Prototype testing in the real world
Prototype testing 1:1 in the lab
Looking For
The information set out above, is solely for the purposes of information and the Solar Impulse Foundation does not provide any guarantee as to its authenticity, completeness or accuracy. This information does not constitute investment advice or a recommendation to buy into, transact or to enter into any agreement with any of the parties or persons mentioned above. Potential investors or interested parties are solely responsible for their investment or business decisions and for performing any due diligence required by the circumstances.