02
Aqua-4D is a Swiss technology that improves water efficiency bringing advanced and sustainable solutions for agriculture.
Through its technology Aqua-4D facilitates a better dissolution and distribution of minerals, promotes water retention in the soil, and allows for absorption of minerals by the plants. It also increases the natural resistance of plants against diseases, avoids nematode attacks in roots, and prevents clogging and biofilm in pipes. These advantages come about without changing the chemical composition of the water. Additionally, no by-products are created. The overall result is an increase of 20% in the production yield using 25% less water.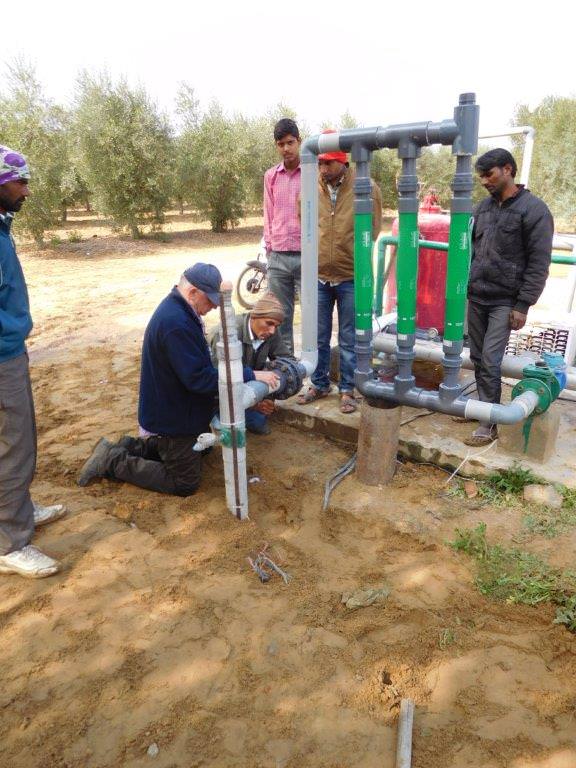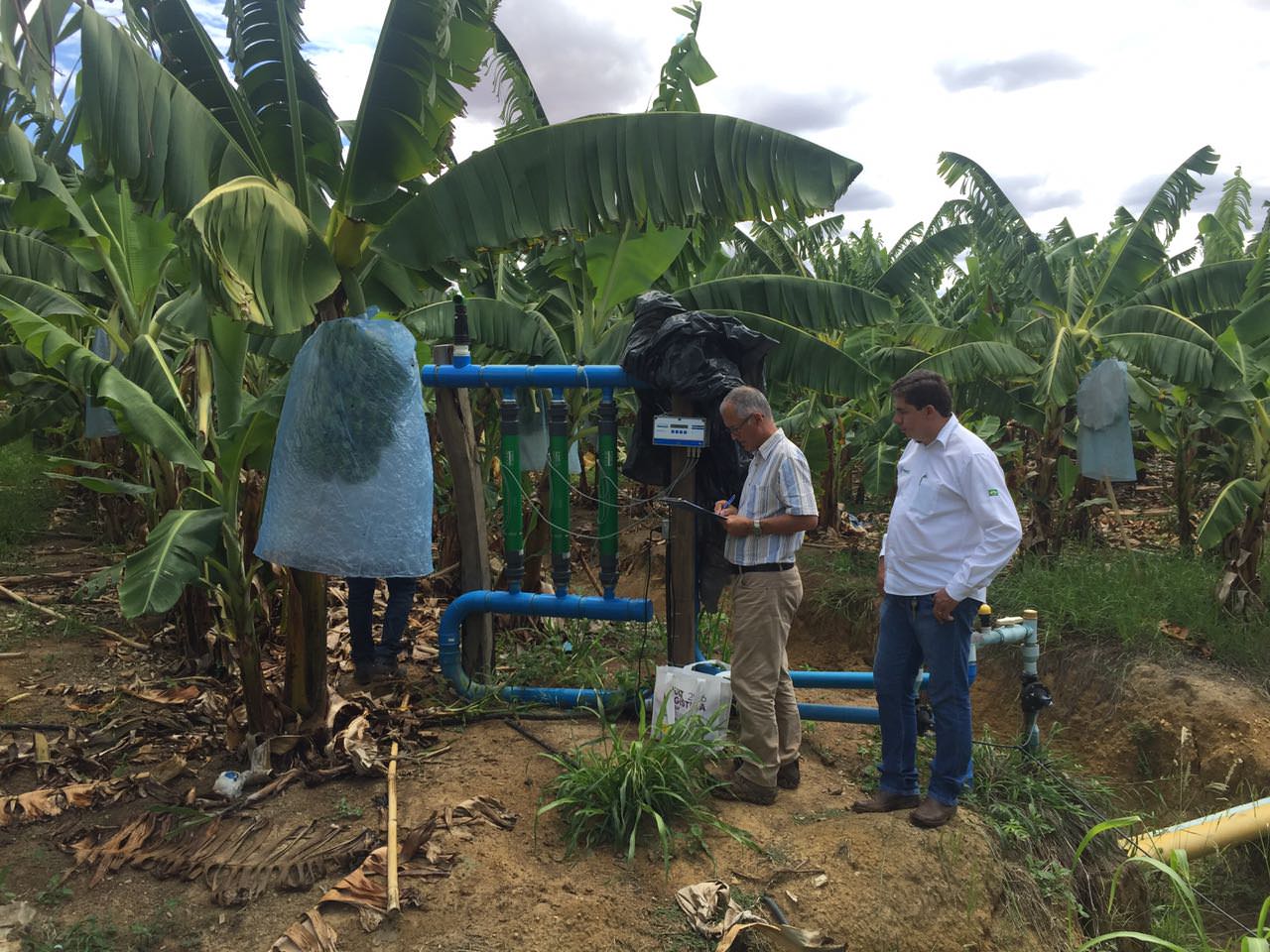 03
Key features
•

Chemical-free solution.
04
Profitability
•

An estimated investment payback period of around 6-24 months.

•

Optimizes fertilizer usage by 30%.
05
Categories of Application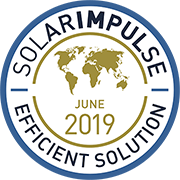 Company Profile

Headquarters
3960 Loc, Switzerland
SDG's of Application
Maturity Stage
Medium and large scale commercialization
Small scale commercialization
Initial market commercialization
Prototype testing in the real world
Prototype testing 1:1 in the lab
Looking For
Networking Partner
CleantechAlps


As an expert for the innovation scene in energy and environmental technologies, CleantechAlps (Sion, Switzerland) is a hub for the cleantech ecosystem, connecting its stakeholders with relevant partners.
The information set out above, is solely for the purposes of information and the Solar Impulse Foundation does not provide any guarantee as to its authenticity, completeness or accuracy. This information does not constitute investment advice or a recommendation to buy into, transact or to enter into any agreement with any of the parties or persons mentioned above. Potential investors or interested parties are solely responsible for their investment or business decisions and for performing any due diligence required by the circumstances.