02
Ambee is a system of small inexpensive pollution sensors tied into a data analytics system.
Measuring particule matter, VOCs, CO2, NOx and H2S, this solution can cross data from up to 1000 sensors and get a high data density and better analytics, including predictions and immediate and timely emergency warnings. Being mobile, these sensors can be installed on vehicles, carried in a bag, or hung on walls. Its high range allows to map big areas like Hyderabad and Bangalore in India. were hard to map by previous sensors.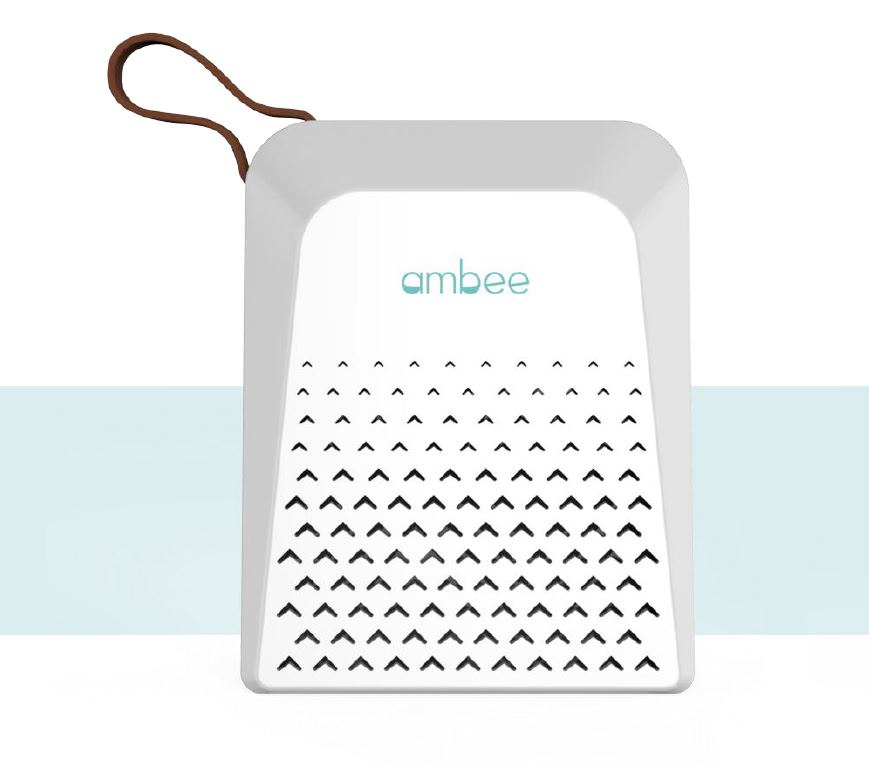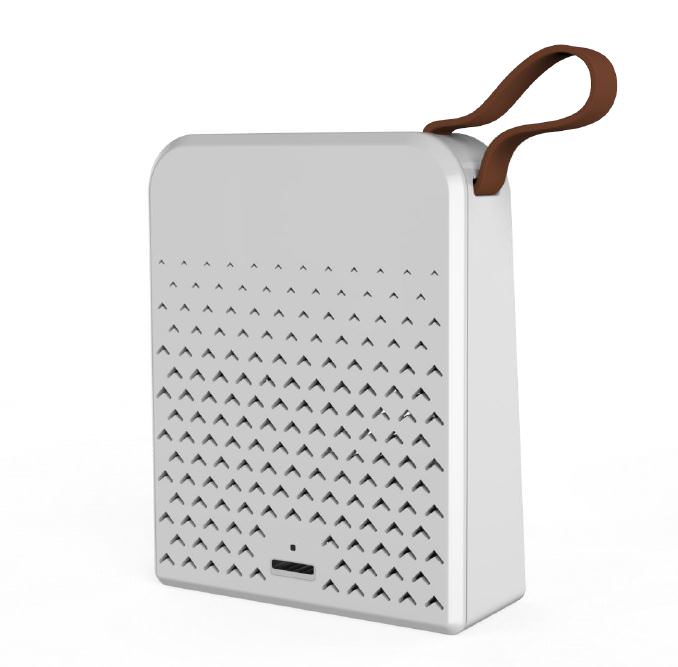 03
Key features
•

Sensors can be carried in bag, set on walls, and vehicles

•

A pollution map made from un to 1000 real-time data
04
Profitability
•

The cost is 0.1% of comparable reference sensor, on a unit basis.
05
Categories of Application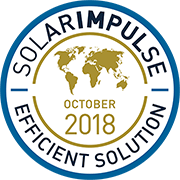 Company Profile

By
Ambee
Headquarters
Bengaluru, Karnataka 560001, India
SDG's of Application
Maturity Stage
Medium and large scale commercialization
Small scale commercialization
Initial market commercialization
Prototype testing in the real world
Prototype testing 1:1 in the lab
Looking For
The information set out above, is solely for the purposes of information and the Solar Impulse Foundation does not provide any guarantee as to its authenticity, completeness or accuracy. This information does not constitute investment advice or a recommendation to buy into, transact or to enter into any agreement with any of the parties or persons mentioned above. Potential investors or interested parties are solely responsible for their investment or business decisions and for performing any due diligence required by the circumstances.