02
Alve-One® is a range of tailored made foaming agents for multiple industries (automotive, construction, packaging, ...) with improved impact for the environment.
Alve-One® foaming solutions are based on a portfolio of safe chemical blowing agents that may be tailored to the needs of the thermoplastics, elastomers and PVC (rigid and flexible) foam producers. It supports customers to be in the frontline of their market segments by helping them achieve their specific requirements of desired plastics' properties such as low Volatile Organic Compounds (VOCs) and odor, lightweight, thermal and sound insulation, cushioning, softness, and appearance. Thus, Alve-One® can be used in a wide range of applications in the automotive industry (interior and exterior parts), flooring, footwear, building and construction markets among others. Alve-One® allows to foam plastics in a safer way as these products are neither skin irritating nor respiratory sensitizer. The foamed end-products will also be safer to the end users as no harmful residues generated from the foaming agent decomposition will be found in them.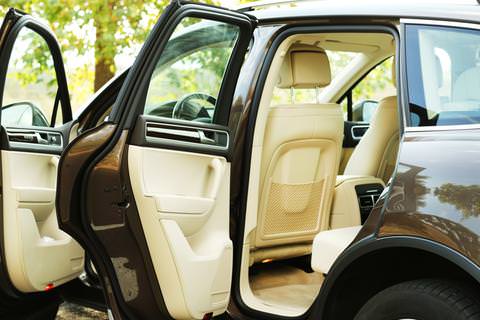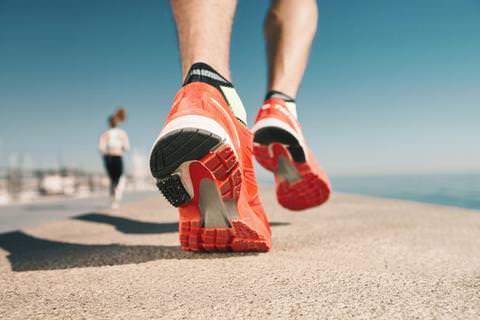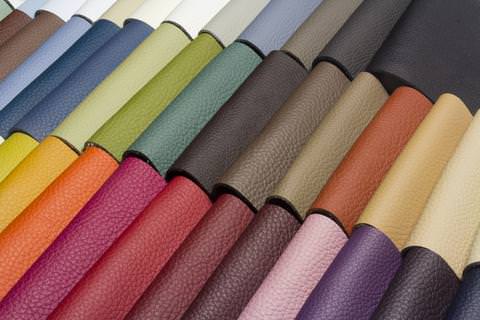 03
Key features
•

A significant reduction of 90% in the manufacturing footprint

•

Eco-friendly with no harmful residues in the end-product

•

Mitigates the human health impacts compared to ADCA
04
Profitability
•

Savings can go as high as 25%
05
Categories of Application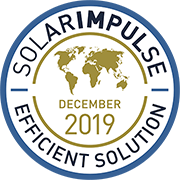 Company Profile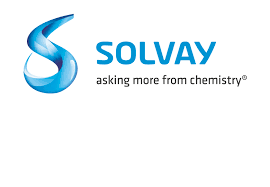 By
Solvay
Headquarters
1000 Brussels, Belgium
SDG's of Application
Maturity Stage
Medium and large scale commercialization
Small scale commercialization
Initial market commercialization
Prototype testing in the real world
Prototype testing 1:1 in the lab
Looking For
Europe
Svalbard and Jan Mayen, Slovenia, Sweden, Russia, Serbia, Romania, Portugal, Poland, Norway, Netherlands, Malta, Republic of Macedonia, Montenegro, Republic of Moldova, Monaco, Latvia, Luxembourg, Lithuania, Liechtenstein, Jersey, Italy, Iceland, Isle of Man, Ireland, Hungary, Croatia, Greece, Gibraltar, Guernsey, United Kingdom, France, Faroe Islands, Finland, Spain, Estonia, Denmark, Germany, Czechia, Switzerland, Belarus, Bulgaria, Belgium, Bosnia and Herzegovina, Åland, Austria, Albania, Andorra, Kosovo, Vatican City, Ukraine, San Marino, Slovakia,
The information set out above, is solely for the purposes of information and the Solar Impulse Foundation does not provide any guarantee as to its authenticity, completeness or accuracy. This information does not constitute investment advice or a recommendation to buy into, transact or to enter into any agreement with any of the parties or persons mentioned above. Potential investors or interested parties are solely responsible for their investment or business decisions and for performing any due diligence required by the circumstances.