02
Altered:Nozzle Pro atomizes the flow of water in a water faucet. Only 2% of the regular flow of water is used, all while making it possible to wash hands, do dishes, wash greens, etc.
Given the different usage scenarios, two modes are available: spray and mist mode. Spray mode is used for actions that require higher flow of water i.e. filling a glass of water. However, this mode still saves 85% of water. Altered:Nozzle Pro is unique in this aspect, being the only nozzle in the market with a dual mode and small enough to fit into bathroom faucets. The solution can be easily installed in the majority of existing faucets. The installation is simple and takes around 60 seconds. Given its low cost, the product is viable in a variety of market segments such as retail, offices and public spaces, horeca (hotel/restaurant/cafe), and others.
03
Key features
•

98% savings in water flow usage.

•

Estimated savings of 40 000 liters of water and 900 kg C02 per year for an average household.
04
Profitability
•

A payback period of 2 months for a hotel with 100 rooms with $45 000 in savings per year.
05
Categories of Application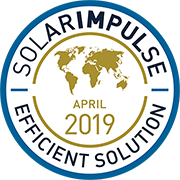 Company Profile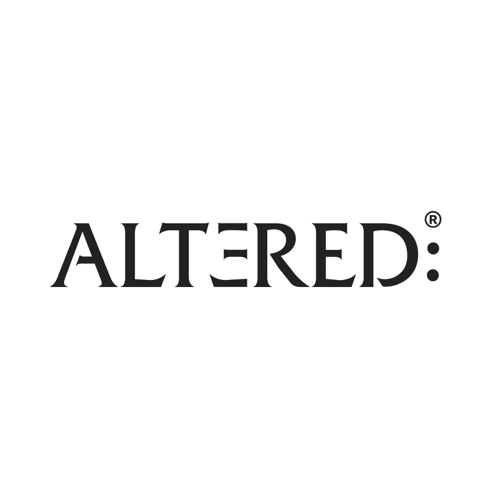 By
Altered
Headquarters
114 34 Stockholm, Sweden
SDG's of Application
Maturity Stage
Medium and large scale commercialization
Small scale commercialization
Initial market commercialization
Prototype testing in the real world
Prototype testing 1:1 in the lab
Looking For
Networking Partner
Cleantech Scandinavia


Network of industrial companies, investors, real estate companies and cities; connecting to 1 400+ clean technology companies from the Nordics and Baltics.
The information set out above, is solely for the purposes of information and the Solar Impulse Foundation does not provide any guarantee as to its authenticity, completeness or accuracy. This information does not constitute investment advice or a recommendation to buy into, transact or to enter into any agreement with any of the parties or persons mentioned above. Potential investors or interested parties are solely responsible for their investment or business decisions and for performing any due diligence required by the circumstances.