02
Agrinergie® combines on a same area energy and agricultural production in order to accelerate the ecological transition
Agrinergie® is the intelligent and innovative combination of energy and agriculture that associates farming and energy production on the same site. Using the revenue generated from the sale of electricity, it finances all the improvements needed for the farming of the land, working with the project's agricultural partners. Depending on locally identified needs, Agrinergie® selects the structure best suited to the type of farming proposed: with panels mounted on the ground, on sun-shades or on greenhouses. Agrinergie® is a key concept to solve conflict over land uses and to secure the local production of food and green energy.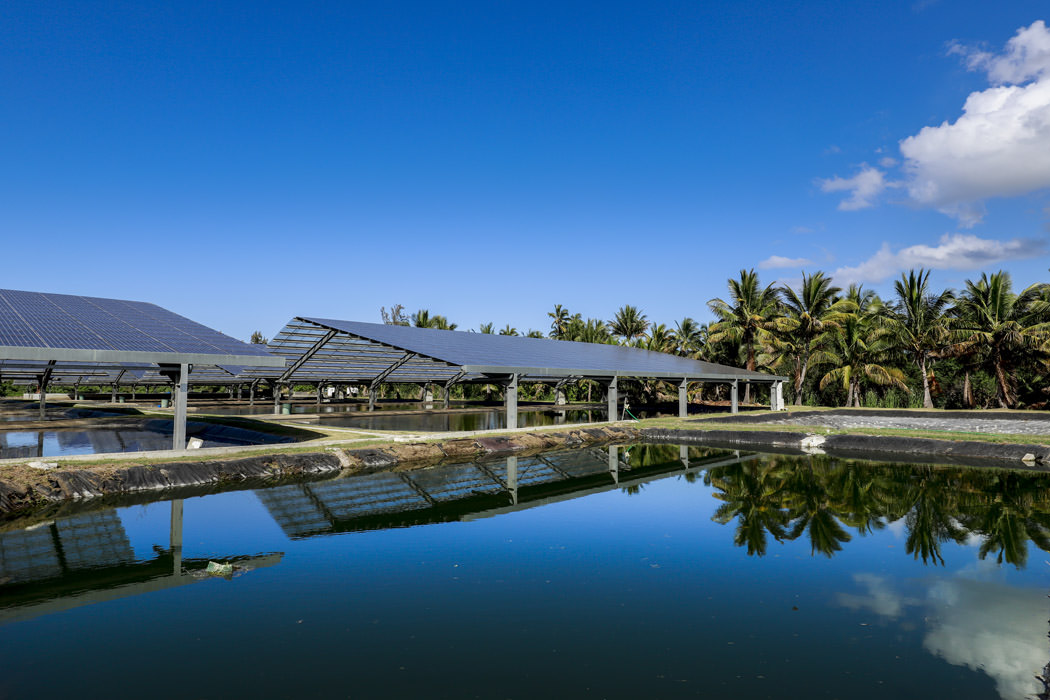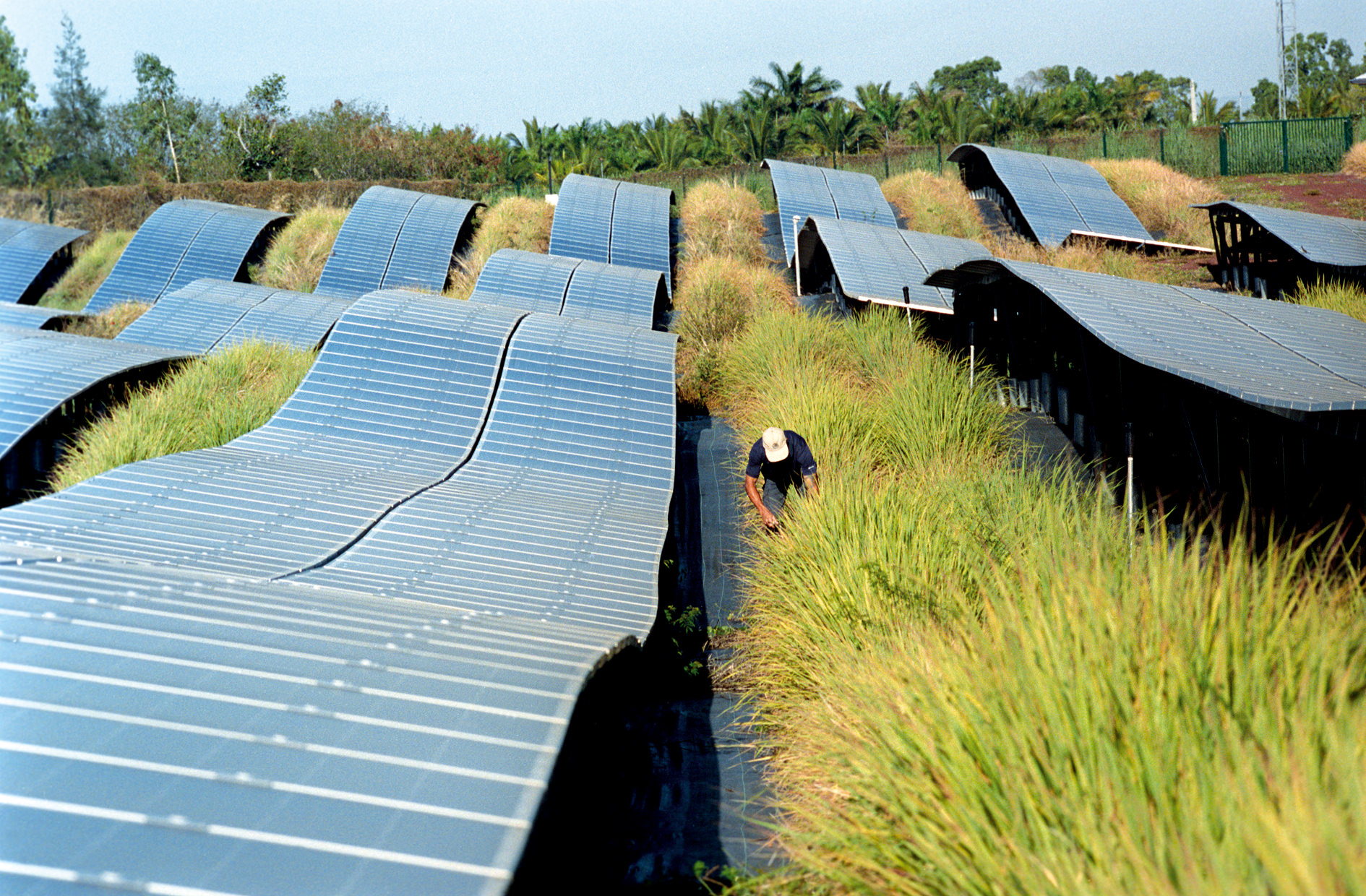 03
Key features
•

Reduction of GHG emissions

•

Reduction of freshwater use

•

Reduction of air and water pollution
04
Profitability
•

It brings direct benefits to farmers
05
Categories of Application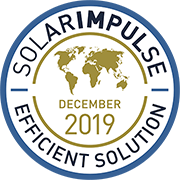 Company Profile

Headquarters
75008 Paris, France
SDG's of Application
Maturity Stage
Medium and large scale commercialization
Small scale commercialization
Initial market commercialization
Prototype testing in the real world
Prototype testing 1:1 in the lab
North america
Antigua and Barbuda, Anguilla, Aruba, Barbados, Saint Barth̩lemy, Bonaire, Sint Eustatius and Saba, Bahamas, Cuba, Curacao, Dominica, Dominican Republic, Grenada, Guadeloupe, Haiti, Jamaica, Saint Kitts and Nevis, Cayman Islands, Saint Lucia, Saint Martin, Martinique, Montserrat, Puerto Rico, Sint Maarten, Turks and Caicos Islands, Trinidad and Tobago, Saint Vincent and the Grenadines, British Virgin Islands, U.S. Virgin Islands,
The information set out above, is solely for the purposes of information and the Solar Impulse Foundation does not provide any guarantee as to its authenticity, completeness or accuracy. This information does not constitute investment advice or a recommendation to buy into, transact or to enter into any agreement with any of the parties or persons mentioned above. Potential investors or interested parties are solely responsible for their investment or business decisions and for performing any due diligence required by the circumstances.