02
Operating under low gas pressure for more efficient, flameless, smokeless and noiseless cooking
Thanks to the high efficiency of radiant heat, Agnisumukh is able to provide 30% fuel savings. It can operate using LPG, Natural Gas and Bio-Gas. Heat can be given from top, down or any desired direction. Furthermore, this burner operates at low gas pressure making it safer to use and as it does not produce any soot, less maintenance is needed, and the user reduces their use of water and detergent by half for cleaning.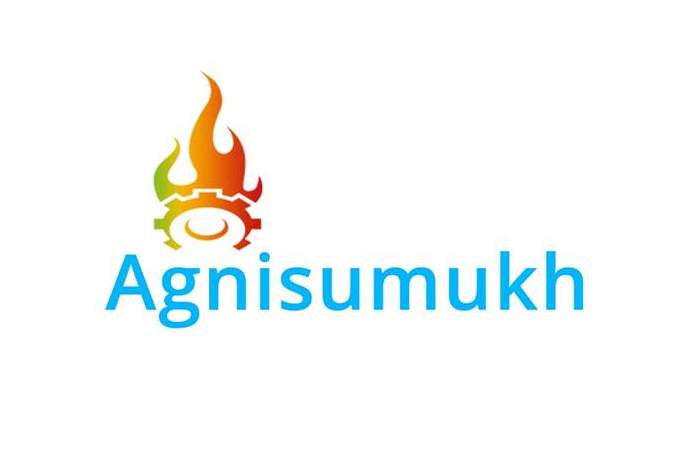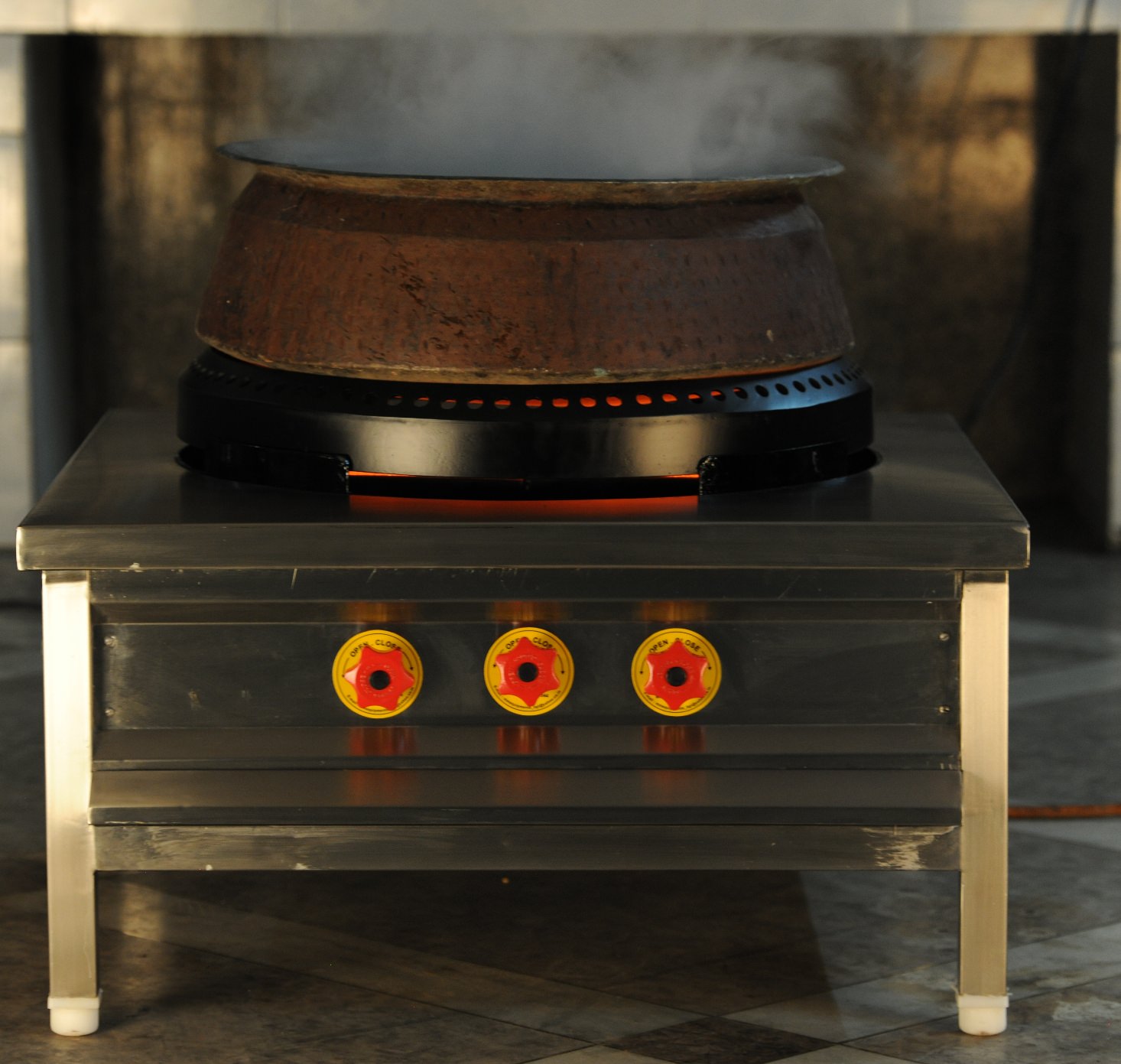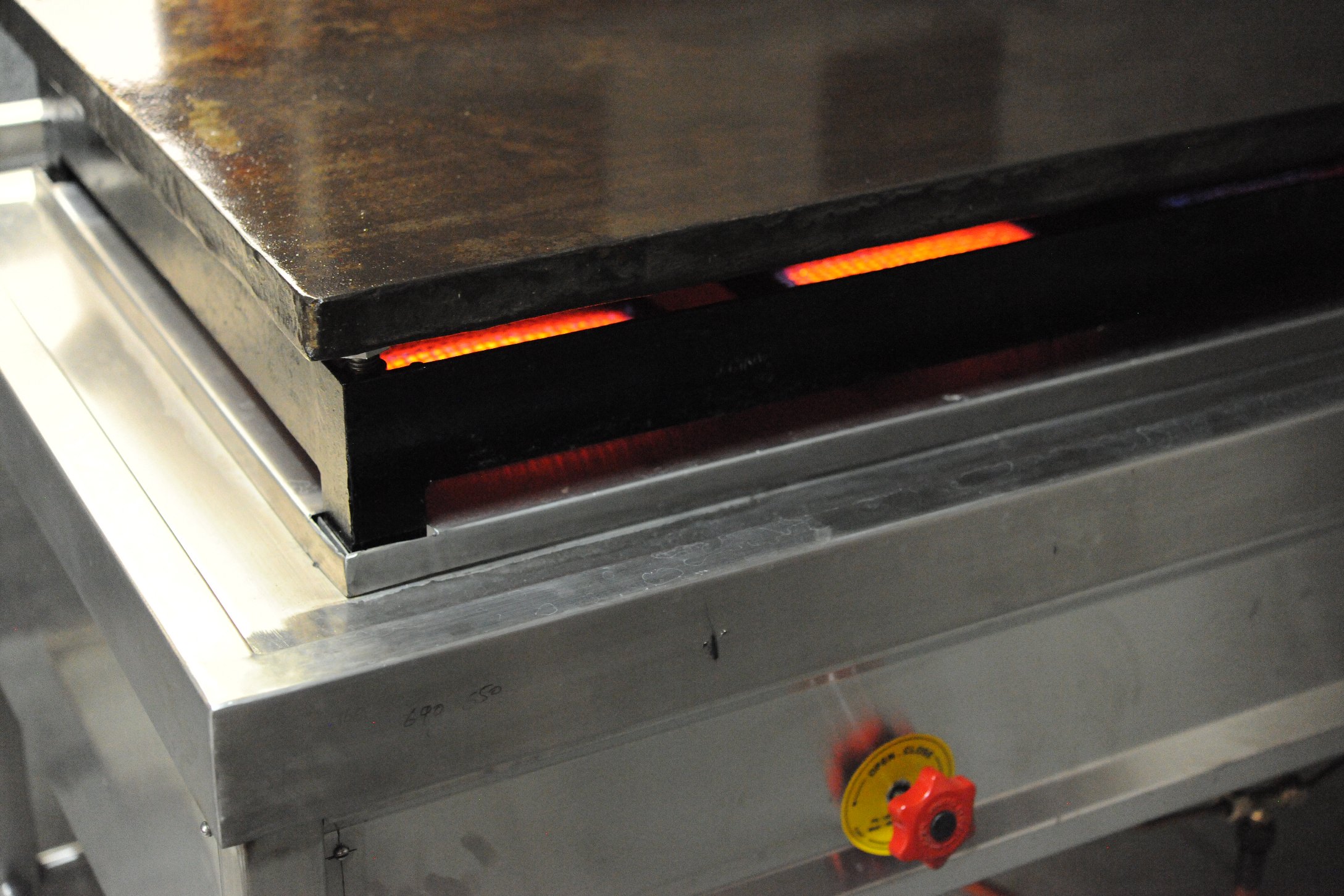 03
Key features
•

Zero emission of carbon soot

•

Low ambient heat

•

Safer as it operates under low Gas pressure

•

50% Less water and detergent used
04
Profitability
•

Fuel consumption savings up to 30%
05
Categories of Application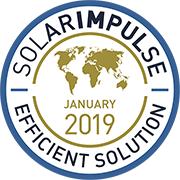 Company Profile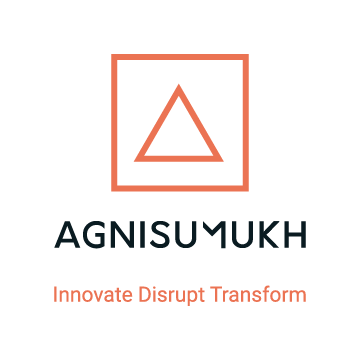 Headquarters
Muthanna Garden, 10th Cross Rd, Gajendra Nagar, Neelasandra, Bengaluru, Karnataka 560027, India
SDG's of Application
Maturity Stage
Medium and large scale commercialization
Small scale commercialization
Initial market commercialization
Prototype testing in the real world
Prototype testing 1:1 in the lab
Looking For
The information set out above, is solely for the purposes of information and the Solar Impulse Foundation does not provide any guarantee as to its authenticity, completeness or accuracy. This information does not constitute investment advice or a recommendation to buy into, transact or to enter into any agreement with any of the parties or persons mentioned above. Potential investors or interested parties are solely responsible for their investment or business decisions and for performing any due diligence required by the circumstances.