02
The BHEP is a concept building combining self-generation of the resources it needs to operate (energy, heat & water) with its possible reconfiguration in real time to increase the scope of its use.
The BHEP concept can be applied to all building projects around the world, especially in cities that need to anticipate urban population growth (+12% urban dwellers by 2050) by optimising the use of buildings, reducing their consumption of resources and improving the well-being of users through sensors and data analyses. The BHEP hybrid positive-economy building concept aims to make buildings fully hybrid, combining self-production of the flows they need in order to operate with the possibility of constantly adapting the layout to maximise the utilisation rate, turning them into profit centres. By pooling under-used spaces, adapting design on purpose, optimising surface efficiency, this building meets itself the owners needs in water (rainwater recovery), energy (facades and roofs used to produce renewable energy) and heat.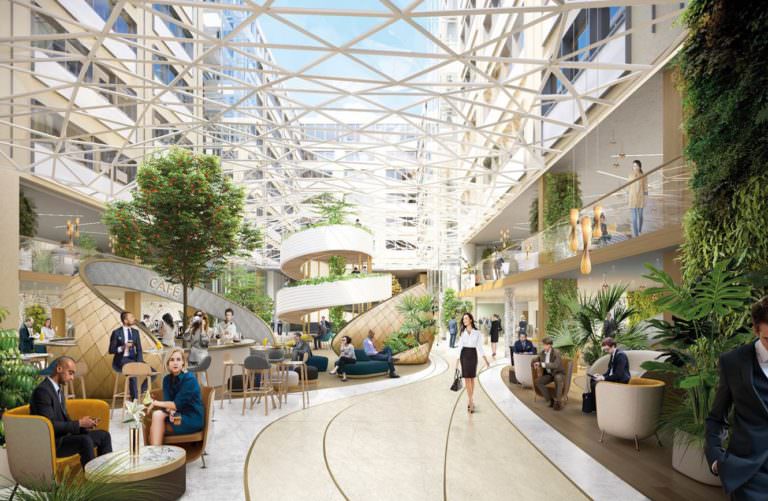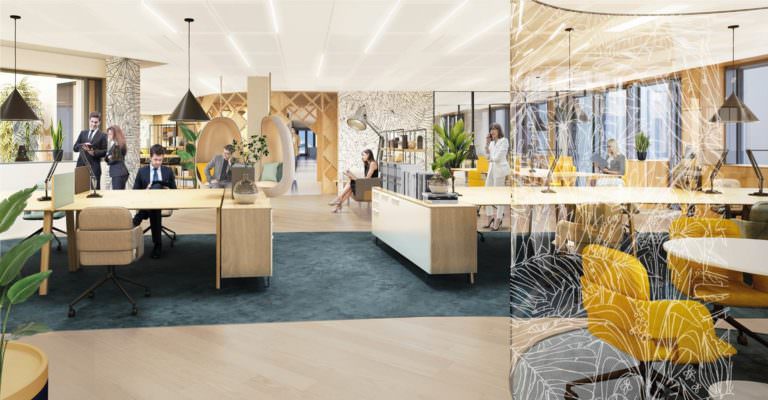 03
Key features
•

Average savings of CO2 emissions : 22kg/m²/year.

•

Water savings : 28k m3/year.
04
Profitability
•

Positive-energy building results in costs savings.

•

About 80% of the building's weight composed of conserved materials from before the renovation.

•

Increases the usage rate and constantly adapts a building so that it generates maximum value .
05
Categories of Application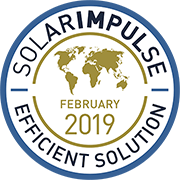 Company Profile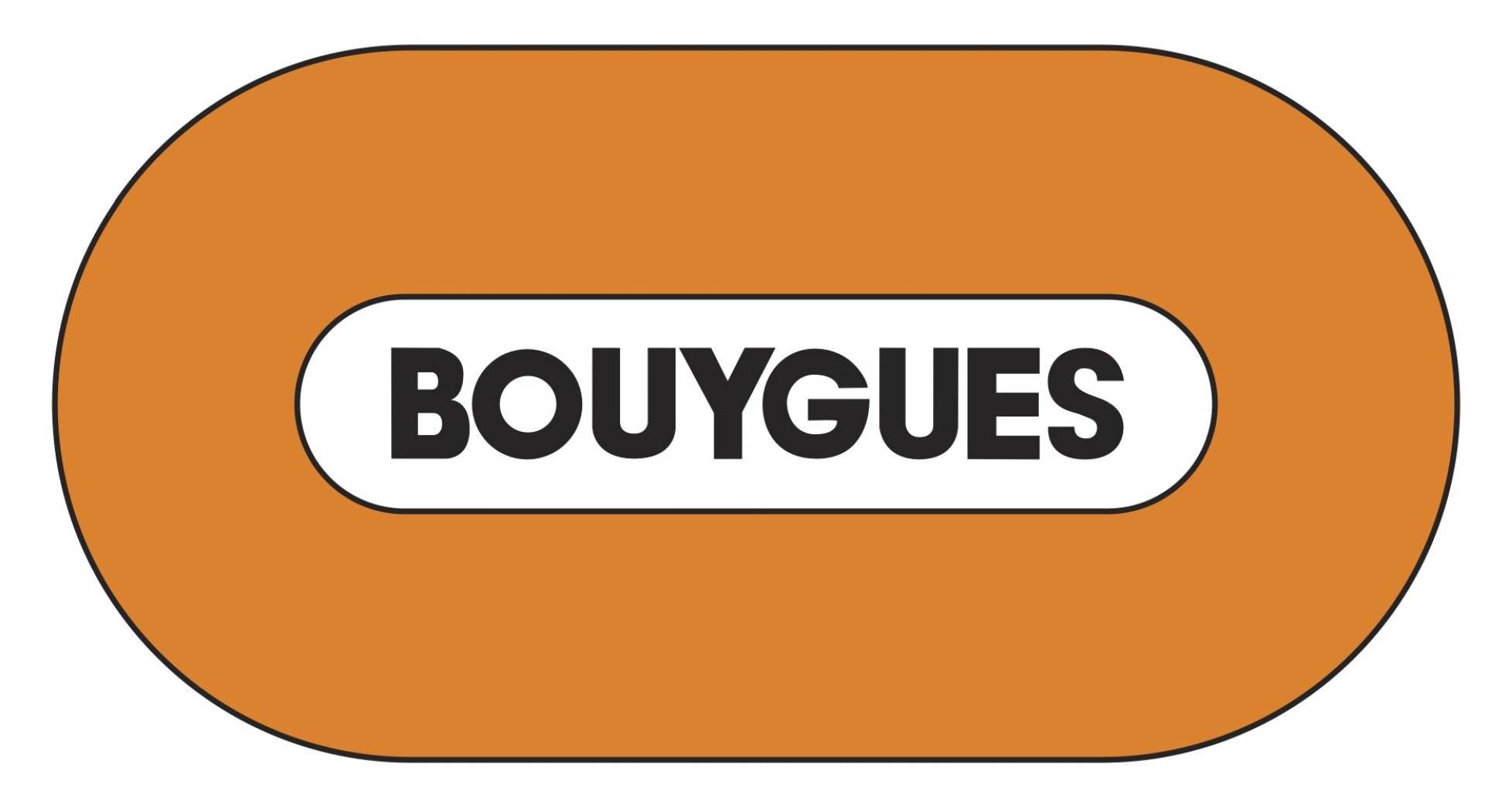 By
Bouygues
Headquarters
75008 Paris, France
SDG's of Application
Maturity Stage
Medium and large scale commercialization
Small scale commercialization
Initial market commercialization
Prototype testing in the real world
Prototype testing 1:1 in the lab
Looking For
The information set out above, is solely for the purposes of information and the Solar Impulse Foundation does not provide any guarantee as to its authenticity, completeness or accuracy. This information does not constitute investment advice or a recommendation to buy into, transact or to enter into any agreement with any of the parties or persons mentioned above. Potential investors or interested parties are solely responsible for their investment or business decisions and for performing any due diligence required by the circumstances.