02
AmpliSIM provides industrials and public authorities with an end-to-end web service that assesses, monitors and forecasts the environmental impact of human or industrial activities on air, water and soils.
The end-to-end service involves: input data provided on a worldwide basis, calculations performed transparently on high performance computers, maps, statistics and indicators directly usable to assess, take actions or communicate with third parties. Numerical simulation is used by professionals to assess and forecast impact on the environment and on the populations of releases or discharges in the air, the sea or the ground. It is used for routine emissions but also in case of emergency for accidental releases. The objective of AmpliSIM is to render pollution and its effects visible in order to take better, informed decisions affecting the environment.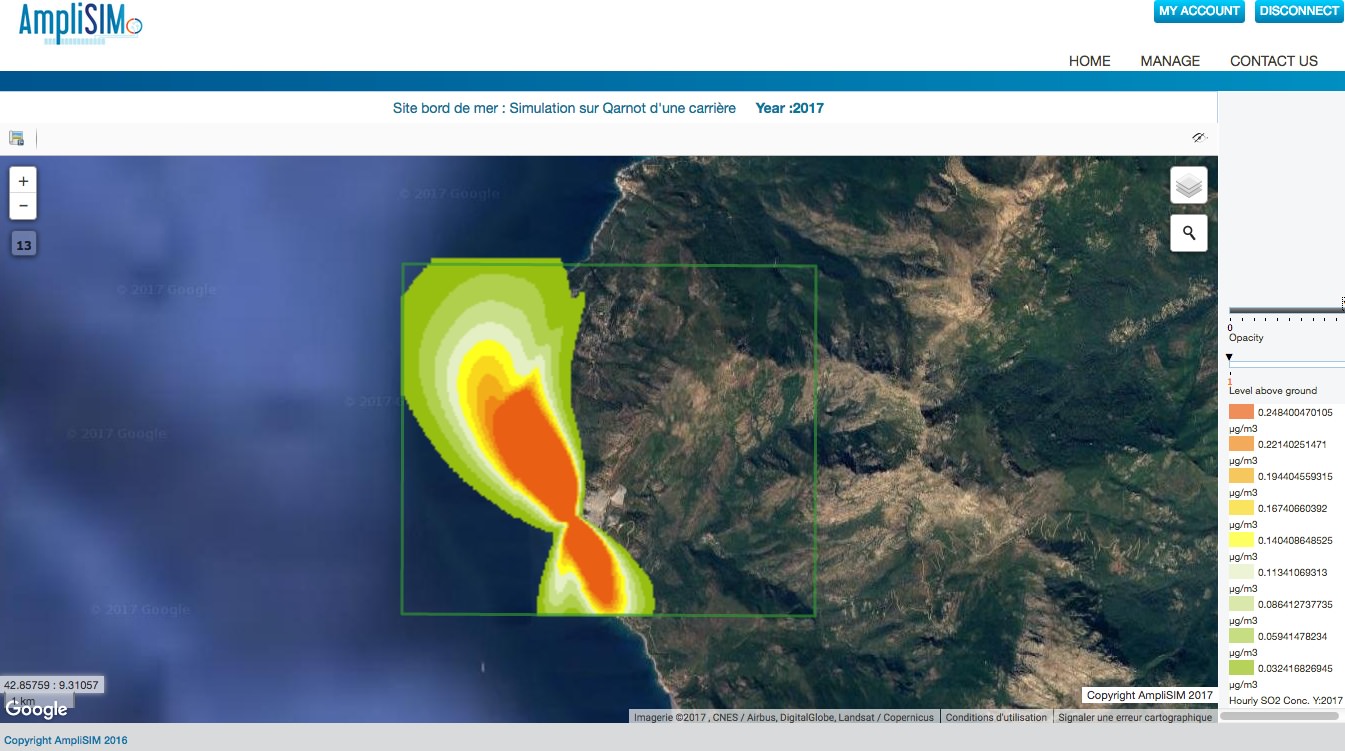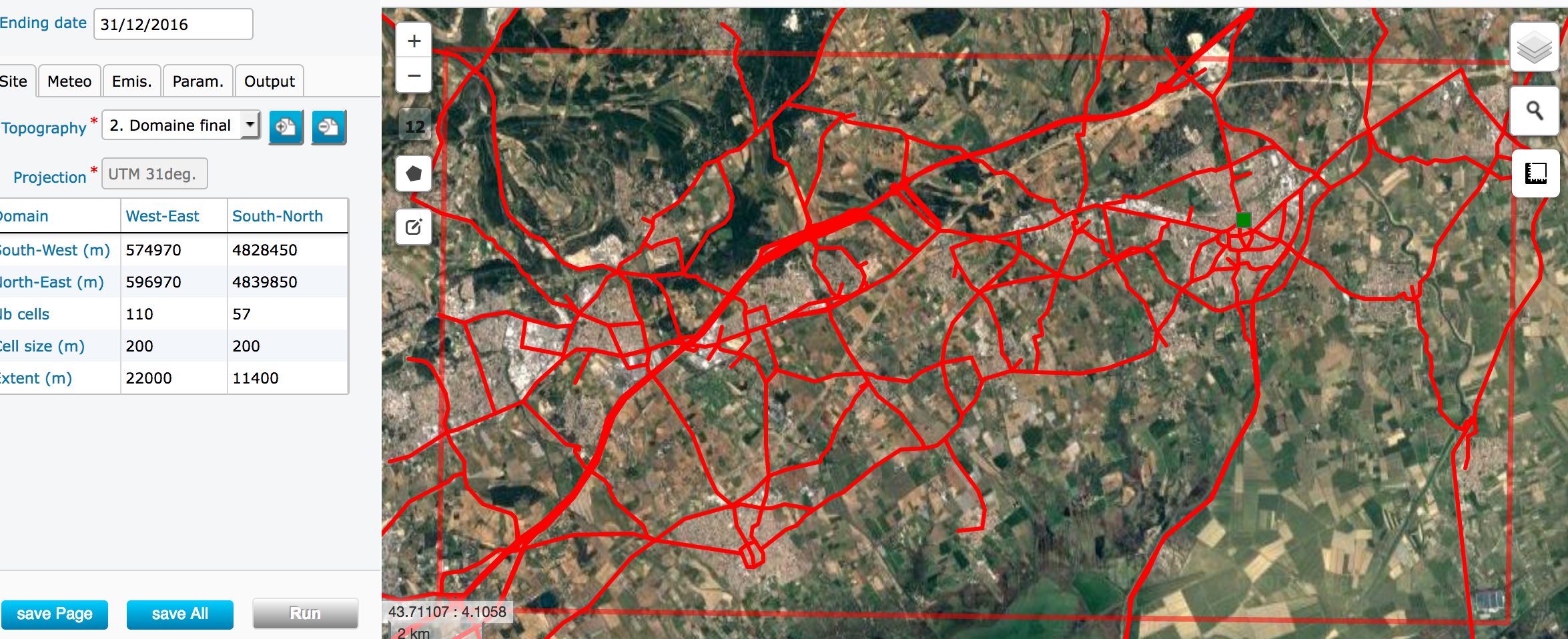 03
Key features
•

Time needed to perform modelling reduced by 60%.

•

Pollution effects made visible.
04
Profitability
•

Turnkey cost of modeling reduced by 30%.
05
Categories of Application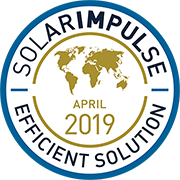 Company Profile

By
AmpliSIM
Headquarters
75006 Paris, France
SDG's of Application
Maturity Stage
Medium and large scale commercialization
Small scale commercialization
Initial market commercialization
Prototype testing in the real world
Prototype testing 1:1 in the lab
Looking For
Networking Partner
PEXE


Réseau PEXE, the French Cleantech network, is the leading network of French cleantech clusters. Its main objective is to structure and promote the cleantech industry to accelerate the development of its 5000 SMEs.
Agoranov


Agoranov is a public science & tech incubator.
The information set out above, is solely for the purposes of information and the Solar Impulse Foundation does not provide any guarantee as to its authenticity, completeness or accuracy. This information does not constitute investment advice or a recommendation to buy into, transact or to enter into any agreement with any of the parties or persons mentioned above. Potential investors or interested parties are solely responsible for their investment or business decisions and for performing any due diligence required by the circumstances.