02
Gigabot X is a pellet printer to 3D print using recycled plastic.
It is low-cost high-quality large-format 3D printer that uses recycled fused filament. Nowadays filament is marked up about 10 times over the cost of plastic feedstock. This makes 3-D printing large objects relatively expensive. Gigabot X allows for the use of much less expensive pellets of plastic, as well as to use shredded recycled materials to produce new objects, giving anyone at anytime and anywhere the opportunity to manufacture local solutions sustainably.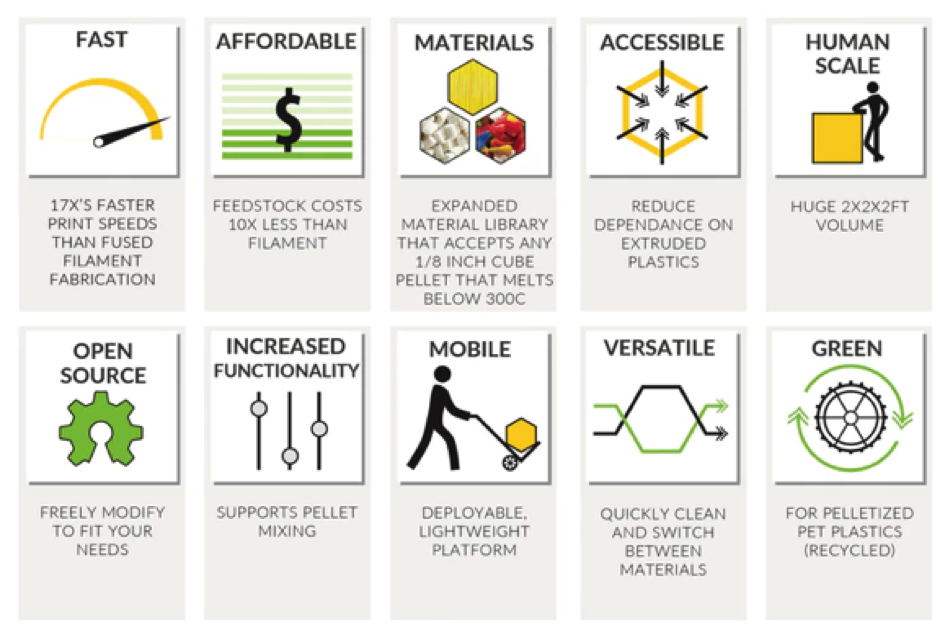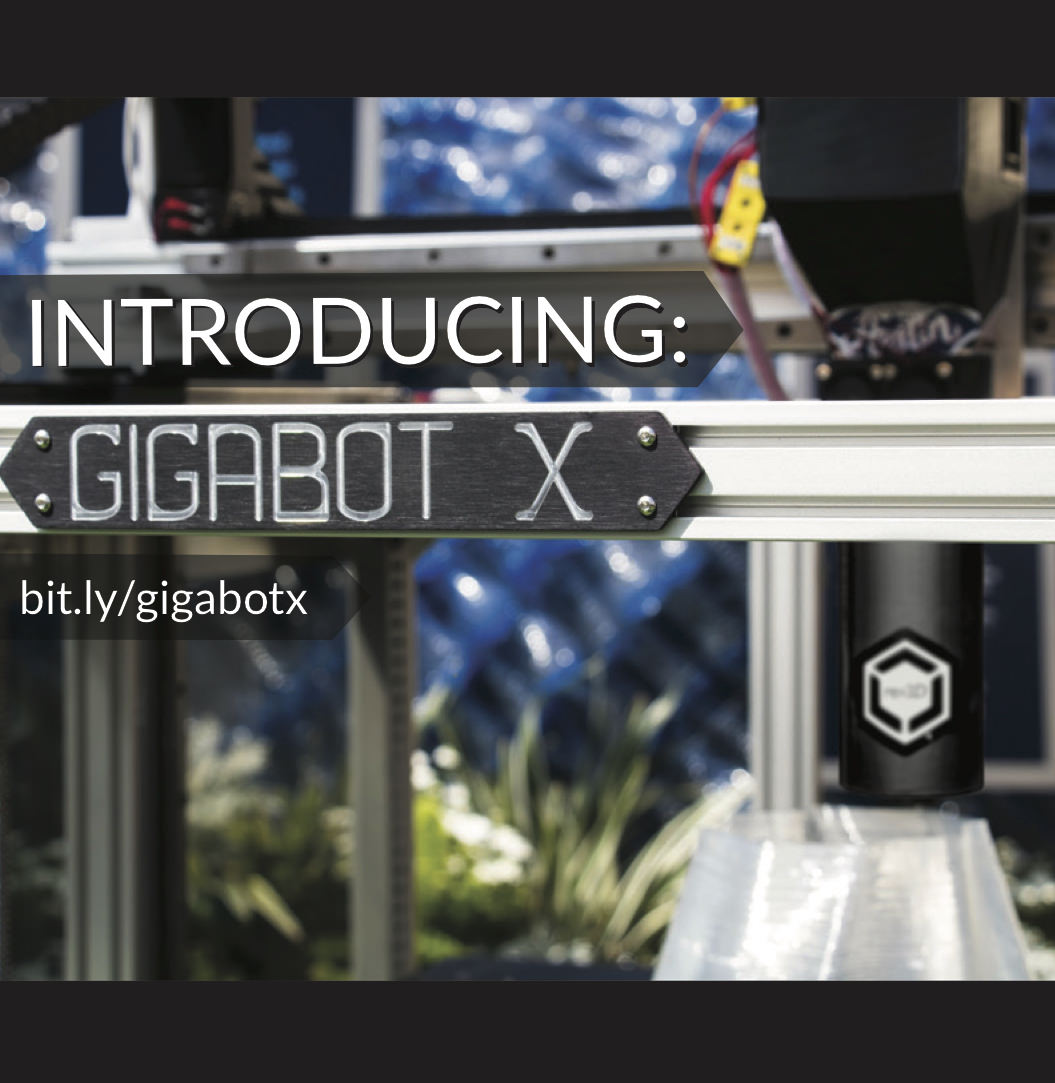 03
Key features
•

Repurposes 30,000 bottles / month into functional products from the consistent use of only one pellet printer

•

Uses only 0.85 kWh/hr
04
Profitability
•

For every $1.00 spent in manufacturing, another $1.89 is added to the local economy
05
Categories of Application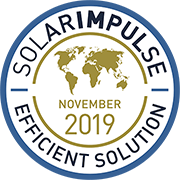 Company Profile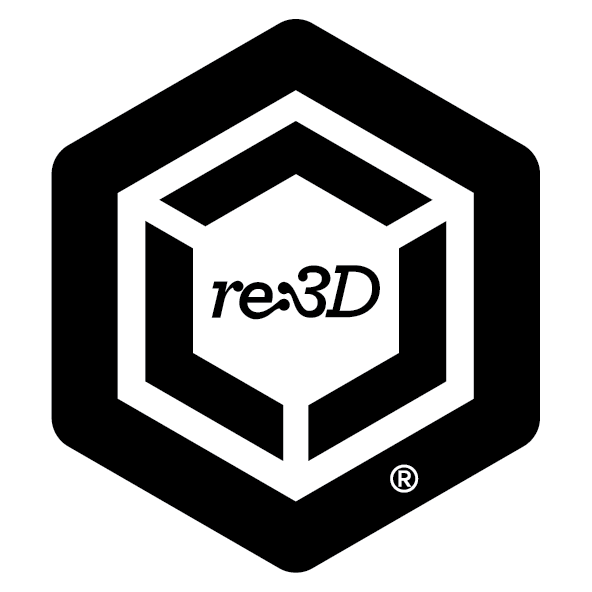 Headquarters
Austin, TX 78702, USA
SDG's of Application
Maturity Stage
Medium and large scale commercialization
Small scale commercialization
Initial market commercialization
Prototype testing in the real world
Prototype testing 1:1 in the lab
Looking For
Networking Partner
Hello Tomorrow


Hello Tomorrow is global non-profit on a mission to unlock the potential of deep tech to solve the world's toughest challenges, by promoting, empowering & connecting deeptech entrepreneurs across the globe with the right enablers
The information set out above, is solely for the purposes of information and the Solar Impulse Foundation does not provide any guarantee as to its authenticity, completeness or accuracy. This information does not constitute investment advice or a recommendation to buy into, transact or to enter into any agreement with any of the parties or persons mentioned above. Potential investors or interested parties are solely responsible for their investment or business decisions and for performing any due diligence required by the circumstances.