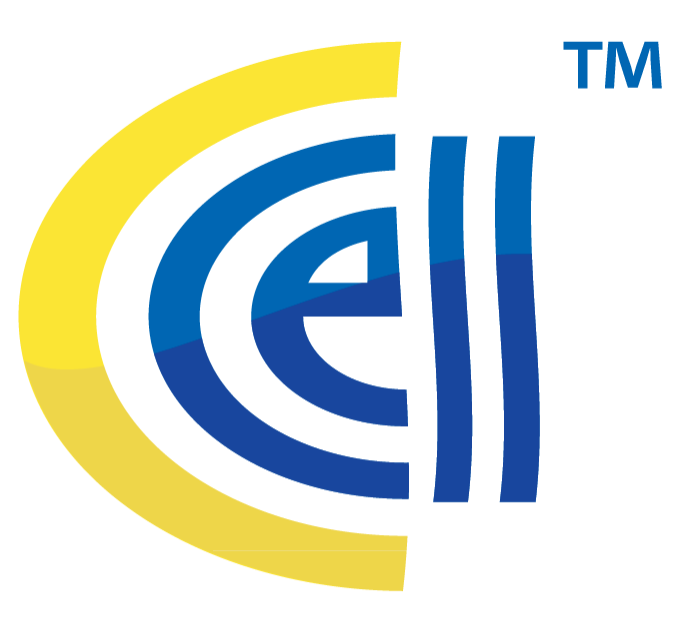 Contact information
About the company
Type
Startup or self-employed
Members type
innovator

Headquarters
Fonthill Rd, Finsbury Park, London N4 3JH, UK
Company size
9
Founders
Will Bateman
Founded
2015
SDG's
Website
ccell.co.uk
Alliance member
CCell Renewables
---
CCell is a system that use wave energy to provide Beach Nourishment, Tourist Attractions and Renewable Energy.
Our mission is to protect beaches by growing beautiful coral reefs using 100% renewable energy. CCell's natural solution, with multiple benefits, will transform the traditional coastal protection industry. We have worked tirelessly to engineer a beautifully simple system that works with nature. Creating a long-term solution, which protects coasts from erosion while enhancing marine ecosystems.
CCell-Wave powered artificial reef creation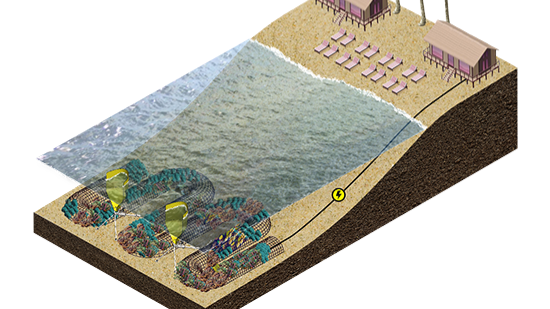 Description
Wave-powered artificial coral reefs, which protect coasts, enhance ecosystems and promote tourism.
At CCell we use the energy in ocean waves to grow artificial coral reefs through a process of underwater electrolysis. These reefs, which grow up to 5 times faster than in nature, provide long-term coastal protection for beach-front hotels and private properties, while enhancing marine ecosystems and promoting dive tourism. Our novel wave energy technology, "CCell", moves with ocean waves to produce electricity. A portion of this electricity is used locally to grow the artificial coral reefs from natural minerals in the seawater, which crystallize around a steel structure to form calcium carbonate rock. In areas with larger waves, any excess energy from the system can be transported back to shore to power microgrids in coastal communities (e.g. West Africa). We are currently working on a full-scale demonstrator in Puerto Morelos, Mexico.
Available in
Southern Africa, Western Africa, Caribbean, Central America, Polynesia, Chile, Colombia, Ecuador, Peru, Argentina, Brazil, Bermuda, Indonesia, Cambodia, Myanmar [Burma], Malaysia, Philippines, Thailand, East Timor,
Status
Tested implementation
---