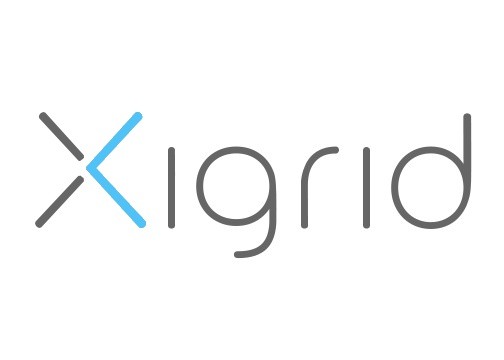 Contact information
About the company
Type
Company
Members type
innovator

Headquarters
0174 Oslo, Norway
Company size
8
Founders
Dima & Mike Prisikar
Founded
2018
SDG's
Website
xigrid.com
Alliance member
Xigrid Technologies
---
The team behind Climy, a human-centered AI technology that makes buildings sustainable.
Xigrid Technologies is a company founded with a mission to improve people's quality of life and address global challenges with technology. The company strongly believes that the primary purpose of any technology is to serve people. Apart from that, technology is also a go-to solution when it comes to addressing global challenges, like climate change, air, water, soil pollution, and alike.
Climy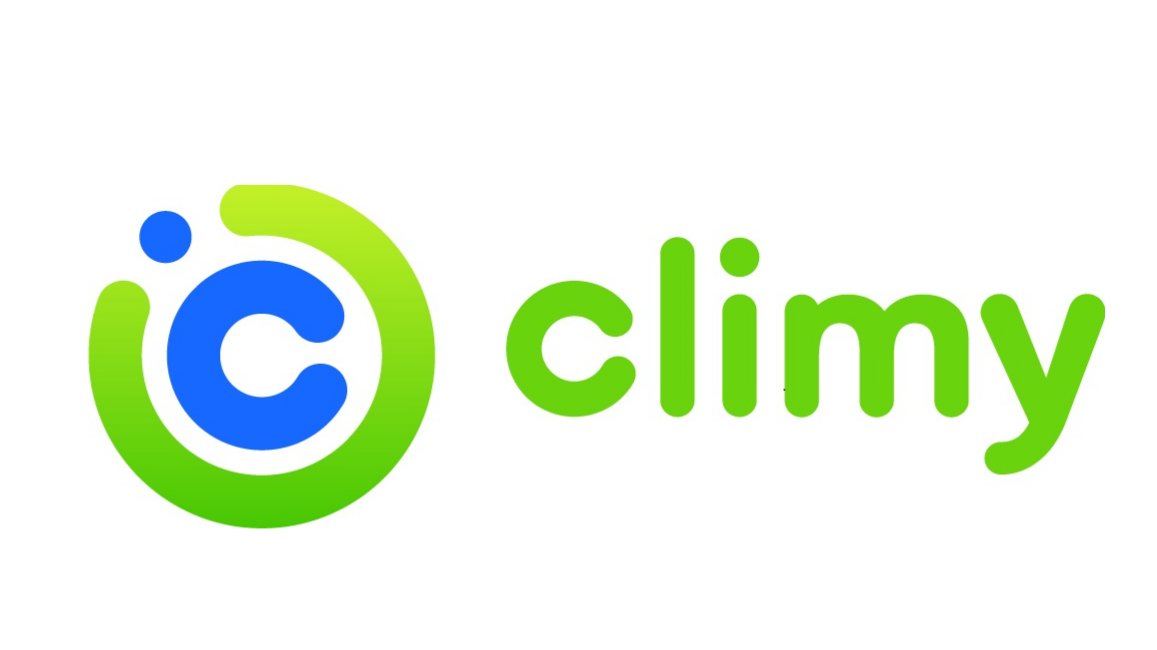 Description
Climy improves occupant physical and mental well-being, optimizes energy use, and actively reduces carbon emissions.
Climy is an add-on for BMS (building management systems), powered by human-centered AI (machine learning algorithms). The algorithms optimize indoor climate and energy consumption in buildings. Algorithms communicate with building occupants, and the occupants communicate with each other via our phone app "Climy". The app is also a tool for reduction of individual carbon emissions by each occupant.
Available in
Finland, Norway, Sweden,
Status
Tested implementation
---