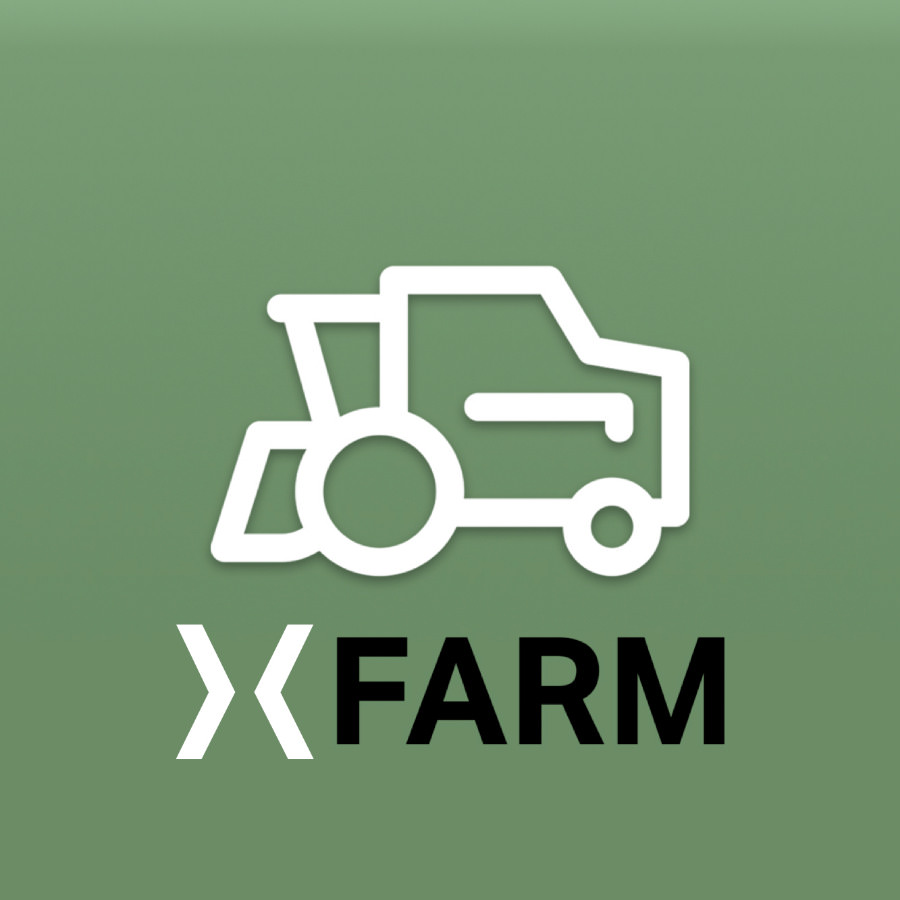 Contact information
About the company
Type
Startup or self-employed
Members type
innovator

Headquarters
6979 Brè sopra Lugano, Switzerland
Company size
7
Founders
Matteo Vanotti
Founded
2018
SDG's
Website
xfarm.ag
Alliance member
xFarm
---
xFarm is a digital platform for farmers simplifying data collection and analysis to produce in a more data-driven way.
Today's farmers face numerous challenges. On top of the traditional agricultural activity, there are more and more regulations, certifications, and consumers increasingly attentive to the origin and sustainability of the food they eat. At the heart of all these challenges there is one main thing: farming data, which is an essential source of information for farmers to take more data-driven decisions, thus using less resources, but for all the other actors of the agri-food value chain as well. xFarm was designed with the goal of taking farms into the digital age, by simplifying data collection and analysis, thus reducing paperwork, improving efficiency and sustainability and allowing the traceability of agricultural products. xFarm is based on a free farm management software in the cloud, IoT field sensors, and an open app store for Premium services, such as financial management, crop and fertilization plans, blockchain traceability, advanced reporting, disease models and alerts, irrigation advice, agro-meteorological forecasts and much more.
xFarm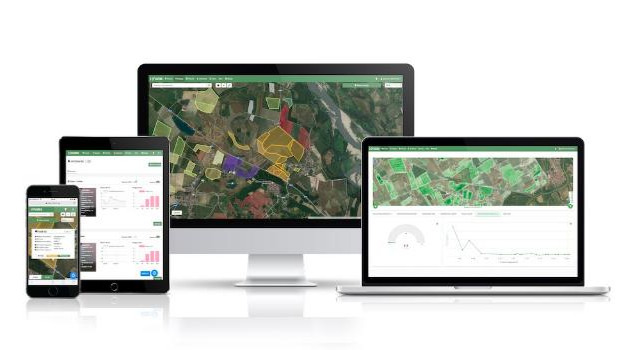 Description
Farm management software
xFarm is the window on all useful information about the farm, be it the current weather conditions, the treatments carried out on the crops, or the real-time location of the employees. xFarm also sends alerts when extreme conditions occur that require the farmer's immediate attention, such as drought, frost and disease. xFarm develops many of its services, such as irrigation support and disease forecasting, in collaboration with leading companies, startups and research institutions in their respective fields. Traceability of agricultural products, a topic sparking broad interest, is a built-in feature of xFarm. The resulting information can be stored in a private database or one of the blockchain solutions focusing on product traceability.
Available in
Eastern Africa, Middle Africa, Southern Africa, Western Africa, South America, Caribbean, Central America, Northern America, Central Asia, Eastern Asia, Southern Asia, South-Eastern Asia, Western Asia, Eastern Europe, Northern Europe, Southern Europe, Western Europe, Melanesia, Micronesia, Polynesia, Tunisia, Algeria, Egypt, Western Sahara, Sudan, Libya, Morocco,
Status
Implemented
---
xSense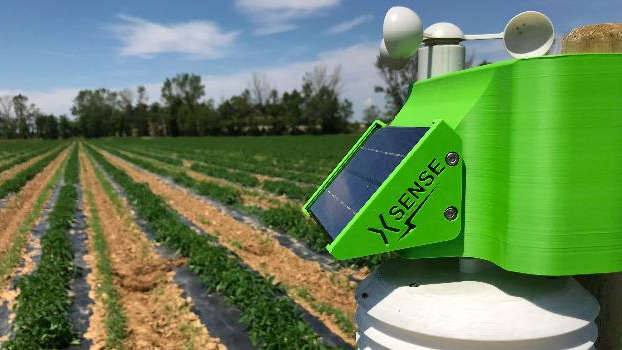 Description
IoT meteorological station
Gathering all the information from your fields, analyzing it and reacting in time can help you improve the efficiency of your farm. xSense is an Internet of Things (IoT) system, designed and developed to monitor crops and protect them from adverse environmental conditions and diseases. xSense helps you to intervene in a timely manner, as soon as critical situations occur for your crops, all in a simple and fully automatic way. xSense is fully integrated into the xFarm farm management software. With a single solution you can manage all fields and environmental parameters. It is configured automatically and its data is available in real time in xFarm xSense allows you to optimize irrigation and treatments, and warns you when the risk of drought, frost or the development of diseases and pests increases, so that you can take appropriate countermeasures.
Available in
South America, Southern Europe, Western Europe,
Status
Implemented
---