Contact information
About the company
Type
Startup or self-employed
Members type
innovator

Headquarters
3768 MB Soest, Netherlands
Company size
5
Founders
Beate Bouwman / Theo Bouwman
Founded
2016
SDG's
Sustainable cities and communities
Website
woodyshousing.com
Alliance member
WOODYS HOUSING
---
We solve the shortage of housing for young people by making liveable places with our building solution and community.
With our buildingsystem, technology and community we make healthy living affordable.
On temporary locations we place highly sustainable social-inclusive housing with a meeting place for roommates and neigborhood. By putting technology in every part of our businessproces we succeed to make better, faster and cheaper housing which is future proof. By using natural materials, high insulation sollutions and technology and with the involvement of the habitants we create nice places with no footprint.
Kleine Duinvallei (Small Dune Valley)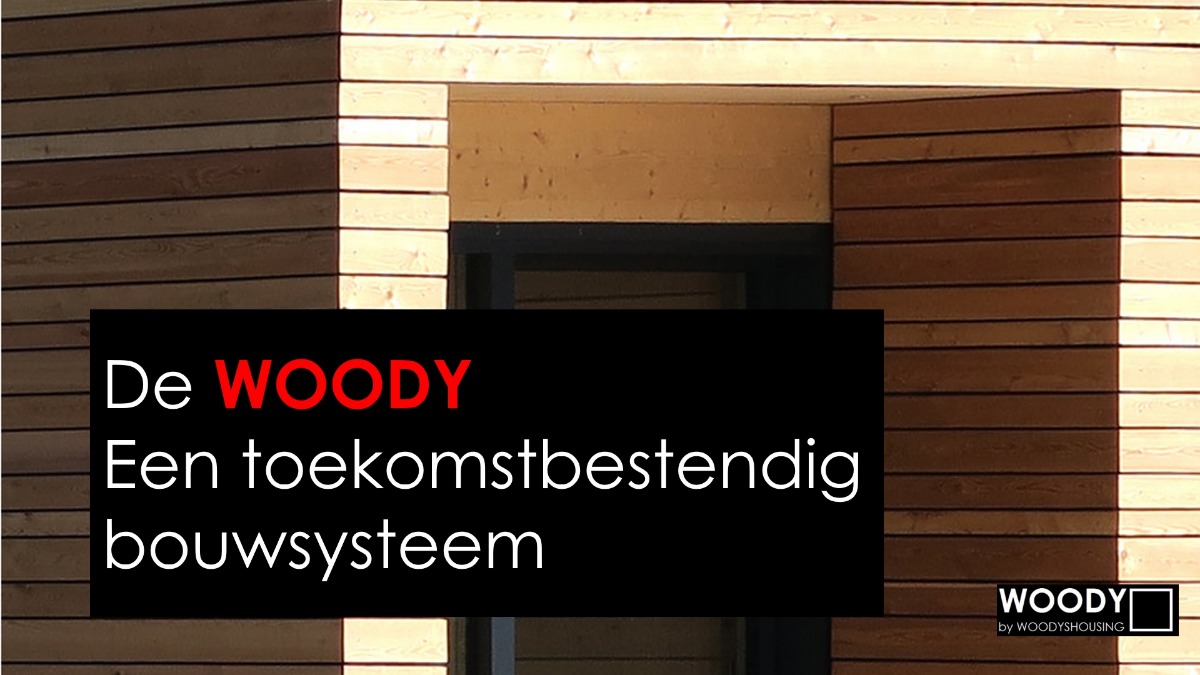 Description
A circular Building system managed by it's community. 83 Woody's and a Shared Living Room.
Available in
Netherlands,
Categories of application
Sustainable cities and communities
Sector of application
Building and shelters
Status
Tested implementation
---