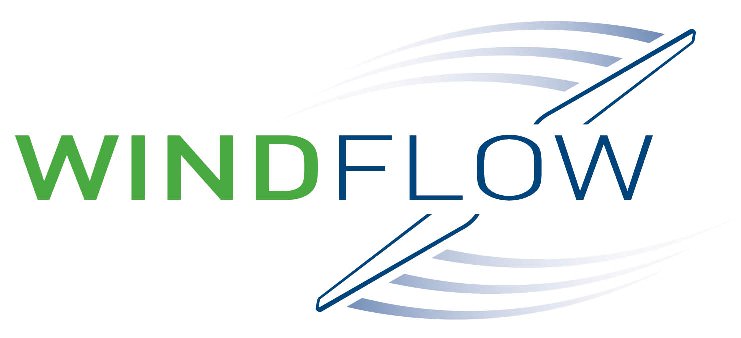 Contact information
About the company
Type
Company
Members type
innovator

Headquarters
Christchurch 8023, New Zealand
Company size
5
Founders
Geoff Henderson
Founded
2001
SDG's
Affordable and clean energy
Social

Website
windflow.com
Alliance member
Windflow Technology Limited
---
Synchronous Wind Turbine Design, Manufacture, Research & Licensing
Partner of Choice for Grid Stability
Windflow Technology Limited provides wind turbine engineering, design, research and development, production engineering and wind farm development, operations and maintenance as well as licensing:
• its patented synchronous power-train technology (providing physical inertia and high currents for grid stability) to the mainstream wind turbine industry, for large Multi-MW or Mid-size, 3-bladed turbines or 2-bladers, and
• its proven mid-size Windflow 500 turbine which combines the synchronous power-train with a robust, light-weight rotor that particularly suits turbulent hill-top sites (as shown at right in this photo of Te Rere Hau wind farm, Tararua Ranges, New Zealand).
For cost-effective and proven grid stability.
Windflow's power-train and its synchronous generator enable wind turbines to provide physical inertia and system strength for grid stability.