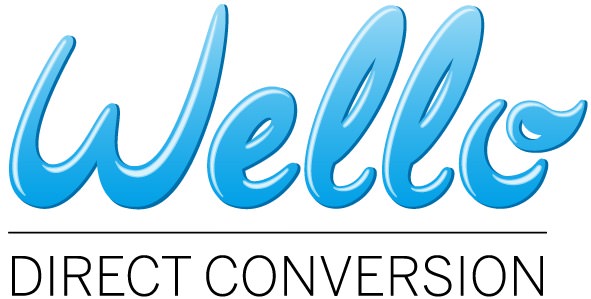 Contact information
About the company
Type
Company
Members type
innovator

Headquarters
02270 Espoo, Finland
Company size
17
Founders
Heikki Paakkinen
Founded
2008
SDG's
Website
wello.eu
Alliance member
Wello Oy
---
Wello provides technology for converting ocean wave energy into electricity.
Wello is an innovator in the field of wave energy technology. The company arose from the passion to produce ecological and commercially viable energy solutions.
Wello Oy produces wave energy converters with minimal impact to the environment whilst offering viable economic opportunities at local deployments sites and to communities. At Wello we are dedicated to producing clean energy solutions and nature always comes first.