Contact information
About the company
Type
Startup or self-employed
Members type
innovator

Headquarters
1164 Sofia, Bulgaria
Company size
4
Founders
Indraneel Sen PhD
Founded
2016
SDG's
Affordable and clean energy
Industry, innovation and infrastructure
Social

Alliance member
Wasabi Innovations Ltd.
---
Soap Film Based Innovations - Technologies for a Sustainable Future
We are a seed stage start-up, working with multiple research partners, developing technologies with soap films. We are working on an Artificial Photosynthesis demonstrator, where soap film bio-mimics a leaf for converting CO2 into fuel. Technology scale-up is envisioned in form of large volume regenerative soap foam.
SoFiA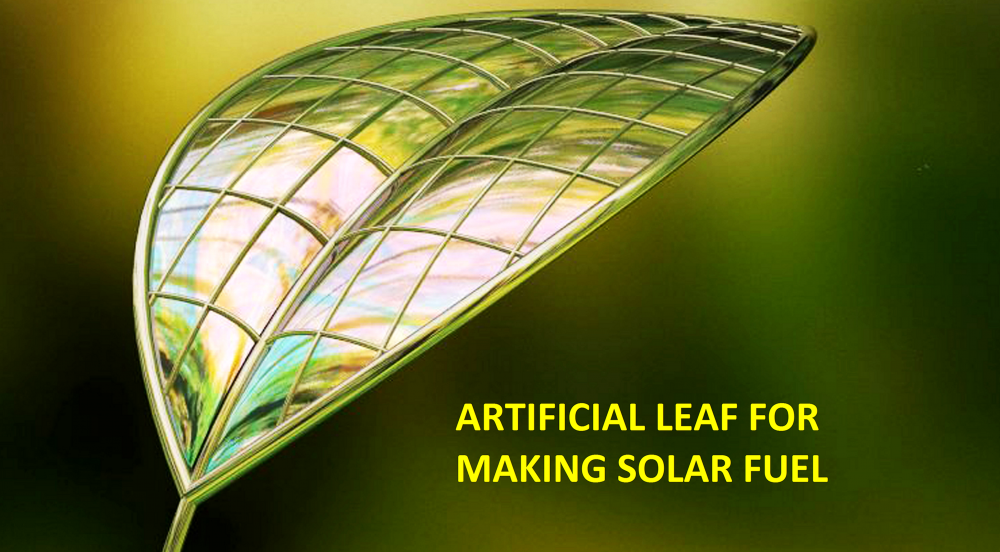 Description
SOap FIlm based Artificial photosynthesis is a radical concept using synthetic soap films as a photosynthetic membrane.
We are engaged in R&D with our collaborators while developing administrative and market infrastructure in parallel. We aim to sell a package of IP Licenses, technology blueprints, access to pilot projects, and training modules. The long-term vision is to impact global economy through a new mode of green energy production and to provide the common platform of a seminal technology to the energy and detergent industries, where their existing worldwide infrastructure can be exploited to kick start new ventures and satisfy a vast international market potential. Critical environmental impact is expected as our technology is devoted to transform a major greenhouse gas – CO2, into useful product (fuel) while releasing oxygen into the atmosphere as the only process by-product. The technology being developed can also be used for production of renewable solar Hydrogen fuel.
Categories of application
Affordable and clean energy, Industry, innovation and infrastructure
Sector of application
Renewable fuels, Materials and chemistry
Status
R&D
---