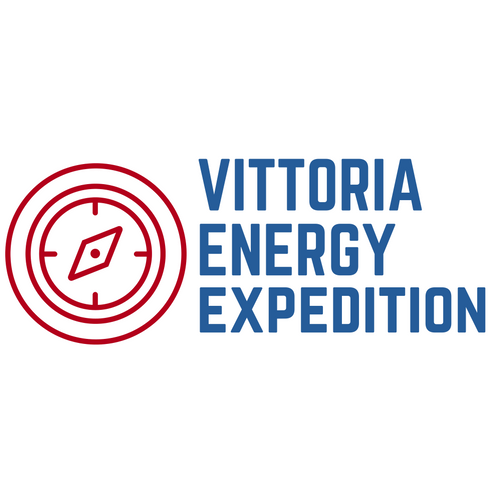 About the company
Type
Startup or self-employed
Members type
innovator
seeker

Headquarters
Washington, DC 20036, USA
Company size

Founders

Founded
2016
SDG's
Affordable and clean energy
Website
vittoriaenergy.org
Alliance member
Vittoria Energy Expedition
---
Exploring energy innovation, distant lands, on our 31' solar-battery boat
Adventure travel meets energy independence. Exploring the planet in hot pursuit of tech innovation, distant lands, and one grand expedition! All adventure made possibly by wind and solar power!! Vittoria Energy Expedition is a 501(c)(3) nonprofit.
Clean Energy Story Telling through Expedition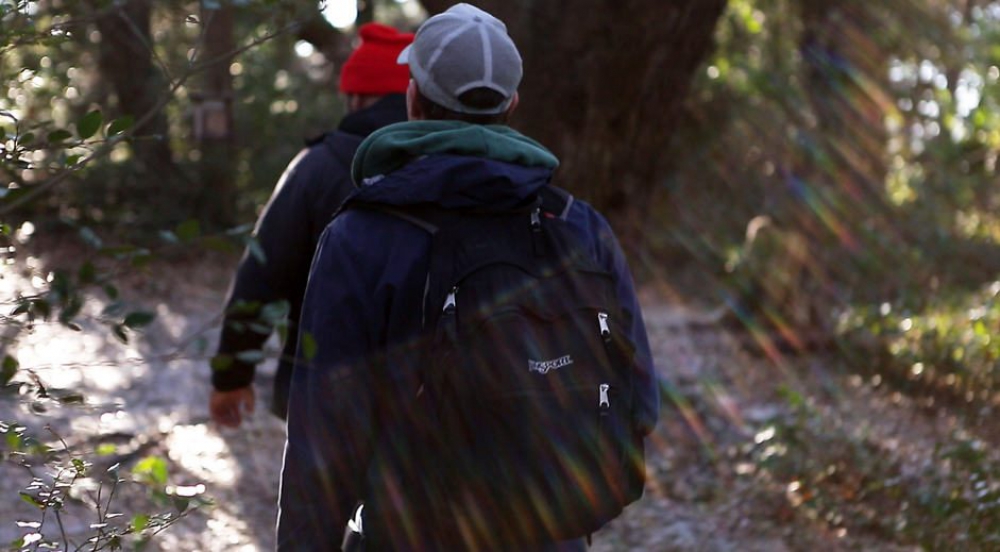 Description

Explorers here to help you tell your clean energy story

Our service is clean energy story-telling through video, articles, and mapping. We have built out a strong following on social media (Instagram, Twitter, Facebook) and are always looking to partner and collaborate.
Categories of application
Affordable and clean energy
Sector of application
Energy distribution & management
Status
Implemented
---