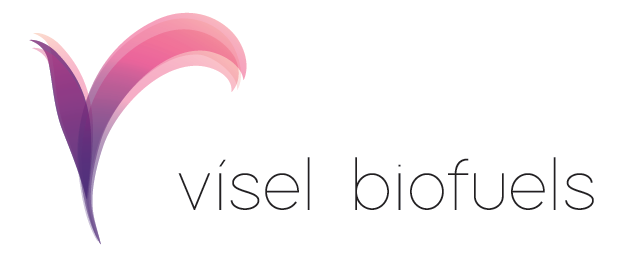 Contact information
About the company
Type
Startup or self-employed
Members type
innovator

Headquarters
Hab Magisterial Vista Bella, 54050 Tlalnepantla, Méx., Mexico
Company size
3
Founders
José María Ramos Rodríguez Arana
Founded
2015
SDG's
Affordable and clean energy
Industry, innovation and infrastructure
Responsible consumption and production
Social

Website
visel.mx
Alliance member
Visel Biofuels
---
Our company's core is its crude glycerine patented and proprietary technology with which we have the competitive advantage to expand both in downstream glycerine upgrading as well as biodiesel production from oils.
Vísel Biofuels es una empresa dedicada a la producción de bioquímicos y biocombustibles.
Visel Biofuels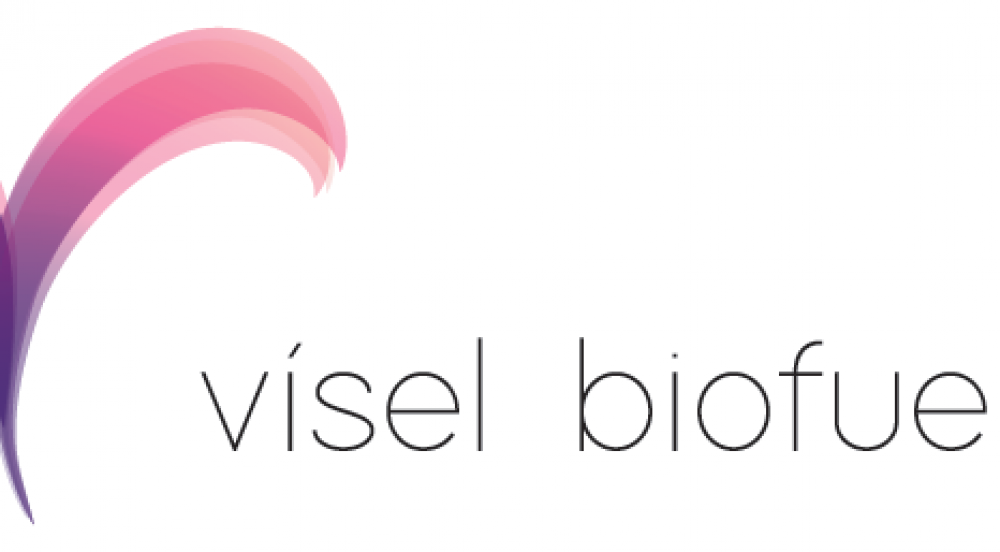 Description
Implementing Mexico's first bio-refinery producing biodiesel and monetizing waste streams using proprietary technology
Visel Biofuels intends to build a robust biodiesel value chain starting from our R&D core which has yielded proprietary technology to purify efficiently and monetize biodiesel's production waste stream (crude glycerin) from existing biodiesel producers. In the future we will produce our own biodiesel tapping into innovative feed stocks such as spent coffee grounds for oil again leveraged by our own extraction technology in order to reduce costs and maximize efficiency in the biodiesel value chain.
Available in
Mexico,
Categories of application
Affordable and clean energy, Industry, innovation and infrastructure, Responsible consumption and production
Sector of application
Clean energy production, Energy from waste, Renewable fuels, Industrial processes, Materials and chemistry, Circular economy of solid wastes
Status
R&D
---