Turning green waste management into clean technology for sustainable agriculture and mine reclama...
Members are currently creating their profile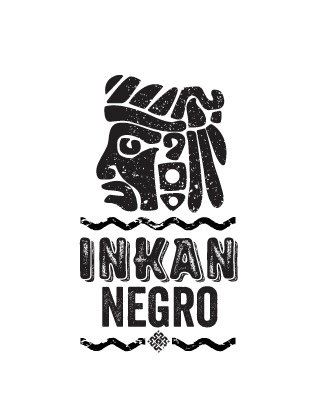 About the company
Type
Startup or self-employed
Members type
innovator

Headquarters
Frederick Lewis, Cercado de Lima, Peru
Company size
2
Founders
Brenton Ladd
Founded
2014
SDG's
---
Social

Website
http://inkannegro.com
Alliance member
Inkan Negro
Turning green waste management into clean technology for sustainable agriculture and mine reclamation
Inkan Negro is a start-up that was born after seven years of intensive research funded by Ausaid and the Global Environment Facility (GEF), to address the necessity of improving Peruvian degraded soils by using biochar. As it is well known, biochar is the modern version of Terra Preta do Indio – an ancient Amazonian technique to enhance soil fertility. In Inkan Negro, we produce biochar by converting urban green and agricultural wastes into an optimized soil amendment. This amendment improves structural soil properties and fertility with clear economic benefits - which is absolutely essential. We're proud to have the opportunity to help address the problems of poverty in the country with an eye to environmental sustainability – farmers can save money by producing their own biochar and restore the health of degraded soils. Additionally, we also work towards the commercialization with largest crop producers the knowledge we have generated. Thus, Inkan Negro will be widely applied contributing to the mitigation of climate change and food security, while at the same time achieving great economic profits for farmers. Inkan Negro offers great opportunities for local and international markets in green waste management, agriculture, horticulture, forest and urban spaces management, and mine reclamation.
Inkan Negro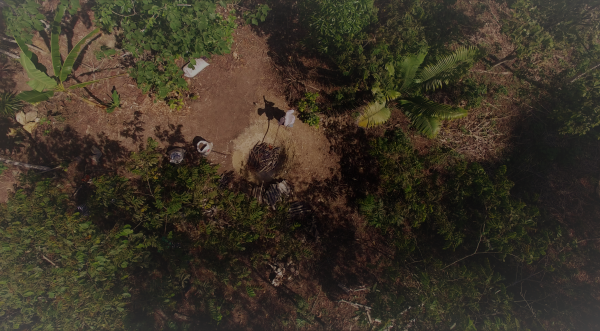 Description
Biochar-based soil amendment
Inkan Negro is a biochar-based soil amendment that can dramatically improve the efficiency of conventional fertilizers in many different soil conditions, especially well in degraded soils. Our field tests have demonstrated up to triplicate yield increase in maize crops in degraded soil by adding biochar to the soil. Inkan Negro's formulation has an exceptional ability to hold nitrogen and water in the soil and the profitability of farmers significantly increases because reduces producers' need for costly chemical fertilizers and water. It also prevents and remediates soil contamination by immobilizing contaminants such as heavy metals.
Available in
Peru,
Categories of application
Agriculture and farming for food production, Circular economy of solid wastes, Primary resources management
Sector of application
Sustainable fertilizers, Amendments, Materials reclamation, Smart waste collection and sorting, Waste treatment, Waste management, Waste valorization, Land
Status
Implemented
---