Alliance member
Exlterra
At Exlterra we invent better ways to combat major challenges affecting our environment and civilization. Our disruptive technologies generate significant economic, environmental, and social value.
Exlterra recognizes how the growth of our civilization has put a great pressure on our environment causing an imbalance. Many of the systems used today that address environmental issues operate in ways that are unsustainable or result in unnecessary costs.
EGRP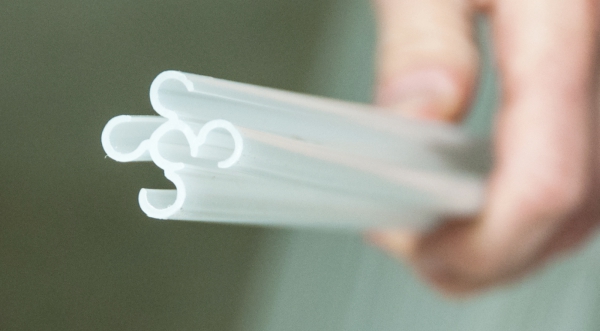 Description
EGRP is the next generation stormwater management system
EGRP is a smart water management system that improves natural infiltration rates of rain/storm water and maintains stable moisture conditions underground. It can be used in various applications: to recharge the groundwater in areas of the world with a groundwater stress situation (India, China) or to help airports, sports fields, roadways in areas with an excess of water.
Categories of application
Water treatment, Water distribution and use
Sector of application
Quality enhancing technologies, Water recycling, New water business models
Status
Implemented
---