Reinventing global professional driver services by reducing drivers' empty trips and offsetting r...
Members are currently creating their profile

About the company
Type
Company
Members type
innovator

Headquarters
10827 Berlin, Germany
Company size
250
Founders
Jens Wohltorf & Frank Steuer
Founded
2011
SDG's
---
Website
https://www.blacklane.com/en
Alliance member
Blacklane
Reinventing global professional driver services by reducing drivers' empty trips and offsetting rides' carbon footprints
Blacklane provides professional driver services including airport transfers, event management, and other related services. Blacklane serves travelers in more than 500 airports across more than 250 cities and 50 countries. The company reduces the number of empty rides for tens of thousands of drivers and offsets carbon emissions for all rides around the world.
Carbon-neutral rides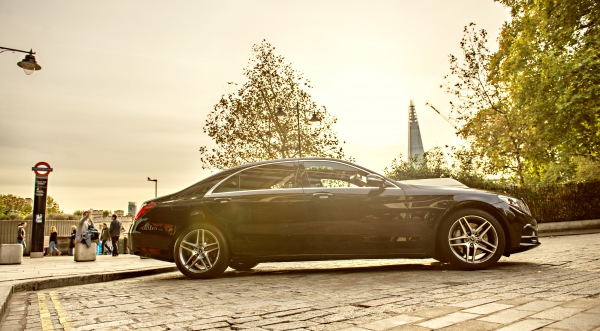 Description
Blacklane is the first ride service to introduce a global carbon-neutral program.
Blacklane offsets carbon emissions by funding a wind farm near Pune, India. Forty wind turbine generators produce electricity with no fossil fuel consumption. Blacklane partners with Carbon Footprint Ltd., the U.K. government's provider to offset ministerial travel carbon dioxide (CO2) emissions. The company calculates Blacklane's carbon emissions based on ride distances and vehicles in Blacklane's fleet.
Categories of application
End-of-pipe industrial pollution management, Urban and inter-urban mobility
Sector of application
Carbon trading and offset, Private transport
Status
Implemented
---
Global professional driver service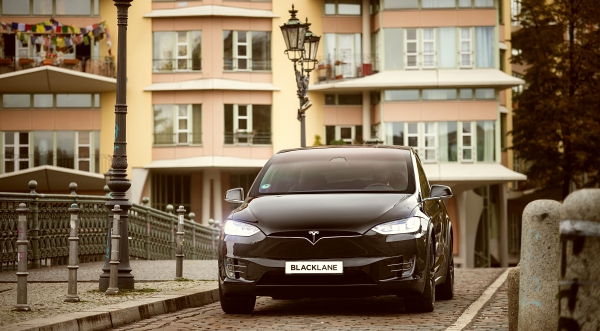 Description
Reducing drivers' empty rides worldwide
Blacklane's business model eliminates hundreds of thousands of empty chauffeur trips per year. The company partners with local professional driver businesses worldwide. These drivers transport local customers most often to and from airports and train stations -- but drive empty when not with these local customers. Drivers use premium vehicles, including models from Merceces-Benz, BMW, Audi, Cadillac, and increasingly, Tesla. Blacklane offers them global travelers who need professional driver services when they would otherwise be empty. The result is affordable rates, fewer wasted trips and a more efficient private transport industry.
Categories of application
End-of-pipe industrial pollution management, Urban and inter-urban mobility
Sector of application
Carbon trading and offset, Private transport
Status
Implemented
---