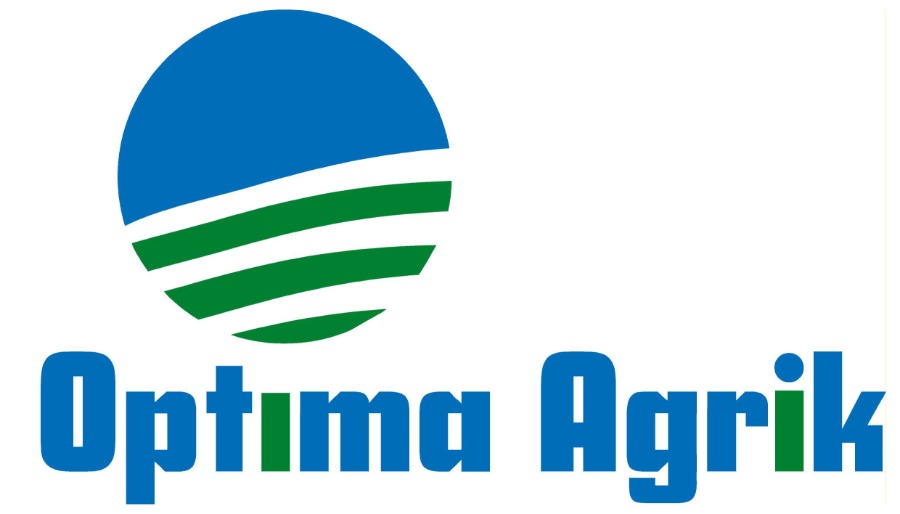 Contact information
About the company
Type
Company
Members type
innovator

Headquarters
Haenertsburg, 0730, South Africa
Company size
1
Founders
Ockie van Niekerk
Founded
2003
SDG's
Social

Website
varswater.com
Alliance member
Optima Agrik (Pty) ltd
---
Optima Agrik has developed solutions for the lowering of the concentration of undesirable salts in irrigation water.
Our process was part of the FERTINNOWA project. The processes are based on ion exchange which because of it's ability to separate different ions from each other makes it possible to solve specific problems
SRU Sodium Removal Unit

Description
The SRU process prevents nitrate and phosphate pollution from greenhouses by selectively removing sodium from the water.
Our process was part of the FERTINNOWA project. Together with Optima Agrik's partner in the Netherlands, Horticoop, the SRU was successfully demonstrated in a tomato greenhouse in the Netherlands. By re-using the irrigation water greenhouses keep nutrients like nitrate and phosphate in the greenhouse and that stop polluting the environment. The SRU process separates the sodium from the nitrate and phosphate by absorbing it on a cation exchange resin, the irrigation water containing the nitrate and the phosphate is then re-used in the greenhouse. Then the sodium is removed from the resin by potassium chloride in a solution of low enough volume that it could be cost effectively removed by a waste company. The resin is then regenerated with nitric acid forming a nutrient solution which can be used in the greenhouse.
Available in
Belgium, Netherlands,
Status
Tested implementation
---