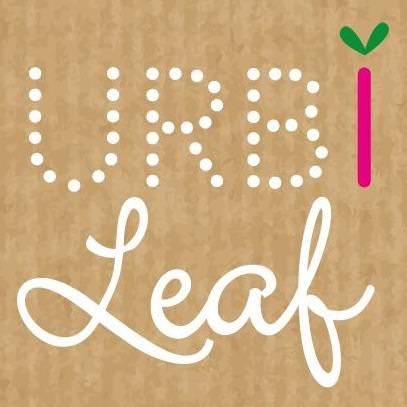 Contact information
About the company
Type
Startup or self-employed
Members type
innovator

Headquarters
1000 Brussels, Belgium
Company size

Founders
Anne COLONVAL and Vincent STEINMETZ
Founded
2017
SDG's
Social

Website
urbileaf.be
Alliance member
URBI Leaf
---
URBI Leaf is an urban cellar farm dedicated to growing microgreens.
URBI Leaf (a leaf for the city) grows microgreens in cellars downtown Brussels. Our aim is to use new agricultural technologies and relocate food production close to the citizen.
Advantages:
1. We use lost spaces to feed inhabitants all year long with SUPERFOOD within a stone's throw from their homes;
2. No external heating needed. We use the thermal inertia of the building;
3. VERY low electricity consumption thanks to the use of specific LED technology.