Contact information
About the company
Type
Company
Members type
innovator

Headquarters
8200 Aarhus N, Denmark
Company size
32
Founders
Christian Buur
Founded
1998
SDG's
Website
https://imecsensor.com
Alliance member
Unisense A/S
---
Unisense manufactures state-of the-art industrial H2S sensors and various microsensors for scientific research.
The IMEC sensor measures H2S in water and gas. Precise and constant measurement of H2S enables substantial savings on H2S reducing and neutralizing chemicals added to wastewater or gas, which is highly beneficial to environment and cost. In contrast to other H2S sensors and analysers on the market, the IMEC tolerates ultra high concentrations of H2S, anaerobic conditions and measurement in liquids.
The company was formed in 1998, and it has more than 2000 peer reviewed articles published with use of its sensors.

IMEC H2S sensor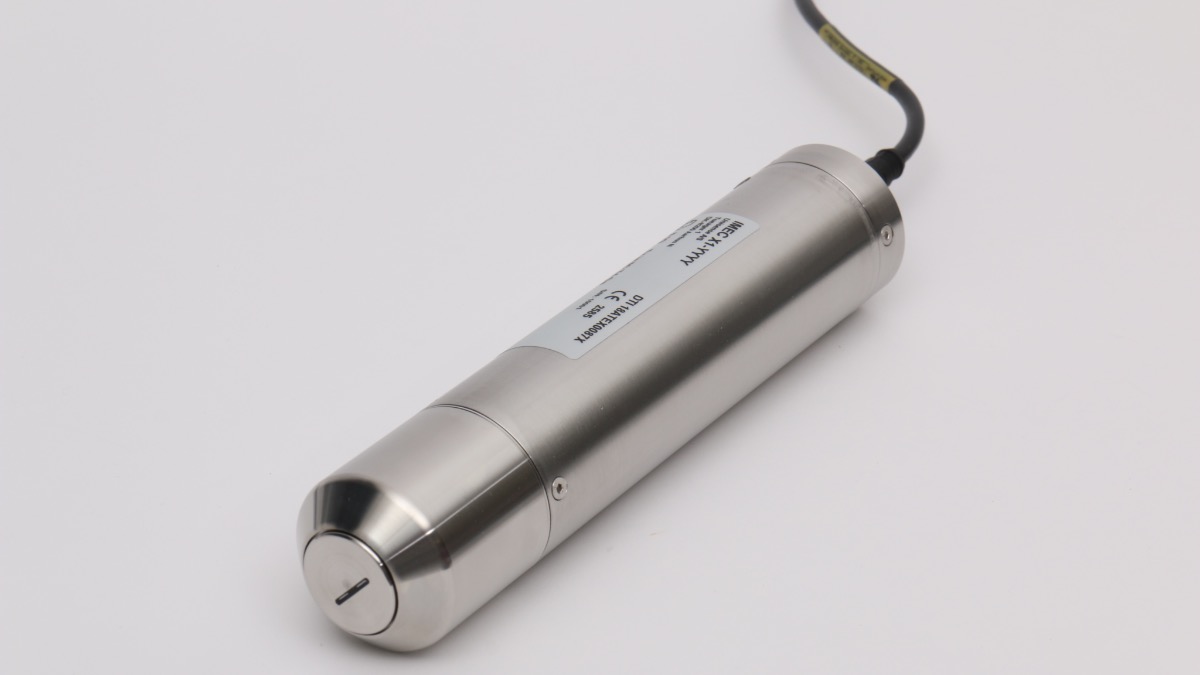 Description
State-of the-art industrial H2S sensors for industrial continous measurement in sewage, biogas and natural gas
The IMEC sensor measures H2S in water and gas. Precise and constant measurement of H2S enables substantial savings on H2S reducing and neutralizing chemicals added to wastewater or gas, which is highly beneficial to environment and cost. In contrast to other H2S sensors and analysers on the market, the IMEC tolerates ultra high concentrations of H2S, anaerobic conditions and measurement in liquids
Available in
Worldwide
Status
Implemented
---