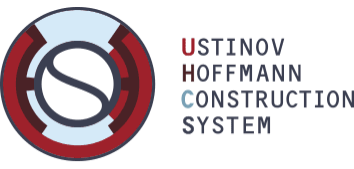 Contact information
About the company
Type
Company
Members type
innovator
investor

Headquarters
1950 Sion, Switzerland
Company size
1
Founders
Igor Ustinov, André Hoffmann
Founded
2019
SDG's
Sustainable cities and communities
Responsible consumption and production
Social

Alliance member
UHCS
---
A modular construction system that upcycles PET plastic waste into a high-performance structural building material.
Type of investor
Incubator / Accelerator, Family office,
Assets under management (in euro)
0
Investment in maturity type
B - Prototype testing in the real world

Type of Funding rounds
Other,
Sector(s) we usually invest
Urban infrastructure innovation, Public space management, Building, House, Shelter, Design, Smart-building, Smart waste collection and sorting, Waste management, Waste valorization,
Geographic investment
Worldwide
Recycled PET house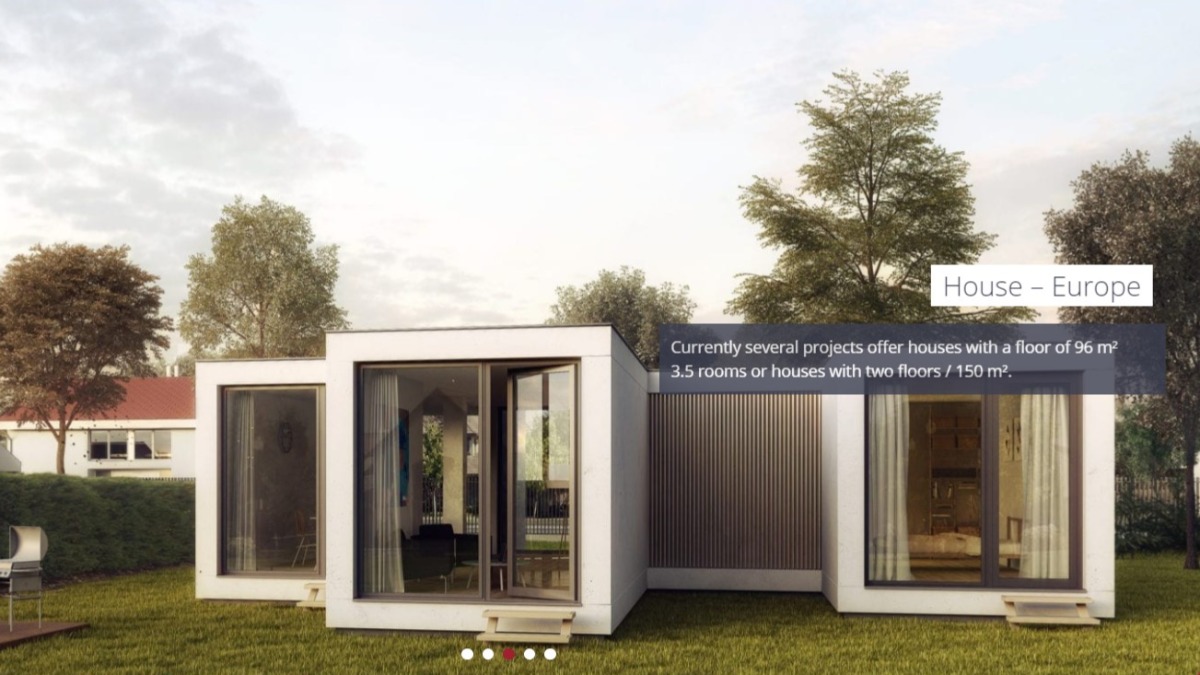 Description
Modular house made of recycled PET plastic parts produced by standard industrial extrusion and assembled like Legos.
Our house consists of a system of 5 parts made of recycled PET that assemble into standardized pillars to form cubic cells that easily stack together to form larger house surfaces.The parts geometries have been designed for producibility in an extrusion process and standardized assembly. Numerical analyses performed on a single cell and two stacked single cells have proven that the recycled PET house structure can withstand load cases defined by SIA and ISO norms and the common service temperature range in civil engineering (-40°C to 60°C).
Available in
Worldwide
Status
R&D
---