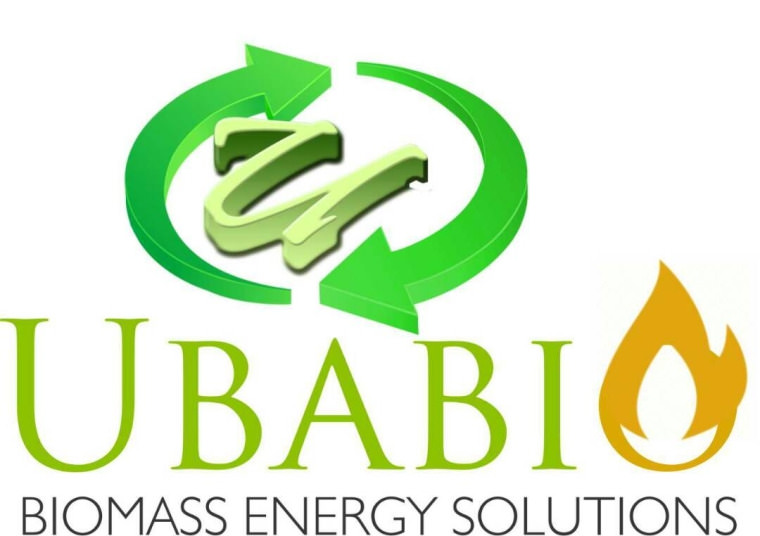 Contact information
About the company
Type
Startup or self-employed
Members type
innovator

Headquarters
180 Nike Lake Rd, Abakpa 400103, Enugu, Nigeria
Company size
7
Founders
Ikenna Ubah
Founded
2017
SDG's
Website
www.ubabioenergy.com
Alliance member
Ubabio Biomass Energy Solutions
---
We transform organic waste into eco-friendly, sustainable and affordable clean cooking biomass energy briquettes.
Ubabio Biomass Energy Solutions (UBES) operates as urban and rural recycling social enterprise in Nigeria utilizing renewable waste-to-energy technologies that improve economic competitiveness, increase rural energy access and energy security and reduce greenhouse gas emissions.
Our primary product is a solid green biomass briquette which has wide application as fuel for cooking, heating, grilling, brooding and for powering industrial steam boilers.
The briquettes are manufactured from organic garbage and serves as a sustainable substitute and provides a more ecological alternative to traditional charcoal or wood fuel which directly contributes to deforestation.
The product is clean, affordable, long lasting and produces much less smoke compared to wood fuel.
Our business model is environmental sensitive and includes women in the value chain.
We are creating local value chains from agro-wastes that generate jobs, especially to the youths and marginalized women. We are improving livelihoods in Nigeria by generating energy from tons of organic wastes to promote rural sustainable development while contributing to achieve the national renewable energy target. Specifically, we developed innovative business models that provide increased access to clean and affordable energy, and climate smart solutions for the rural poor in Nigeria, to actualize development of a sustainable waste-to-energy generation ecosystem in the farming and agro-industrial sector.
By using waste to fuel Africa, we utilize locally available resources to provide sustainable solutions to climate change and energy poverty in Africa. We employ simple local technologies to add value chain to agro-wastes thereby improving the economic status of the locals and providing affordable clean energy for all, especially to the rural poor in Nigeria.
We are a team of young, dynamic and impact-oriented entrepreneurs who use locally available resources to develop innovative technologies that create sustainable solutions to energy poverty, environmental challenges and waste management issues in Nigeria.
We partner with several local communities to recycle different kinds of organic and agro-waste into environmentally friendly and affordable green biomass energy and energy efficient stoves. We also carry out community sensitization campaigns and training programs to educate the public on recycling practices and encourage them to adopt clean technologies. We are impact-oriented and result-driven to accomplish our goals of creating livable society through provision of access to sustainable and affordable energy for all, provide climate smart solutions through integrated waste management, mitigate carbon emissions and ensure environmental sustainability.
Our team is best suited to tackle the issues of energy, environment and affordable waste management problems in Nigeria because not only that we have a competent and dedicated workforce, but we also extend our knowledge about different aspects of sustainable entrepreneurship, maximize our social impacts, share our locally acquired best practices and creative approaches with others. We are part of an international network of young people who share the same spirit of sustainability. We possess the technical skills, business savvy, and determination to create sustainable impact in our society. We are zealous youths with infinite capacity to improve livelihoods through our social impact and innovation. We are devoted to contribute to sustainability measures in our environment which can be a point of reference to every other communities.
Yes! We want to show the world that the African youths are not to be passively subject of national development, instead, we are stakeholders and part of the global solutions that would change the world. WE ARE CHANGE-MAKERS!