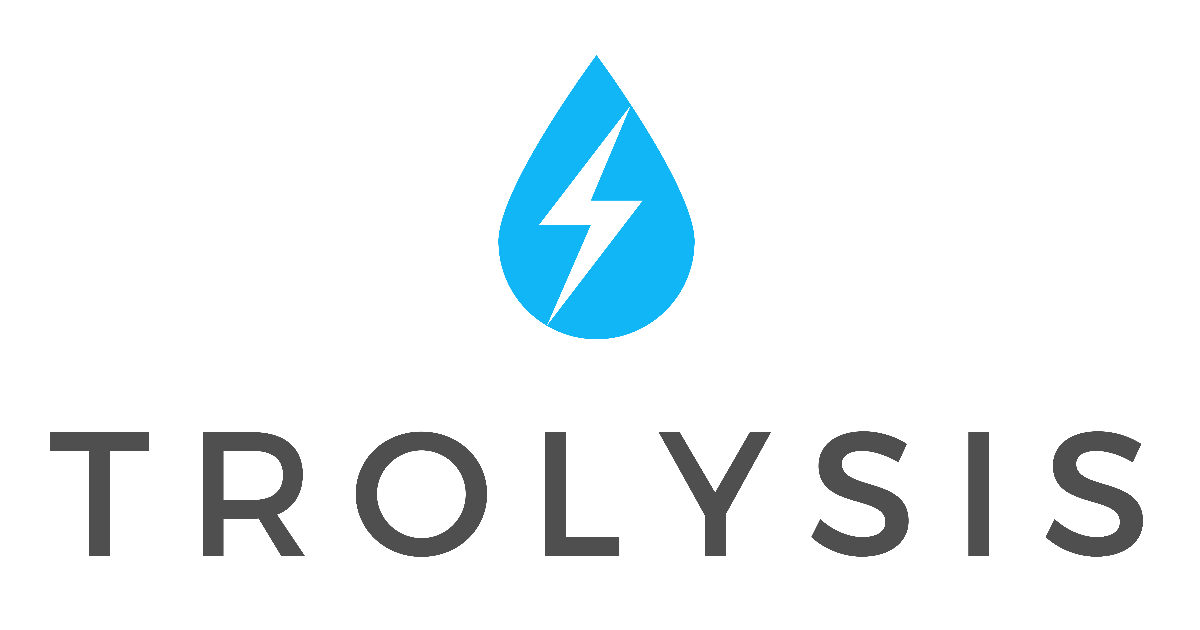 Contact information
About the company
Type
Startup or self-employed
Members type
innovator

Headquarters
Palo Alto, CA 94306, USA
Company size
10
Founders
Josiah Nelson, Tirthak Saha
Founded
2017
SDG's
Website
trolysis.com
Alliance member
Trolysis
---
With Trolysis, reducing your carbon footprint and your energy costs are no longer mutually exclusive.
Trolysis has developed a revolutionary process and system to generate 100% renewable, on-demand, on-site production of Hydrogen fuel with no Carbon Emissions, using just recycled or scrap aluminum metal and water as inputs.

Trolysis solves many of the problems facing hydrogen adoption with better efficiency than leading methods of hydrogen generation and energy storage.
Our distributed system generates hydrogen on-site and on demand from aluminium, eliminating the need for transport and reducing costs of production significantly.
The system is fully renewable and recycling the aluminium by-product of the system is an effective method of energy storage.