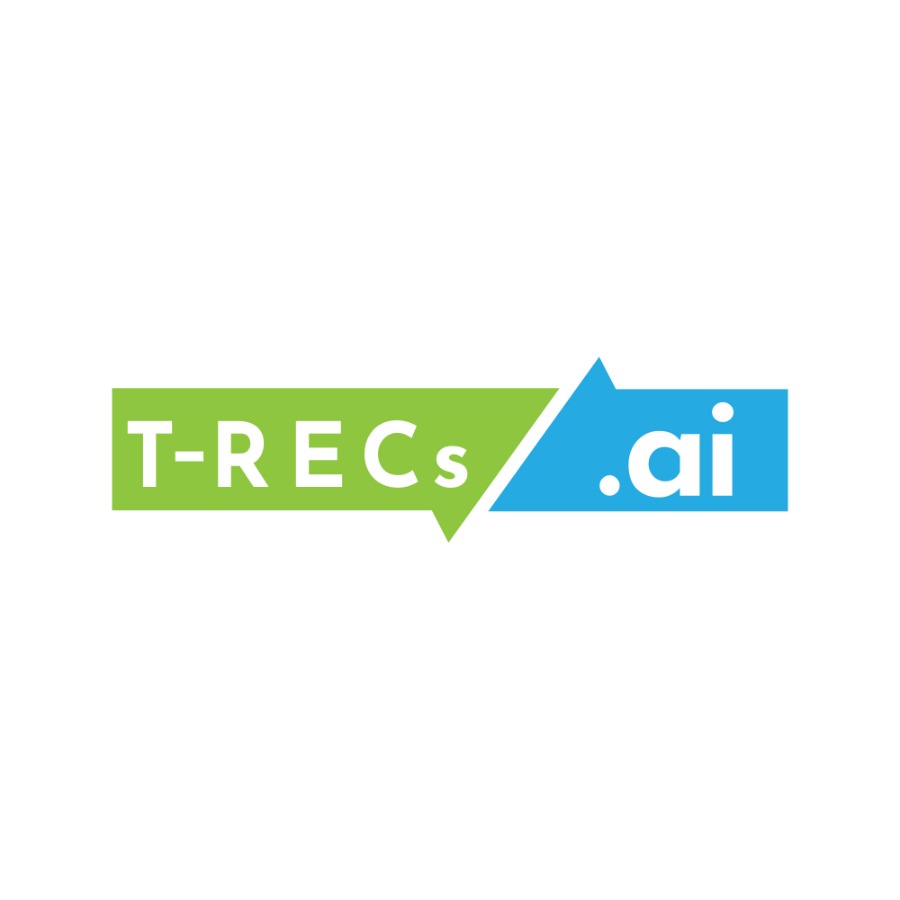 Contact information
About the company
Type
Startup or self-employed
Members type
innovator

Headquarters
1 Ang Mo Kio Industrial Park 2A, Singapore 568049
Company size

Founders
KANG Jen Wee
Founded
2018
SDG's
Social

Documents

T-RECs.ai Company Introduction
Website
www.trecs.ai
Alliance member
T-RECs
---
T-RECs.ai is a marketplace for RECs trading.
RECs Sellers (Renewable Asset Owners) will market their RECs (bid price) for sale in our platform. Interested RECs buyers may select their desired RECs amongst the listed assets and place an offer to buy. The transaction is completed by writing the entire record into the public Block-Chain for verification. T-RECs.ai provides a TRUSTED end-to-end service for our clients, from buyers-sellers matching to RECs registration/retirement to finally post-sale ownership verification and fraud prevention

T-RECs (Trusted RECs) is coined by TRECs.ai to provide a methodology to transact RECs in a trusted way. RECs is not a physical commodity, which makes it extremely hard to monitor, track, and own. We this as a gap in the current RECs market and we believe we have found a way to address that leveraging on our technology. We see the importance of delivering to our clients the assurance that all the RECs that is transacted on our platform is verified, audited and tracked to ensure ownership and authenticity. This is enabled through our TRECs.ai platform which incorporates the blockchain technology to ensure the authenticity of the RECs. This is augmented with our A.I. technology to further enhance the ability to eliminate double counting and false claims to ensure strong and unchallenged ownership of the RECs.