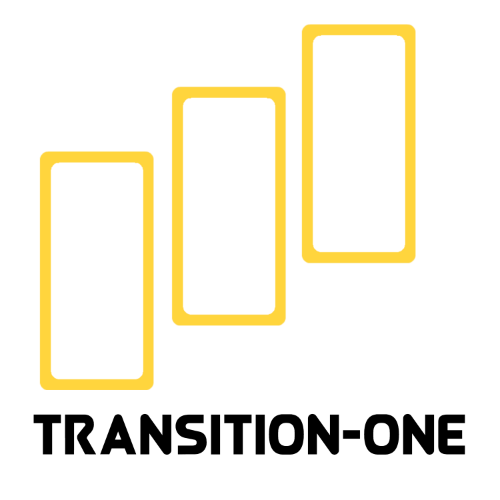 Contact information
About the company
Type
Company
Members type
innovator

Headquarters
45100 Orléans, France
Company size
1
Founders
Aymeric LIBEAU
Founded
2018
SDG's
Sustainable cities and communities
Website
transition-one.fr
Alliance member
TRANSITION-ONE
---
TRANSITION-ONE proposes to clean up your city car by replacing the engine with an electric battery-motor unit.
Speed-up your mobility
The ecological transition should not suffer long time. Beyond the cleanup phase, TRANSITION-ONE is also preparing solutions to increase the recharging experience as well as eco-driving.
In Europe, several governments have decided to end the sale of vehicles with a thermal powertrain. Why wait for these deadlines? How to accelerate the adoption of electric cars? Transition-One offers solutions to improve city cars to this new challenges.
TRANSITION-ONE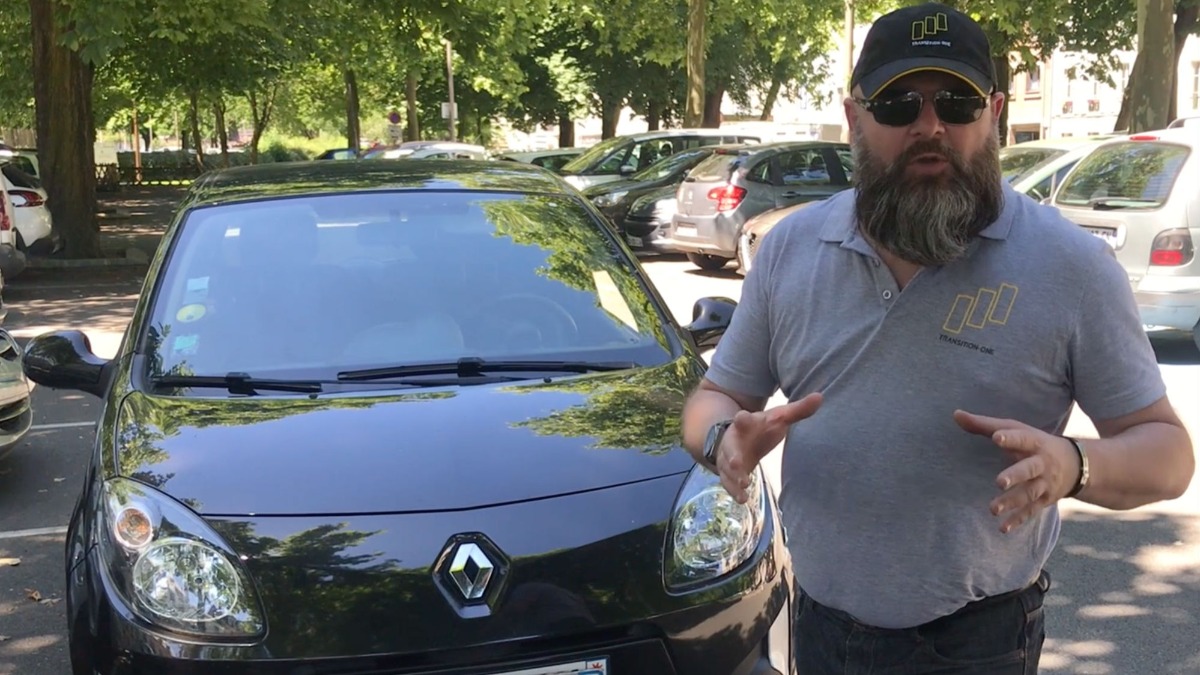 Description
Upgrade of thermal city cars by electrification and integration of an assistant to the optimized electrical driving
TRANSITION-ONE provides 3 driver experiences : 1/ Electrification of thermal city cars : we replace the thermal engine by electrical engine and batteries (100km of autonomy and 110km/h of maximum speed). This autonomy is a engaged choice to avoid oversized car capabilities and avoid reproducing the opulence on lithium-colbat that we have on oil. 2/ Connected car with real time assistant to improve the driving to an electrical car, gamification of the driving, some other connected services to ease the driving and increase driving experience 3/ Contactless charging system to ease the charge of batteries without handling Transition-One is creating a new life for city cars. The prototype is on a Renault Twingo II. One of the big challenges is to make the electrification of the car in 3-hours to reduce the downtime of the car with a adaptable electrical powertain. The targets of the industrial project are : - The european market because city cars are identical everywhere in Europe and Homologation from one country covers the others. - Extend in next month the list of supported city cars - Explain to the futur client, they must increase their concerns about the origin of the electricity they consume After transformation, this is less CO2 emissions, less noise, a way to ACT.
Available in
France,
Categories of application
Sustainable cities and communities
Sector of application
Urban and inter-urban mobility
Status
Tested implementation
---