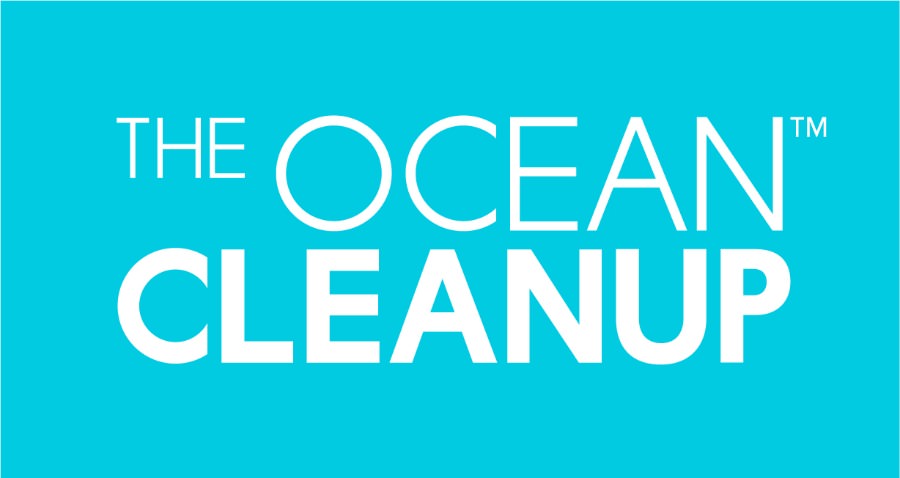 Contact information
About the company
Type
Non-profit project
Members type
innovator

Headquarters
3014 AT Rotterdam, Netherlands
Company size
90
Founders
Boyan Slat
Founded
2013
SDG's
Clean water and sanitation
Website
theoceancleanup.com
Alliance member
The Ocean Cleanup
---
The Ocean Cleanup develops advanced technologies to rid the world's oceans of plastic.
The Ocean Cleanup develops advanced technologies to rid the world's oceans of plastic. Founded in 2013 by Boyan Slat, The Ocean Cleanup now employs approximately 90 engineers and researchers. The foundation is headquartered in Rotterdam, the Netherlands. Instead of going after plastic debris with vessels and nets – which would take many thousands of years and billions of dollars to complete – The Ocean Cleanup plans to deploy a fleet of long floating barriers that act like an artificial coastline, enabling the winds, waves, and currents to passively catch and concentrate the plastic. Once fully operational, the full fleet of passive collection systems is expected to remove 50% of the Great Pacific Garbage Patch every five years. After years of conducting reconnaissance expeditions, scale model tests and the deployment of prototypes on the North Sea, the first ocean cleanup systems were deployed into the Great Pacific Garbage Patch in 2018 and 2019. Once proof of technology is achieved, The Ocean Cleanup can commence full-scale cleanup and begin removing vast amounts of ocean plastic that have been accumulating in the ocean for decades. The Ocean Cleanup is working with partners to design processes to convert recovered ocean plastic into valuable raw materials and durable products. Complementary to its approach to solve the legacy problem of plastic in the ocean garbage patches, the organization developed the Interceptor™ technology to help prevent plastic garbage from entering the ocean in the first place.
Interceptor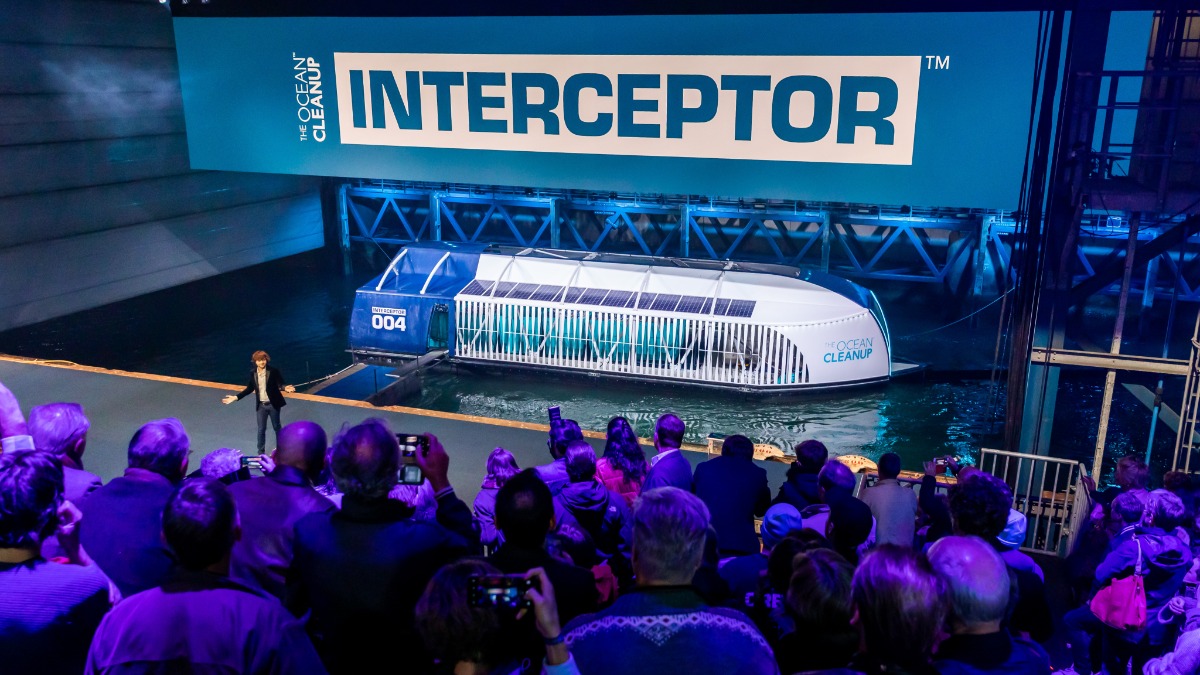 Description
The Interceptor is the first scalable solution to intercept river plastic pollution and can be deployed around the world
The Interceptor™ is The Ocean Cleanup's answer for river plastic waste. It is the first scalable solution to prevent plastic from entering the world's oceans from rivers. It is 100% solar-powered, extracts plastic autonomously, and is capable of operating in the majority of the world's most polluting rivers. To rid the oceans of plastic, we need to not only clean up what is already out there, but also stop new plastic from entering the ocean: we need to close the tap. Working together with government leaders and private corporations, our goal is to tackle these 1000 most polluting rivers, all over the world, by 2025.
Available in
Worldwide
Categories of application
Clean water and sanitation
Sector of application
Water treatment
Status
Tested implementation
---