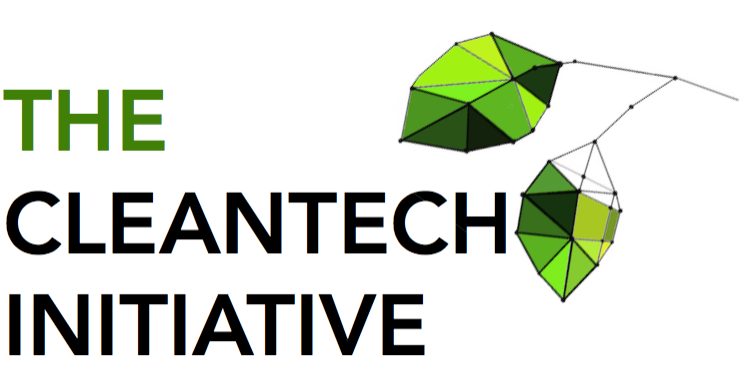 Contact information
About the company
Type
Non-profit project
Members type
seeker

Headquarters
75006 Paris, France
Company size
2
Founders
Noelie Demaegdt & Maxime Getten
Founded
2017
SDG's
Alliance member
The Cleantech Initiative
---
The Cleantech Initiative finds and foster clean solutions spanning across a variety of sectors all around the world.
The Cleantech Initiative started off as a world tour in California and lasted almost five months.
The ambition was to meet entrepreneurs from the cleantech sector across California, Latin America, Oceania, Japan and South East Asia, and to interview them to understand their motivation, objectives, technology, frustration and hopes.
These inspiring and motivational encounters were transcribed through videos and articles published on the initiative's and media partners' websites. Startups already and to be featured in these articles belong to the agtech, foodtech, renewable energy, transportation, alternative packaging, waste management, building insulation, textile & fashion, smart grid, industrial processing, water management, data storage & processing, and logistics sectors to name a few. Now a sedentary project managed from Paris, The Cleantech Initiative works on uncovering clean technologies from all over the world whose potential could help our societies limit or even decrease greenhouse gas emissions to sustainable levels and protect biodiversity, while accelerating the pace of inequality reduction.