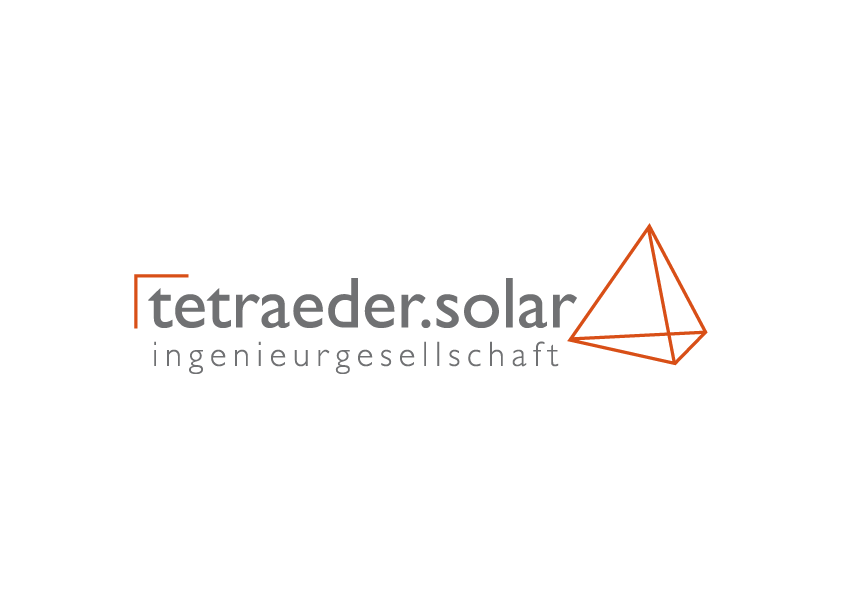 Contact information
About the company
Type
Company
Members type
innovator

Headquarters
44137 Dortmund, Germany
Company size
10
Founders
Dr. Stephan Wilforth
Founded
2009
SDG's
Website
solar.tetraeder.com
Alliance member
tetraeder.solar gmbh
---
Big Data for forecast and development of solar systems and power grid planning – that is our business !
Our main focus is on forecasting the potential of solar energy and making the results usable for various sectors. As a leading company we develop and use our own software to gain the best results. For each project we select the most suitable data sets and combine them efficiently for our customer's intended use.
DISCOVERING POTENTIALS – ACHIEVING GOALS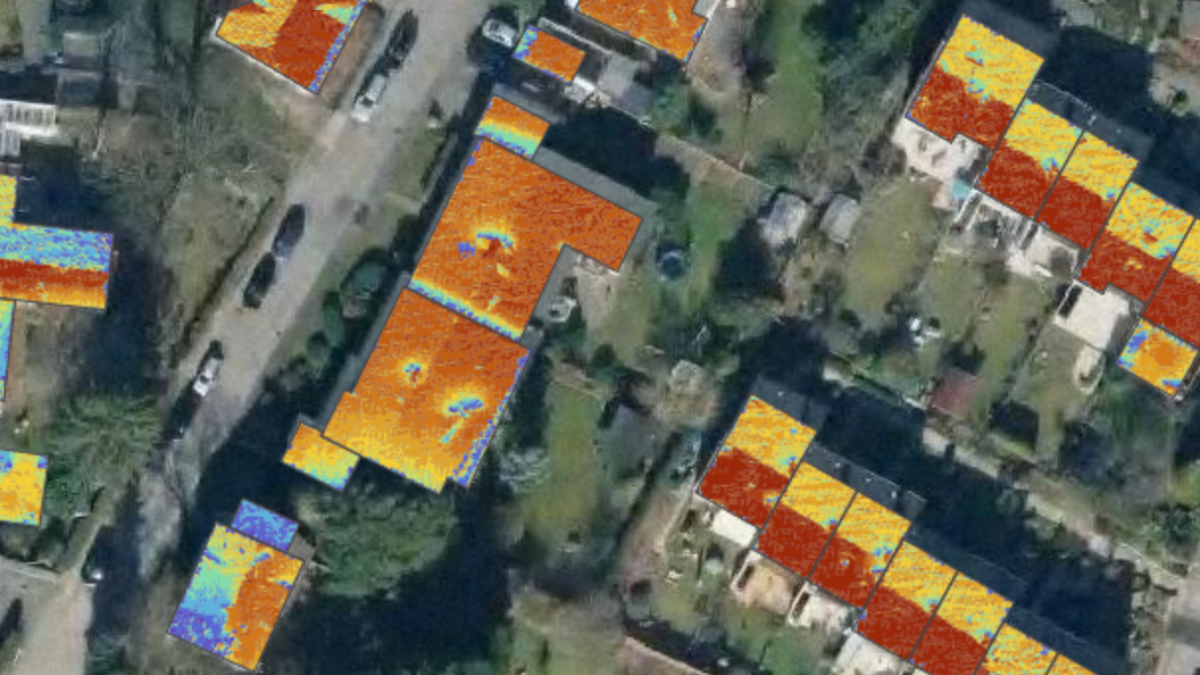 Description
Solar potential map and solar Leadgenerator
We developed our own software based on 3D scan data to create a solar potential map. This is an interactive map showing the suitability for generating solar energy of each rooftop in a city or region. It calculates the amount of solar radiation and the shadowing situation and combines both to an easy to understand statement. The attached profitability calculation helps to determine the ideal number of panels and shows how profitable a solar system would be. Such maps are usually published online and integrated in websites of cities or municipalities. A solar potential map can be realized quickly and is a major contribution to bring solar energy forward. It provides information and clarification and helps to build trust in new technologies. It causes a knock-on effect and the increasing number of installations supports local trade. Also we developed a "solar Leadgenerator" based on 3D scan data to generate contacts of potential buyer of photovoltaic and thermic systems. Solar manufacturers and installers are able to reach more people interested in solar energy.
Available in
Worldwide
Status
Implemented
---