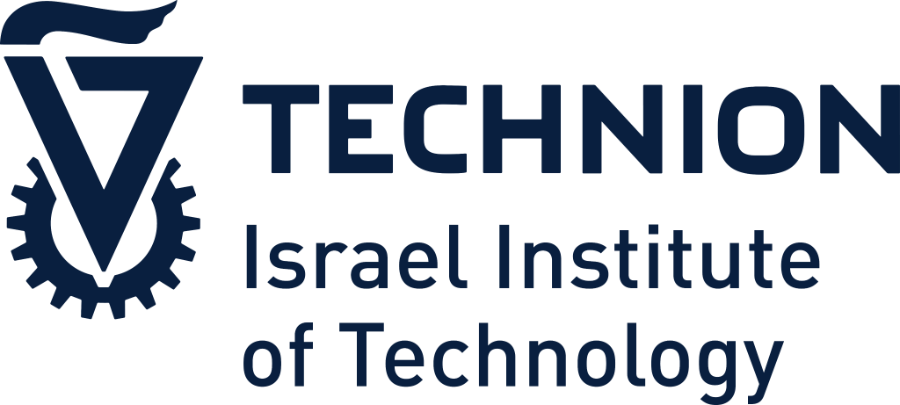 Contact information
About the company
Type
Academic entity
Members type
innovator

Headquarters
Schein Students Union Building, Haifa, Israel
Company size
25
Founders
Arthur Blok
Founded
1912
SDG's
Industry, innovation and infrastructure
Responsible consumption and production
Website
technion.ac.il
Alliance member
The Technion - Israel Institute of Technology
---
The Technion – Israel Institute of Technology is Israel's primary technological university and the country's largest centre of basic and applied research.
It is ranked among the leading technological universities in the world. The Technion has earned three Nobel prizes over the past decade and has a worldwide reputation for its pioneering work in electronics, information technology, nano(bio)technology, materials engineering, and more.

Prof. Ester Segal is the coordinator of the NanoPack project. Research activities in Prof. Segal's lab lie at the broad interface between nanomaterials science and biotechnology. The Technion is coordinating the NanoPack project and will be responsible for management of the scientific and technical aspects of the project, and involved in almost all work packages

NanoPack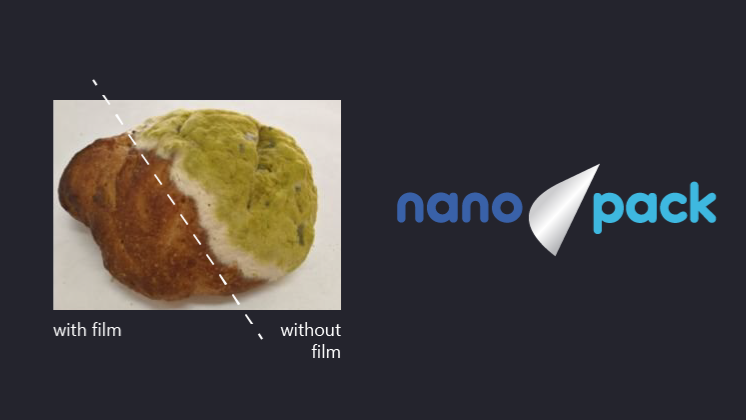 Description
NanoPack - Safer food, less waste
NanoPack is an EU-funded project that is developing state-of-the-art antimicrobial packaging solutions for perishable foods based on natural nanomaterials that will prevent food-borne illness outbreaks and reduce food waste caused by early spoilage. The novel packaging films will display antimicrobial activity against a range of microorganisms, including bacteria, yeast and moulds which cause food spoilage and extend the shelf-life of food products by up to 25%. Applying the power of nanotechnology, the project will employ polymer composites based on natural Halloysite Nanotubes (HNTs) as reliable and safe carriers, capable of tailored release of bioactive payloads. Due to their size, HNTs are unable to migrate from the food packaging into food. Maximizing safety, HNTs slowly release minute amounts of potent, volatile and broad-spectrum, natural and EU-approved essential oils, which exhibit both antimicrobial and anti-fungal properties, into the packaging headspace. NanoPack is developping, up-scaling and running pilot lines in operational industrial settings to manufacture and validate antimicrobial polymer films that are commercially feasible and accepted by retailers and consumers alike.
Available in
Eastern Europe, Northern Europe, Southern Europe, Israel,
Categories of application
Industry, innovation and infrastructure, Responsible consumption and production
Sector of application
Industrial processes, Materials and chemistry, Agriculture and farming for food production
Status
Concept
---