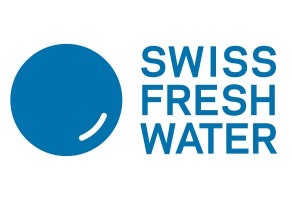 Contact information
About the company
Type
Company
Members type
innovator

Headquarters
1032 Romanel-sur-Lausanne, Switzerland
Company size
9
Founders
Renaud de Watteville - Jean-Baptiste Heinzer - Jean-Luc Mossier
Founded
2008
SDG's
Clean water and sanitation
Social

Website
swissfreshwater.ch
Alliance member
Swiss Fresh Water
---
highly reliable - low cost - connected - water treatment systems for brackish or polluted water
Swiss Fresh Water is a company developing "low-cost" and decentralized water treatment machines working thanks to solar energy or to the grid for low income countries. The maintenance is supported by an Online service platform, followed on Internet. The machines produce safe drinking water from any kind of dirty or salty water.
Low cost water depollution with solar energy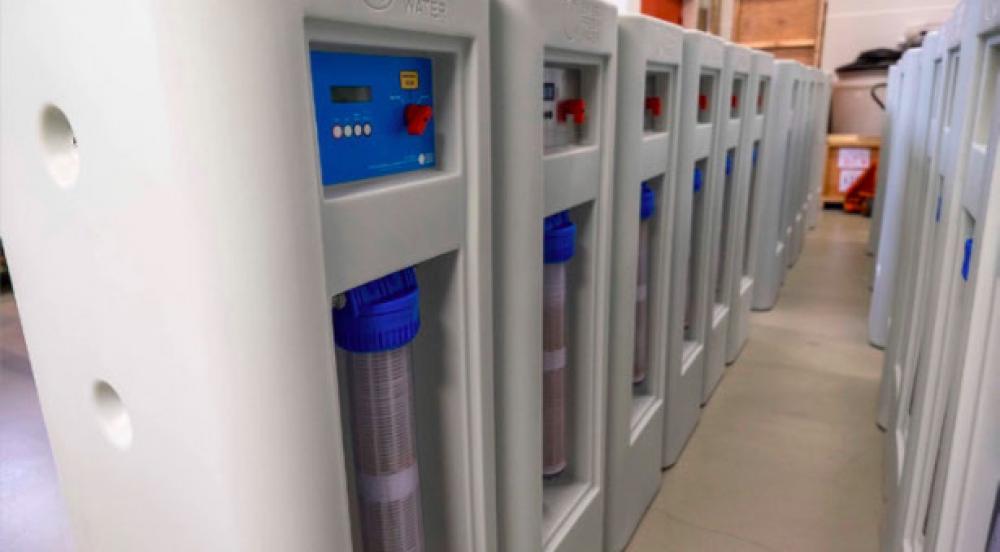 Description
Swiss Fresh Water provides a connected and decentralised water purification systems with 7 years of track records
Swiss Fresh Water (SFW) enables access to low price drinking water thanks to a web connected, decentralized, plug and play water treatment system supported by an online service platform. 1) Immediate health effect due to eradication of all diseases linked to poor quality water. 2) In Senegal thanks to its collaboration with Access to water Foundation over 500 jobs were created improving social cohesion and reducing rural exodus. 3) Positive impact on environment preservation due to local water production (with solar panels). Production of Fresh Water for extremely attractive cost at around EUR 1.5 cent/l Production up to 4'000 l/day per machine Can be managed remotely thanks to its IOT connection Low cost but - High quality Swiss Made engineering - Equipped with both an ultra filtration membrane and a reverse osmosis membrane - Adapted to the harshest conditions, fully autonomous (can be powered by solar energy) Plug and Play, easy to use and easy to move (80kg only) Designed to purify the most polluted water (included salty brackish or/and heavy metal contaminated water) Best in class for a daily production of 2'000 to 20'000 liters fresh water per day Business model: the machines are plug & play and designed to be operated by local entrepreneurs in water kiosks.
Available in
Senegal,
Categories of application
Clean water and sanitation
Sector of application
Water treatment
Status
Implemented
---