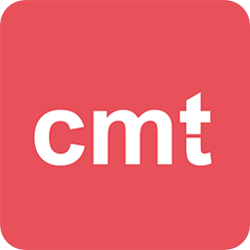 Contact information
About the company
Type
Company
Members type
innovator

Headquarters
8854 Siebnen, Switzerland
Company size

Founders
Marcel Schubiger
Founded
2013
SDG's
Social

Website
swiss-cmt.com
Alliance member
Swiss CMT AG
---
Lightweight Engineering Company, we are a global acting engineering company, grown in the field of solvent free thermoset and reactive thermoplastic composites (fiber reinforced plastics).
Proven skills in various areas, specialized in semi-continuous and continuous processes. from the ignition point of a new idea or a prototype to the manufacturing method of a serial part.

Based on our development of new solvent-free "dry" resin systems, we enable new efficient production concepts, that allow high-volume continues manufactured composites applications. we support our customers in materializing "our common" vision of sustainable leightweight products.