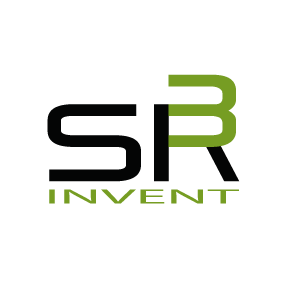 Contact information
About the company
Type
Company
Members type
innovator

Headquarters
Unnamed Road, Quito, Ecuador
Company size
3
Founders
Belen Vallejo, Stefan Breitenmoser, Alfredo Lopez
Founded
2017
SDG's
Clean water and sanitation
Industry, innovation and infrastructure
Responsible consumption and production
Documents

Company Profile
Bombasoil Project Profile
Website
sr3invent.com
Alliance member
sr3invent
---
We design sustainable sanitation businesses in Ecuador through partnerships to increase the corporate benefit of our clients in order to promote environmental conservation.
sr3invent is a swiss-ecuadorian company which offers consulting services in the area of water sanitation, especifically in sustainable water managment. We develop and manage projects for sustainable and social solutions, for recover and reuse resources...
Implementing alternatives for reuse of recyclable waste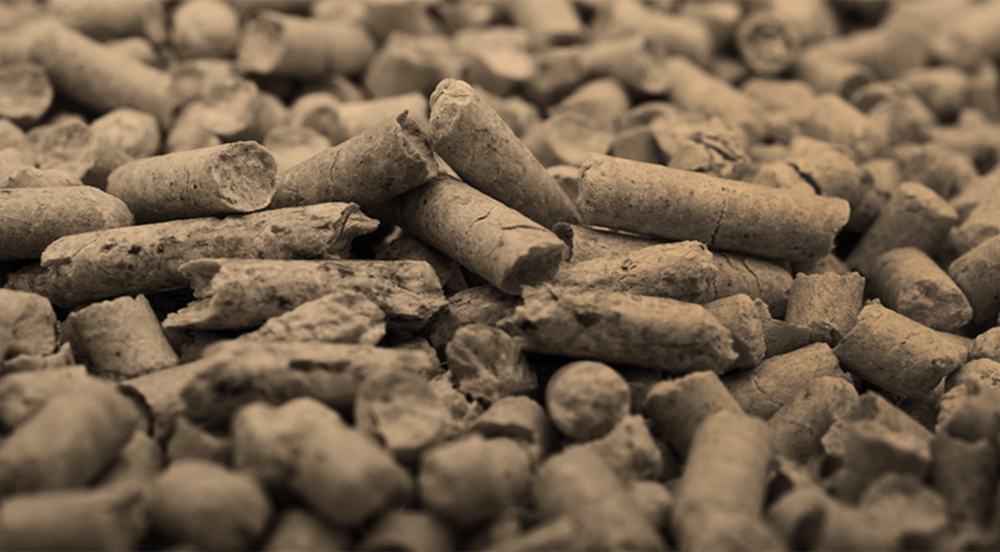 Description
BOMBASOIL – PELLET – SOIL ENHANCER
SR3INVENT, with its project "BOMBASOIL", focuses its activities on the implementation of a practical solution for the poultry manure treatment through pelletizing. It is contemplated in the analysis of raw material suppliers, production volumes and their physicochemical characteristics, market analysis of the agricultural sector, technical processes, collection and analysis of raw materials, pellet processing, field tests and monitoring through clear protocols.
Available in
Ecuador,
Categories of application
Clean water and sanitation, Industry, innovation and infrastructure, Responsible consumption and production
Sector of application
Water production, End-of-pipe industrial pollution management, Agriculture and farming for food production, Circular economy of solid wastes, Primary resources management
Status
R&D
---